Apple Posts Three New Apple Watch Ads Focusing On Fitness, Music And Travel Apps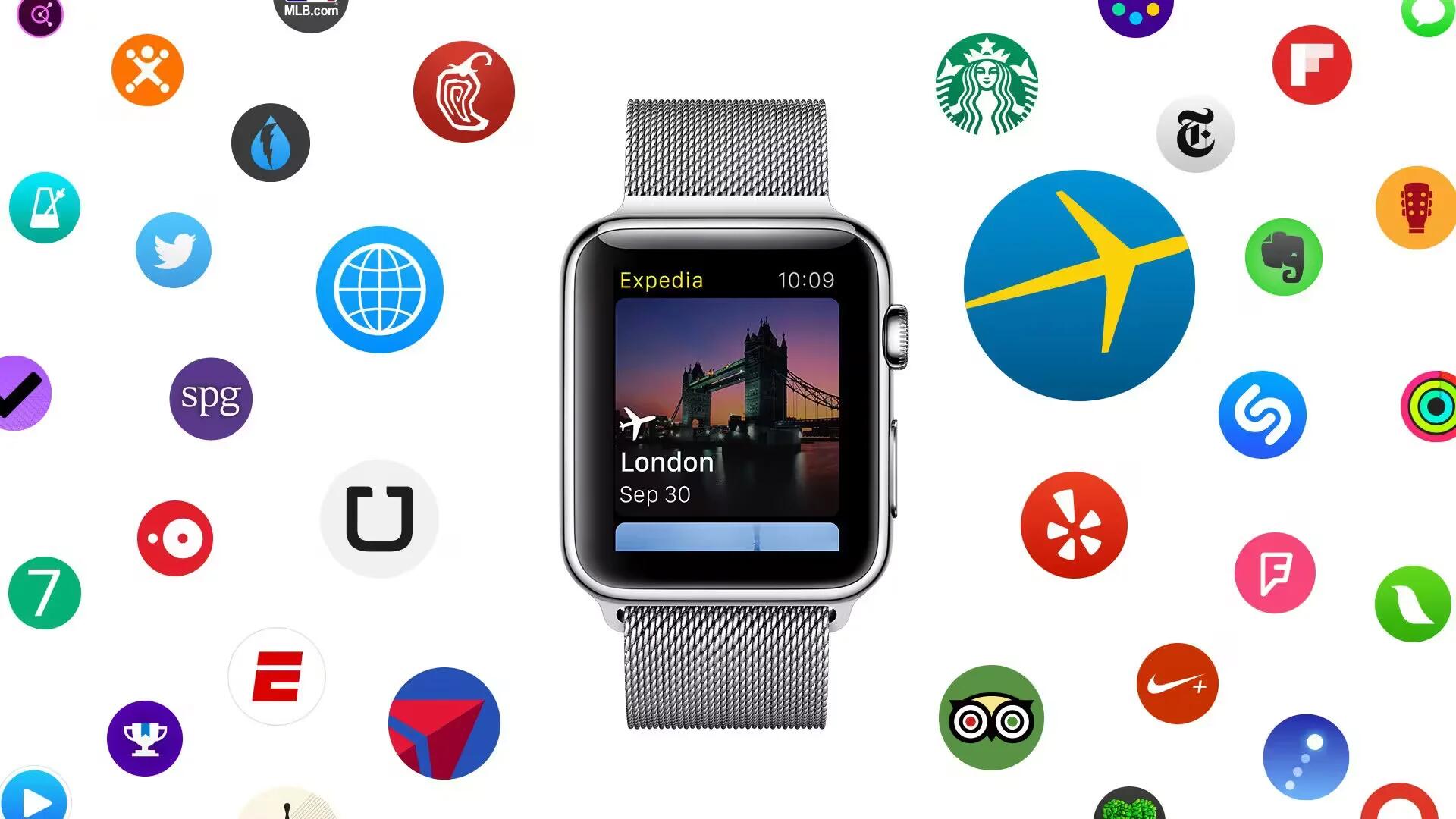 Today, Apple has revealed three new Apple Watch ads focusing on third party Fitness, Music and Travel apps that help you get things done from the Apple Watch. The latest promos again put Apple Watch hardware front and center, but place a greater emphasis on third-party software featuring quick demos of various Apple Watch apps.
Each ad is an incredibly short 15 seconds long, quickly showing off different apps for different scenarios on an Apple Watch floating among a grid of app bubbles. The video for travel apps quickly switches through Uber, Yelp, and Expedia. The second ad, which covers fitness, cycles through Nike+, MLB.com, and WaterMinder. Finally, the third video focuses on music apps, covering Shazam, Stubhub, and Pacemaker.
Check out the ads below:
Apple Watch - Fitness Apps
Apple Watch – Music Apps
Apple Watch - Travel Apps