Apple Music Brings DJ Mixes And Remixes Of Hit Songs To Its Library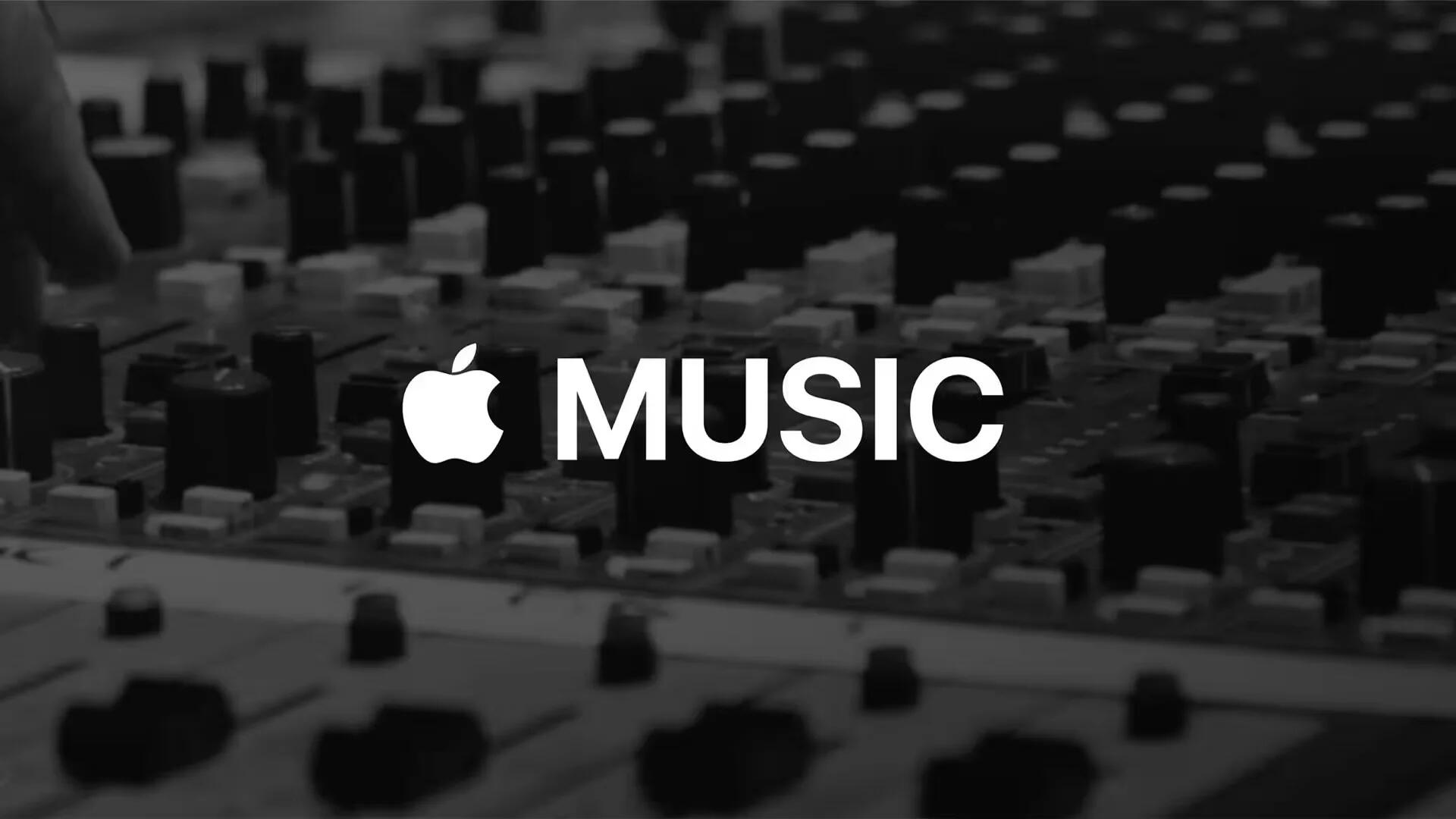 Apple has made a deal with digital distributor Dubset to bring previously unlicensed DJ mixes and remixes to Apple Music. DJ mixes and remixes of hit songs are very popular but due to complex licensing deals involved, it is hard for online music streaming service to include them in their library. This is because one single mix can have elements owned by dozens of different rights holders and licensing remixes and DJ mixes, both based on original recordings, is incredibly complex.
Dubset is a digital distributor that delivers content to digital music services. Now, thanks to deal with Dubset, Apple Music now has access to thousands of cool mash-ups and hour-long mixes that were previously unlicensed and difficult to obtain legally.
Dubset uses a proprietary technology called MixBank to analyze remixes and identify recordings inside the audio file. MixBank matches the recordings used in the remix or DJ mix against a database of three-second audio snippets from Gracenote. According to CEO Stephen White, MixBank is a "brute force" tool that fingerprints up to 100 possible matches for each three-second match. Dubstep than uses another proprietary piece of software called MixScan that pulls apart the mixes and figures out what is inside. MixScan identifies the recording and its stop and start point in each mix, then finds the corresponding rights holders in a dataset together through multiple partnerships and direct feeds. Once the proper right holders have been identified, Dubset then uses it to pay both the record labels and music publishers.
Dubset CEO Stephen White explains that a typical mix can include 25 to 30 songs, which require payments to as many record labels and anywhere from two to ten publishers. Currently Dubset has licensing agreements with more than 14,000 publishers and labels.
In many ways, Dubset is like any other distributor. Online streaming services get content from Dubset and pays for the content. Dubset then figures out which label and publishers to pay. It retains a percentage of revenue for the service and pays the creator (the remixer or DJ) a share of revenue. Major labels and independent labels are paid at the same rates. Big DJs and small DJs also earn the same rates.
So, if you are an Apple user who like DJ mixes and remixes then here is another reason to subscribe to Apple Music.
Source: Billboard