Apple is promoting premium iCloud storage with a 1-month free trial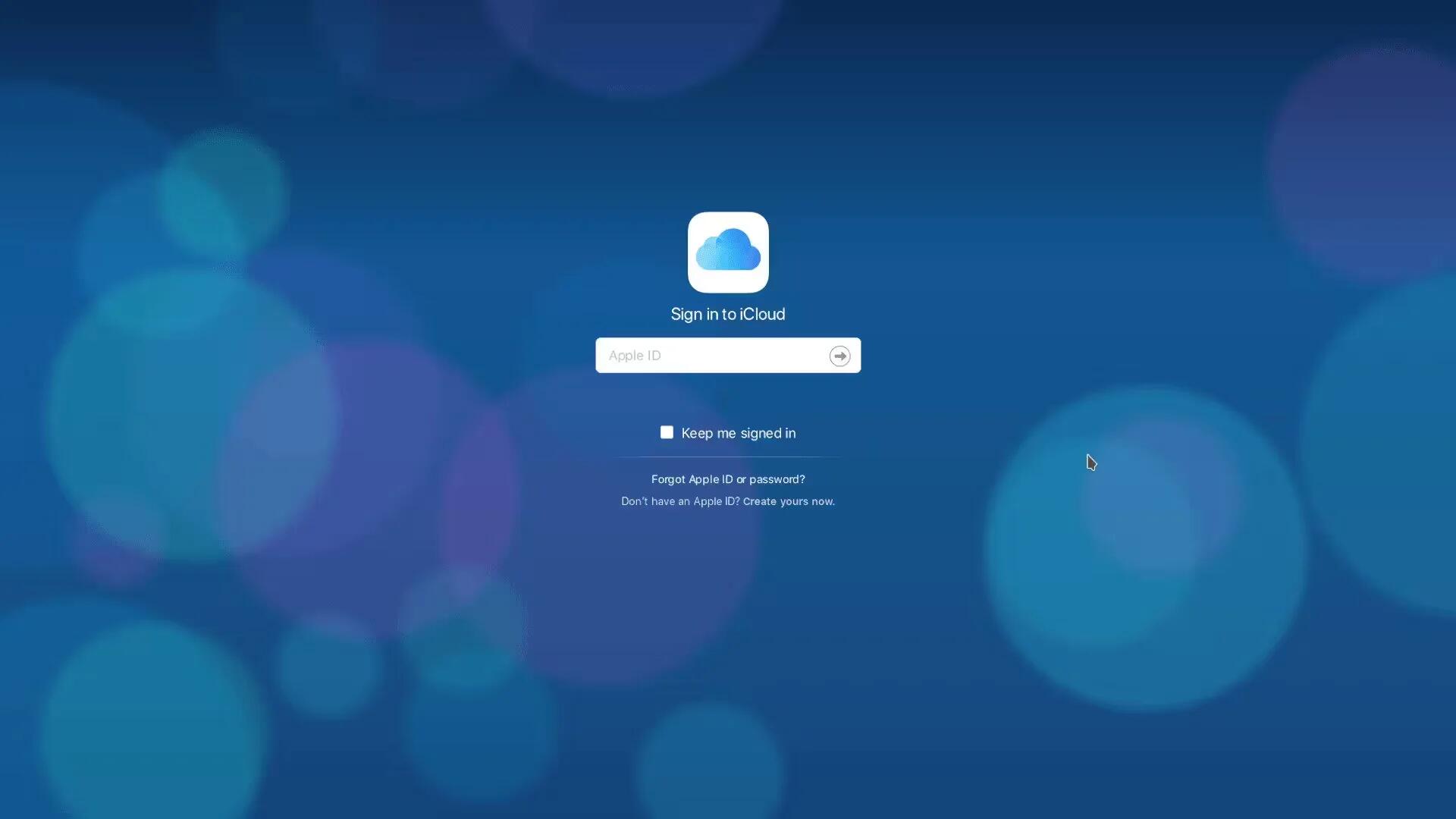 Apple has started promoting its premium iCloud storage options by giving one month free trial for users on the entry-level 5GB free plan. The offer is only applicable for users using the free 5GB plan. So, if you are already using premium iCloud plans then you are out of luck.
This is how the promotion works. When you reach the limit of your free 5 GB plan, Apple will show you a pop-up message promoting the 50GB subscription for $0.99 per month with the first month being free. From the same pop-up, you can also choose to upgrade to 200GB at $2.99/month and 2TB $9.99/month with a one-month free trial.
The offer is beneficial for those who took a lot of pictures and videos as those are the people who quickly find themselves running out of cloud storage. However, those are also the kind of people who already have one of the premium iCloud plans.
If you are planning to use the trail offer, then please remember that at the end of the trial you have to pay the monthly fee for the storage tier you had chosen. Moreover, if you have utilized over 5GB during the free trial then you will find it hard to come back to your free 5GB plan without losing your data.
While many users are asking for an increase in the free plan, Apple has instead started to promote its premium plans. Previously, Apple has replaced its 1TB plan with 2TB while keeping the same price. It has also added family sharing feature to its 200GB and 2TB plans. In addition, Apple has increased the free storage limit to 200GB for schools in March this year.