Apple Is Planning To Release New Remote App For iPhone. Will Have All Features Of Apple TV Remote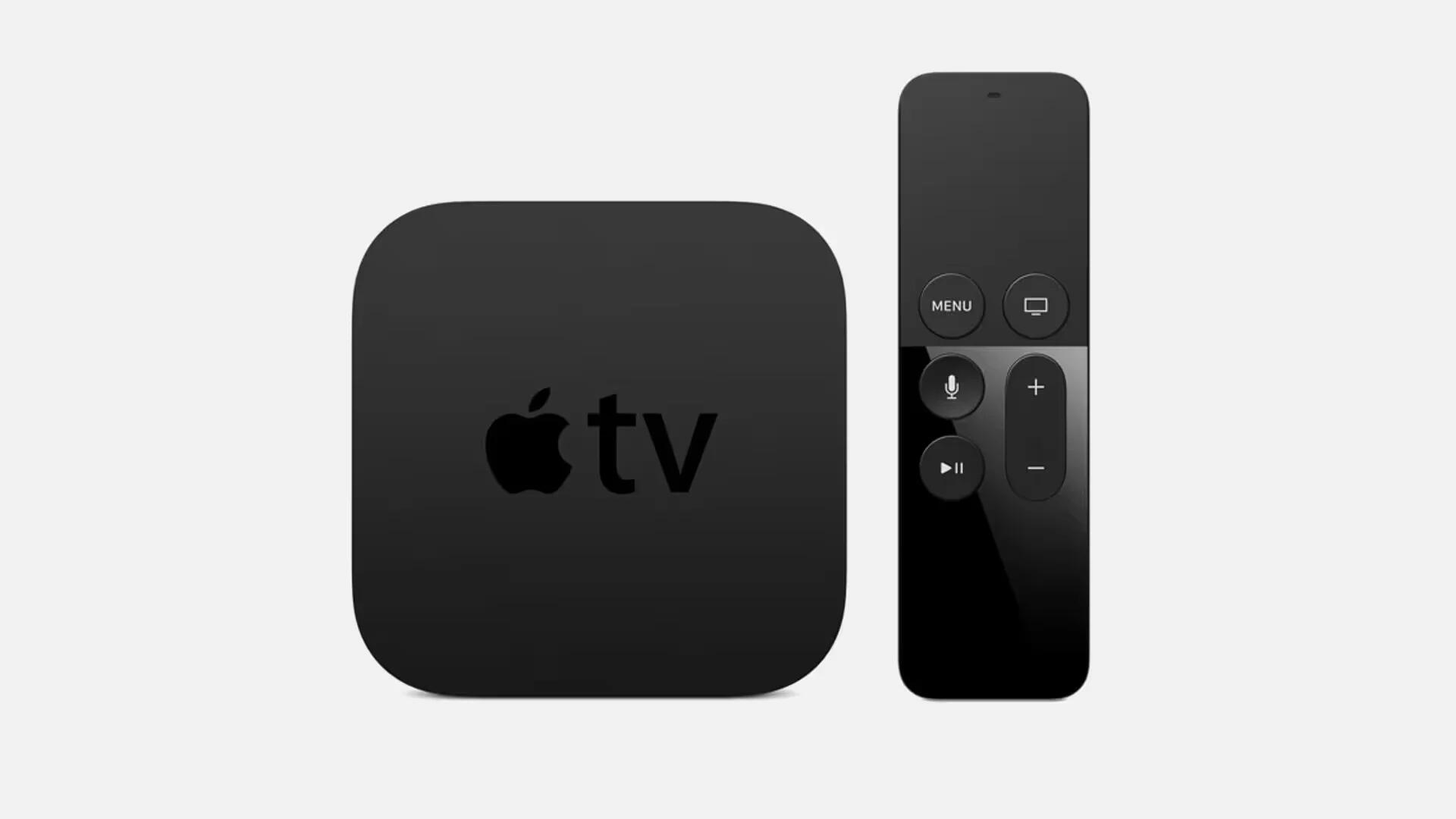 Apple is planning to launch a new Remote app for Apple TV 4 that will have all the capabilities of the Siri Remote or Apple TV Remote that ships with the device. Apple's Senior Vice President of Software, Eddy Cue, along with Senior Vice President of Software Engineering, Craig Federighi revealed this in the latest episode of The Talk Show podcast by John Gruber.
Many Apple users know that, there is an Apple TV Remote App for iPhone, which you can use to connect to Apple TV. However, the current app only provides the keyboard functionality. According to Eddy Cue, the new remote app that Apple is working on "will do all of the capabilities that the existing, new Apple TV remote does, like Siri". The app will also support gestures allowing the iPhone to emulate the trackpad function of the remote. The app will be a complete replacement for the Apple TV remote and will have support for games too, so if there is a two-player game, somebody can use their phone, and have it be the slider, and somebody can use the remote.
Apple has not shared any information on the release date for the new Remote App, but this new app is something to look forward for Apple TV users.
Source: Daring Fireball - The Talk Show
VIA: iPhoneHacks