KGI reports that upcoming iPad refresh will work with Apple Pencil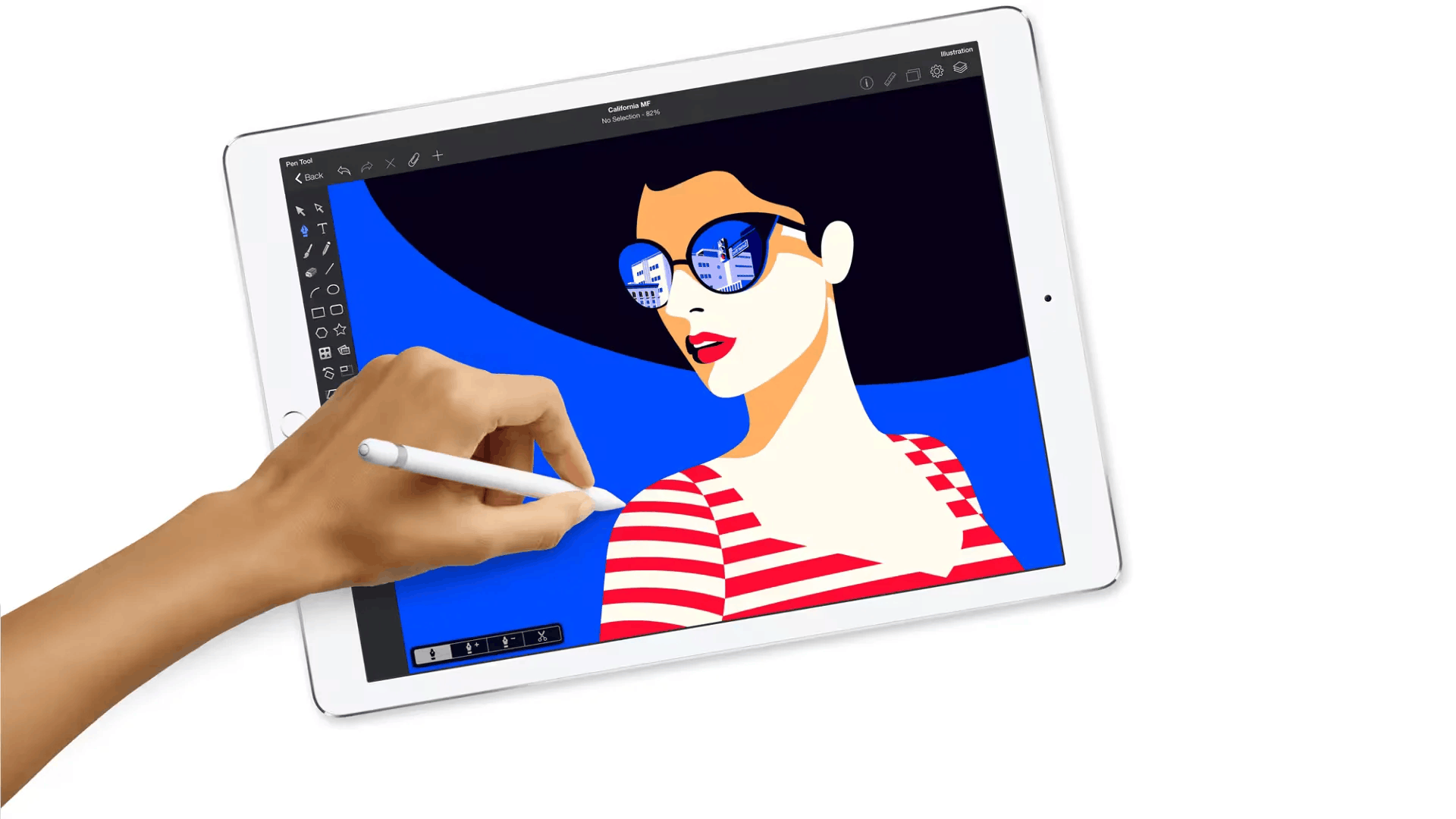 According to a new report from KGI Securities analyst Ming-Chi Kuo, Apple will introduce a standard 9.7-inch iPad model on March 27 that supports the $99 Apple Pencil.
The new 9.7-inch iPad give Apple a boost in Pencil sales and Kuo predicts Apple Pencil shipments will double this year to up to 10 million sales this year. KGI's report serves to give investors clues at which part makers will benefit from increased Apple Pencil sales, but it is the first report in which the analyst makes this claim, albeit without committing firmly.
The Apple Pencil was not necessarily the most graceful stylus the company could come up with - namely in that users had to charge the pen by taking off its cap and plugging the whole thing into a Lightning port. But it has its usefulness on larger canvasses as seen on the iPad Pro tablets... and only those.
The whole premise of Apple doubling its Pencil shipments in 2018 over 2017 is around Apple adding support for its digital stylus to the lower-priced iPad due out next week.
Apple currently supports Pencil on the 9.7-inch iPad Pro, the 10.5-inch iPad Pro, and both versions of the 12.9-inch iPad Pro. Apple's next iPad expected to be unveiled next week will likely serve as the replacement for the current $329 fifth-generation iPad which lacks Apple's Pencil support.
KGI further predicts that the new 9.7-inch iPad will account for 70% of iPad sales across 2018 - in part because new iPad Pros are not expected to launch until later in the year. In addition, Kuo believes that larger iPhones will eventually work with Apple Pencil as well, but that is not expected to happen this year.
Much of the speculation around the cheaper iPad supporting Apple Pencil surfaced from the education event invitation which includes an Apple Pencil sketched Apple logo.