Apple Acquires Mapsense To Improve Its Maps App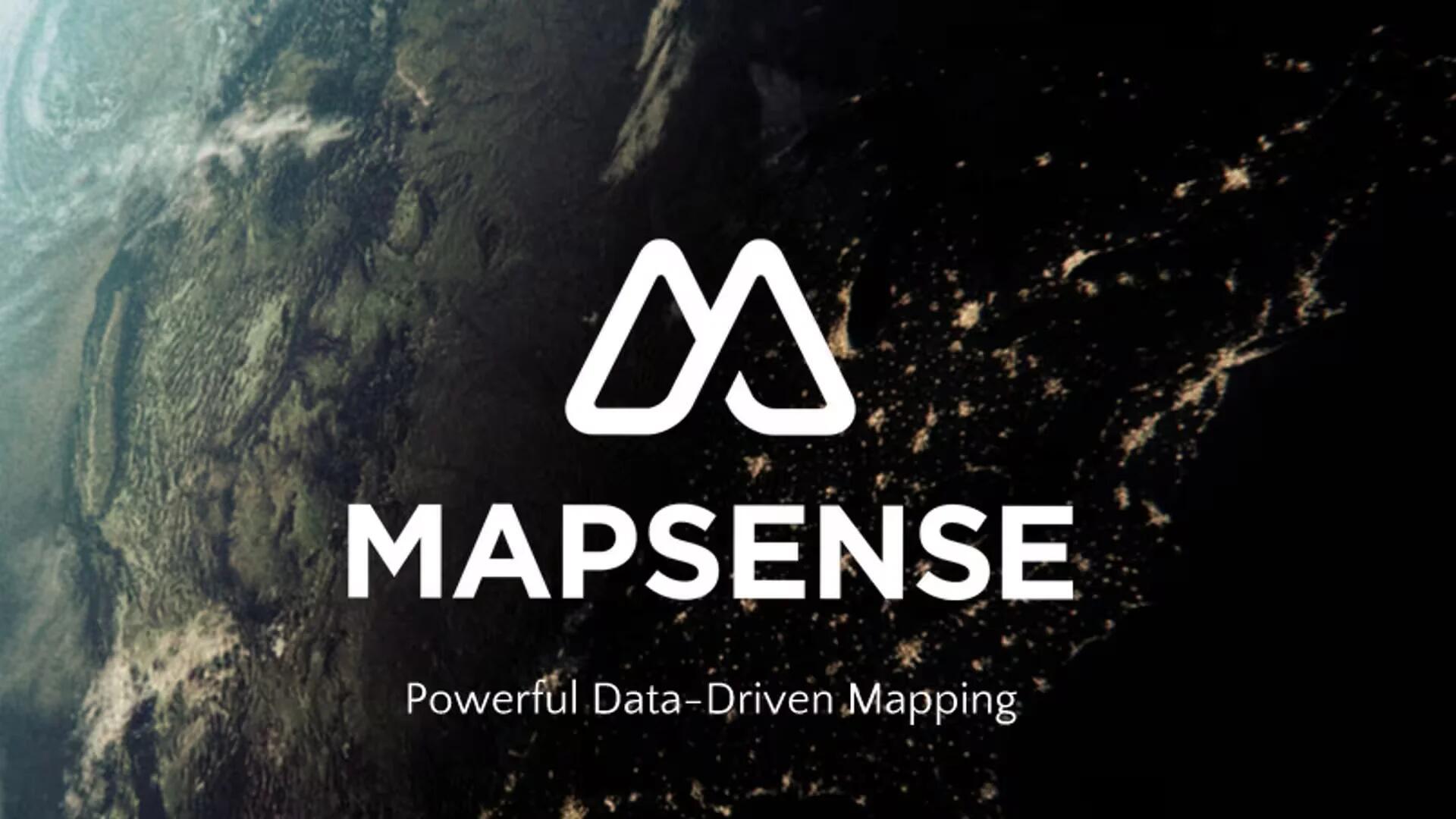 Recently, Apple has paid close to $30 million to acquire Mapsense to improve its Maps app so that it can compete against Google Maps. Mapsense is a small 12-member San Francisco startup that specializes in parsing location data into visualizations.
Apple buys smaller technology companies from time to time, and we generally do not discuss our purpose or plans.
According to Mapsense website, the company collects location data provided users and builds maps using them, which it calls "maps for the era of connected devices".
Erez Cohen, a former engineer for the data science company Palantir Technologies, formed Mapsense in 2013. The company's offering lets users' slice and dice graphical models of maps that hold huge sums of data. The company launched its developer platform in May, noting that it was welcoming customers from the financial sector, advertising, government and Fortune 500 firms.
Over the years, Apple has quietly acquired several location-services companies, including HopStop, a crowd-sourced maps tool, in 2013 and Coherent Navigation, a GPS company, this past May. As Apple is not revealing what it intends to do with Mapsense, we can only guess that this could be a move to create ownership of the information contained in its Maps app.
Apple has revamped its Maps app in today's iOS 9 release, including directions for transit in select cities, but it still uses data from third-party companies like GPS maker TomTom and others. We hope this new acquisition might help the company to move away from third-party services to its own in-house mapping service.