Android Lollipop Upgrade Causes Unusable Device Problem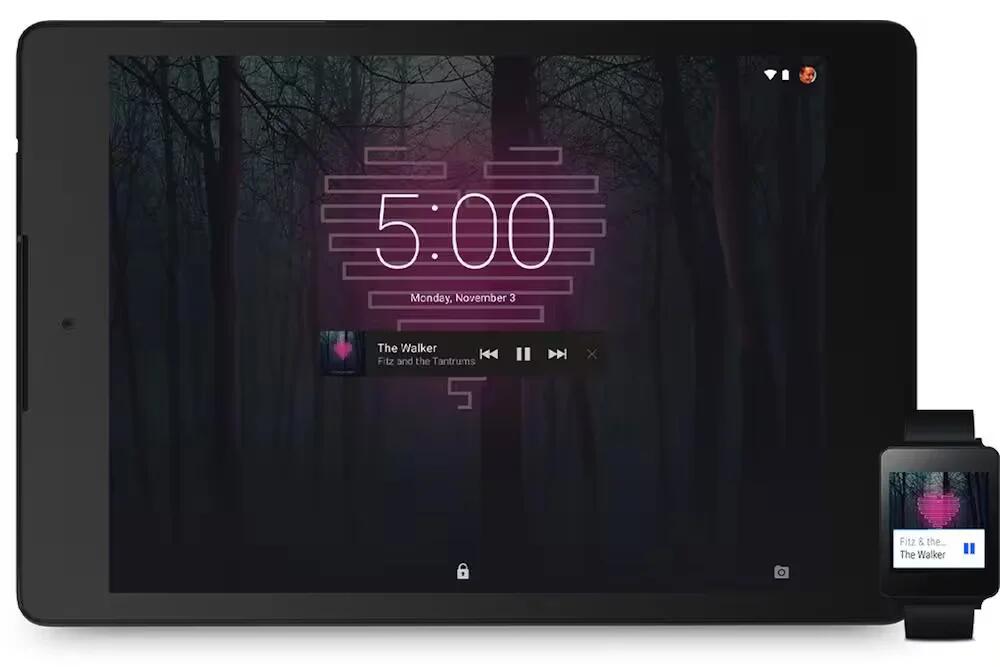 Early adopters of Google's latest Android operating system are warning others of problems with the software. Issues include the update causing Nexus 7 tablets to run slowly and repeatedly crash, with several users complaining they had become "unusable."
The Lollipop update has been hit with some harsh criticism by its users since it first landed in their hands, despite strong feedback from the tech community when it was first announced earlier this year.
Other users on the thread said they "regret" the over-the-air download, saying the older Nexus 7 tablet is "laggy, restarts, and crashes randomly." In some cases, apps were not responding and some crash.
"The whole tablet experience is ruined," the user wrote.
Android user Cristian Alejandro Chavez Lopez said: "That's the word for describe it: unusable."
Many of these will be addressed in subsequent software updates as Google has in the past. But many of these issues will fall low on the priority list compared to failing apps, which in many cases will no longer load.
A number of people on Adobe's forums have complained that installing Air apps would see a non-descript error message, "-505."
But, according to a post by program manager Chris Campbell, the issue has been "escalated" to Google," seemingly pointing the finger at the search giant rather than in its own camp.
Campbell said the company had not been aware of what he described it as a "critical" bug before November 18.
But there was confusion over exactly who knew what.
App developers Bonza, one of the affected apps, investigated the problem, one Google developer forum post said.
User "PaddyLandau" said in the post that Google said that the "-505" error is "a known issue for apps running Adobe Air on Android 5.0." He also said Google was working with
However, Campbell was quick to deny that Adobe was aware of this bug, and contrary to reports "were not working with Google on a fix."
He added that the company was not able to reproduce the problems internally.
"We're going to expand our testing and engineering will be canvasing the forum posts and bug reports for additional clues," he said.
Many on Google's support forums have contributed to a "how to restore" post, detailing how to revert back to Android 4.4 KitKat, because according to one user, Lollipop has turned their Nexus 7 into "nothing more than a paperweight."
We reached out to Google through support for comment, but did not hear back at the time of writing.