Android 5.0 Lollipop Leaks For Sprint Galaxy S5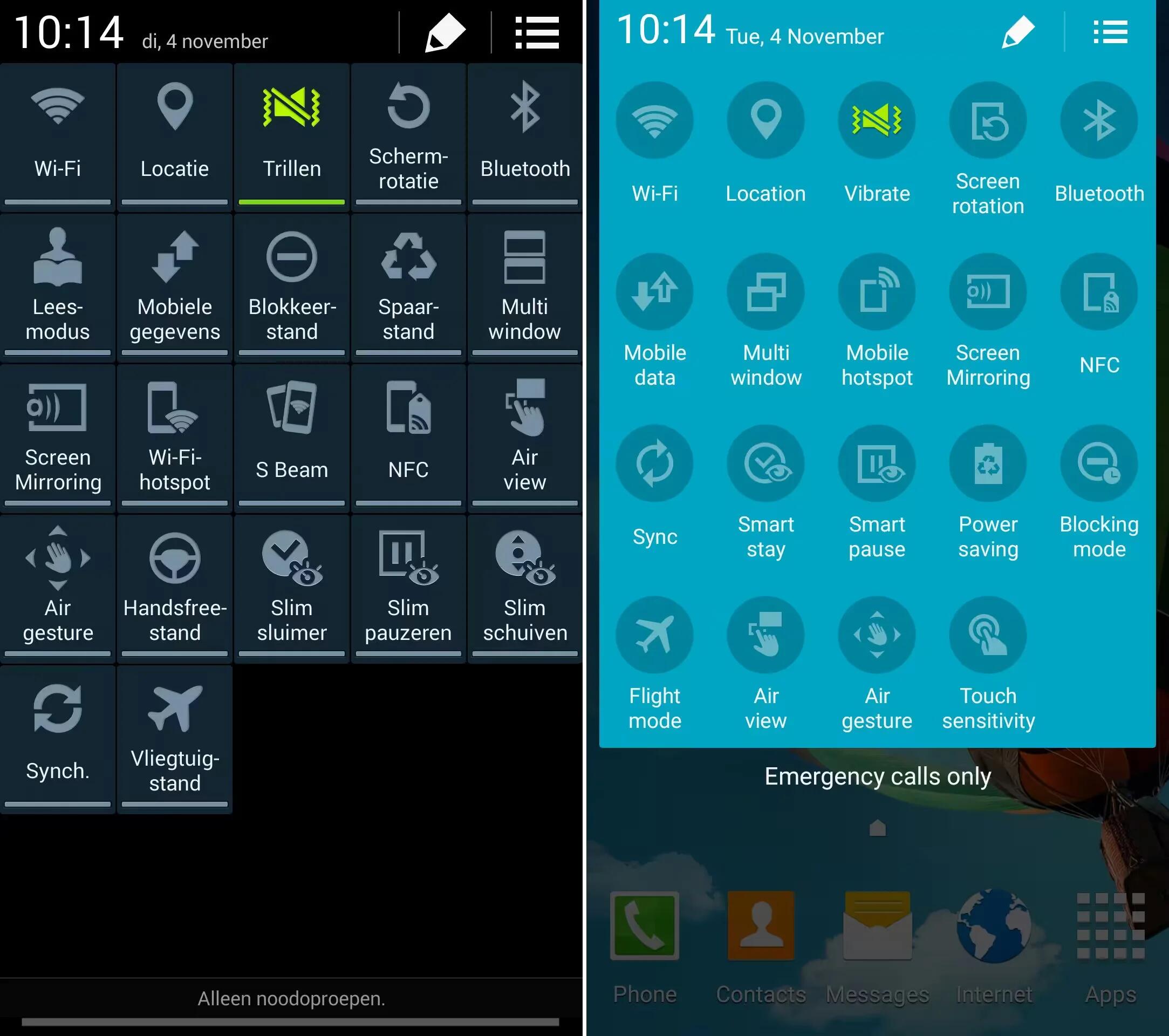 It's been nearly a month since the last major Lollipop-related leak for the Samsung Galaxy S5; but that was only screenshots and a video demo. If you're really desperate to take Android 5.0 for a spin and have a Galaxy S5 from Sprint you can now download a leaked, preliminary version.
As we already reported on rooting your Galaxy S4 and S5; the XDA-Developers member who posted the leak has tried out basic functionality, including calling and texting, and it works. There might still be things that don't work though.
Note that installing this will wipe all data stored in the phone, so make a fresh backup before you install the new ROM. You'll need Odin (3.04 through 3.07) to flash the ROM, it has been rooted with Chainfire.
Head over to the XDA thread for more details and the download link (it's a 1.3GB file). You can also have a look at some screenshots from an earlier build.
Source: XDA
Click here for more on Galaxy S5