5 Best Free Mobile Office Apps For Android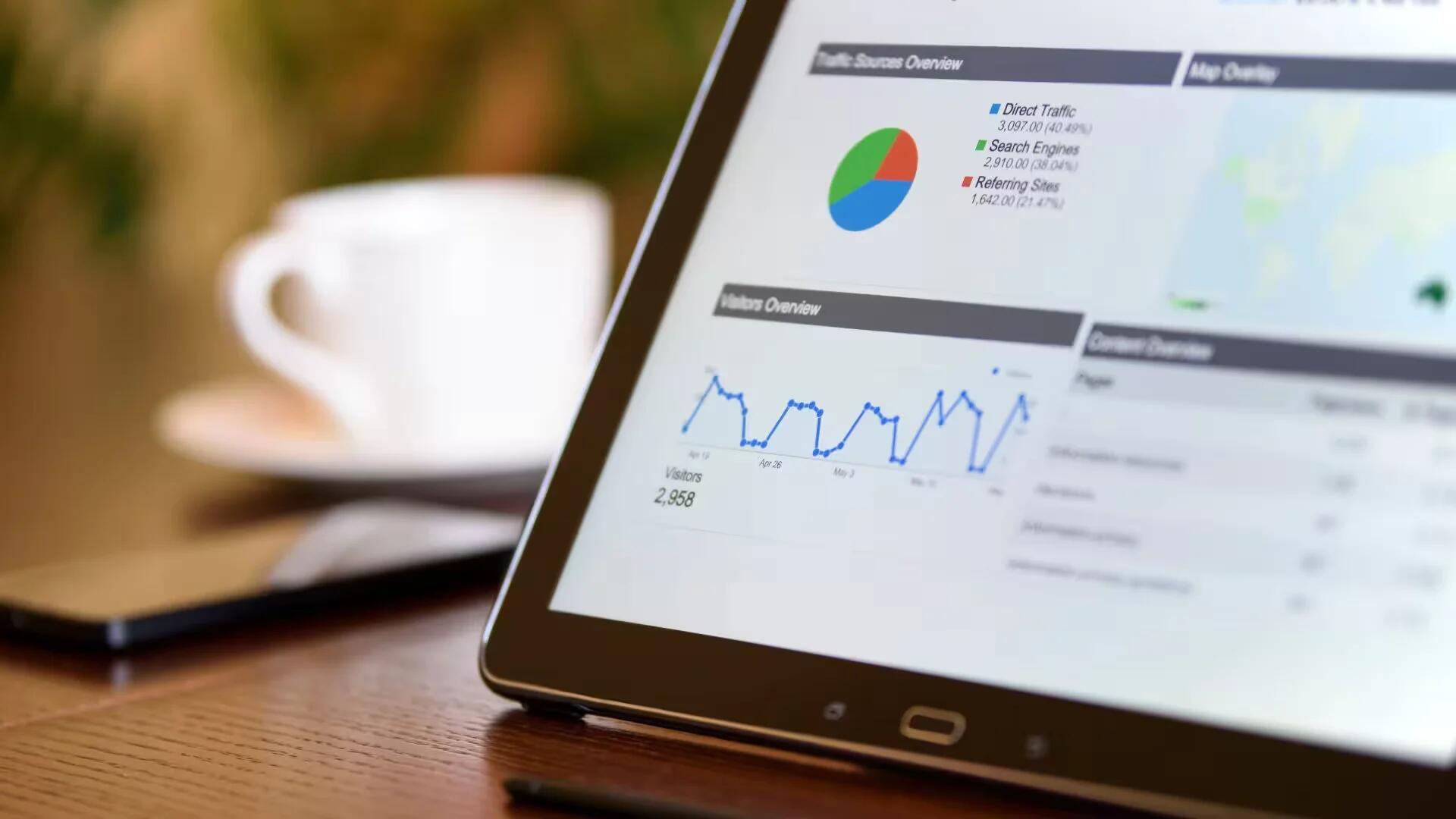 When it is time for serious work on a mobile device, you will often need an office suite app to create and edit your files on the go. In fact, no productivity suite is complete without them and virtually everybody uses them, even kids.
Office applications on mobile provide handy features like viewing your documents, presentations, PDF, Excel sheets and editing them. Moreover, mobile office apps do come with cloud integration so that you can directly access the documents from the cloud, edit them and save them to the cloud.
The office suite atmosphere has changed very little the last few years. However, the apps themselves are better than they used to be. Here are the current 5 Best Office Apps for Android, in no particular order.
1. Google Docs
Google's offering of office apps is great for users who are locked into Google's ecosystem. You will need to install a total of four applications (Google Drive, Google Docs, Google Slides and Google Sheets) to get the complete suite, unlike WPS Office above which bundles everything into one app.
The usability is not quite on the same level as it is on the desktop unless you are carrying around an external keyboard, but full access to Google's collaborative apps suite on your Android device means you will always be able to tweak a document when you need to.
Drive is more than just its apps, of course: there is 15 GB free storage as standard, which can be inexpensively bumped up if you need more. You can (and should) lock down your Google account with two-factor authentication, meaning it will be extra secure if you are dealing with sensitive files. Plus, even a locked down account can set read and write permissions and share files with external clients with a couple of taps.
Nonetheless, it is still an excellent choice and offers several useful advantages along with compatibility with Microsoft Office formats.
2. Microsoft Office Mobile
Microsoft's Office apps were a late addition to the array of Office Suites in the Google Play Store, but it quickly grew in popularity among Android users. Just like Google's suite of apps, it is comprised of three separate apps: Word, Excel, and Powerpoint, which means you can install only the ones you need.
They all offer a similar clean interface, plenty of editing options and a familiar workflow to their desktop companion. You can view recent documents from any platform i.e, desktop, mobile or tablet. Through Office Mobile, you can easily view and edit office documents like word, presentation, excel sheets and Office documents attached to email messages.
Most of their functionality is available without paying a dime. You will be able to open and save files, use most of the editing tools, and, more. Those files can by synced to your desktop via OneDrive. You can get an Office 365 subscription, which starts at $6.99/month, that will unlock some additional features. However, it is not necessary for the basics.
3. Polaris Office
Polaris Office is an excellent office suite that has been around for a long time. The app is not simple or small anymore. It does have a ton of features, including the basics along with note taking, document searching, encrypted files, and support for various formats. That includes PDF and Microsoft documents.
The interface is very clean and not riddled with distractions so you can focus on your work. It also offers its own cloud drive (Polaris Drive) where you sync all your documents, or if you prefer you can use your existing cloud storage provider (Google Drive, Dropbox, OneDrive, Amazon Cloud Drive etc.).
The free version is serviceable. You can also get $3.99 and $5.99 per month subscriptions. That gives you additional features like the ability to use it on more than three devices along with extra cloud storage. The subscription models are not great, but the free version is still decent. It is still one of the better office apps.
4. WPS Office
WPS Office is definitely the most advanced office suite on Android, and it is completely free, too. It has a modern interface that looks sleek from the moment you open the app, and once you are editing a document, the Microsoft Office-inspired interface should feel right at home.
WPS Office comes in over 40 languages, supports wireless printing, and integrates with Evernote. In addition to loading and saving files to other cloud storage providers, this suite can also open documents from various local sources the old-fashioned way.
It sports a beautiful material design interface that adapts to your device's screen size whether a phone or tablet and comes with Writer, Spreadsheets, and Presentation, each of which has excellent Microsoft Office compatibility (Word, Excel, and Powerpoint). WPS Office can be used to create simple documents, but it is also packed with advanced options to spruce up your documents such as tables, images, charts, and much more.
Did I mention WPS Office is free? Well, it gets better. There are not any ads, nor are there any in-app purchases.
5. Quip - Docs, Chat, Spreadsheets
Quip is one of the newer office apps on the list. It is also one of the few free ones. Unlike most of the other options here, Quip in no way tries to replicate the traditional desktop suite. Yet at the end of the day, it is out to accomplish the same goal. It has a small, but a decent set of features. That includes the ability to collaborate on documents with other people. It comes in the form of a chat that you can use to talk to people while editing documents.
Quip's developers have sought to create something that looks and feels tailored to mobile devices. The text is designed to adjust to different screen sizes, and collaboration is key. Comments are placed front and center, rather than tucked away like in other suites.
Quip can handle documents and spreadsheets, but this is not the app to turn to for presentations. You will also get a support for spreadsheets, cross-device syncing, offline support, and various exporting options. It also has cloud storage support. Quip has not been around as long as other office apps, but it is better than many of them.
Quip is not a service to turn to if you need to manage formats created from other sources. This is a platform that only works if the person you are interacting with happens to also use Quip. In that way, it is better as an internal tool for a team than an all-in-one solution. That said, it is free.
A few last words
As a real sign of how far Android has come, this list does not even contain all of the currently available suites. Before you go hunting around for more, start with one of the five apps listed above. They do not beat typing from a desktop, but some of them do a really good job of coming close. Getting work done using an Android device simply is no longer the painful task that it once was.
Which of these office suites is your favorite? If we missed any of the best office apps for Android, tell us about them in the comments.
See Also