4K Resolution is a Trend to Watch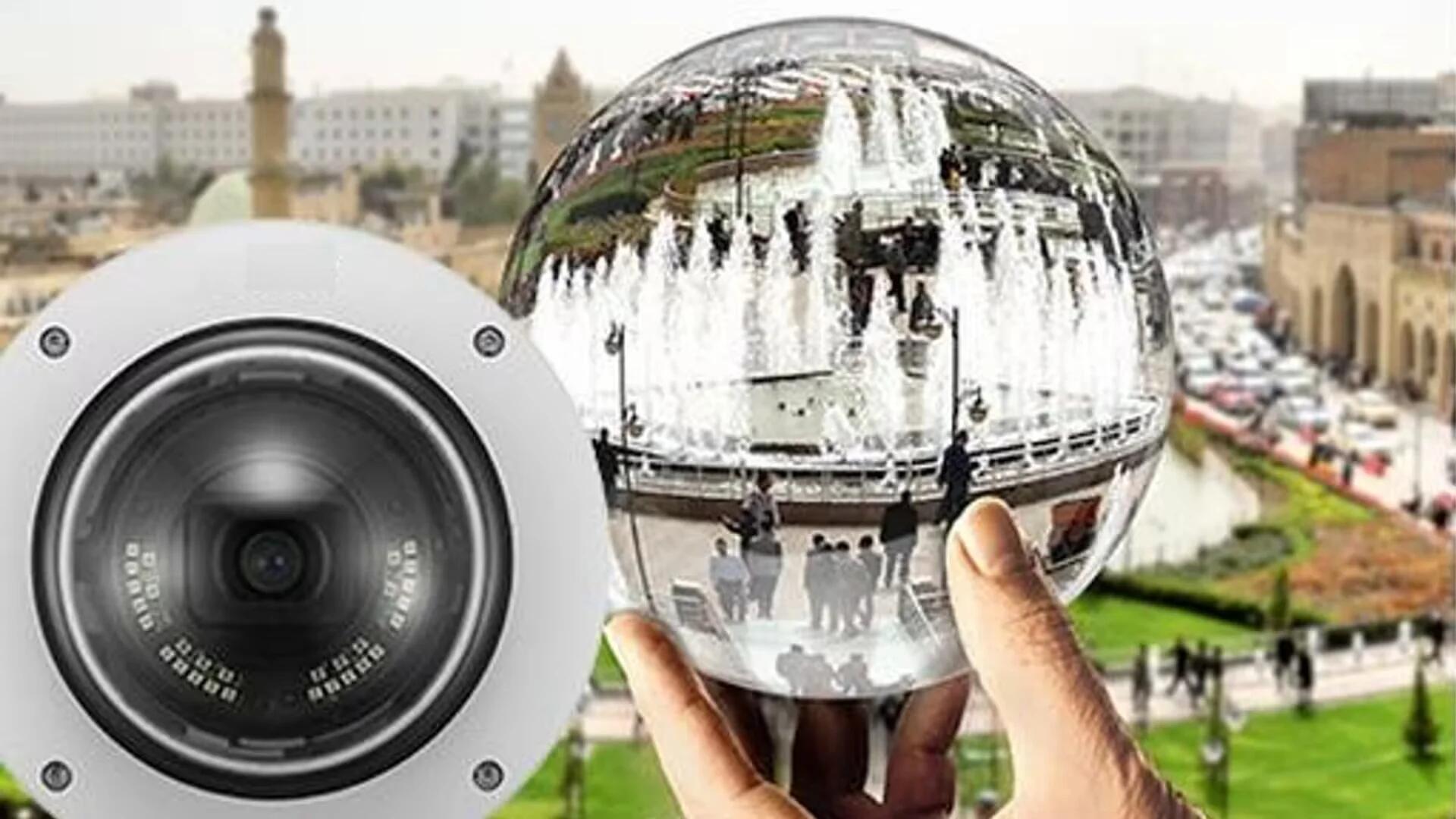 After the blockbuster of 3D display, here comes the next big shot - 4K, also known as 'Ultra High Definition'. 4K technology is shadowing the digital video world, from televisions to computer monitors to cameras, and is rapidly becoming a huge hit. To be accurate, 4K refers to a screen resolution of 3996 X 2160 pixels, which means stunning image quality that speaks for itself.
Surveillance industry nowadays is much absorbed in making 4K resolution a big bang and is putting in all efforts to make their customers splash out on this incredible display. For people, who still have not got caught in the hunt game of 4K video format, should know that it offers four times the display resolution and clarity when juxtaposed with 1080p HD video format.
It all started from the Hollywood when movies like The Amazing Spider-Man and Prometheus were shot with 4K proficient cameras. With YouTube supporting videos in 4K format and Netflix rolling out its popular shows like Breaking Bad and House of Card in 4K UHD, this technology has become much more common among the masses.
The popularity of digital high resolution can be affirmed by the fact that almost 75% of all the U.S. households have already installed at least one HD television and the number of Ultra HD users is expected to rise up to 10 million by the end of 2016.
One might be thinking that why 4K Ultra High Resolution is such a hype? To help you understand that, we have jotted down the details of 4K video format and its real benefits for image usability.
Resolution: The 4K display must have minimum 3,840 pixels (horizontal) x 2,160 pixels (vertical) of resolution (horizontal tangent can even go beyond 4,000 pixels). This much focused detail is enough for the positive identification of critical details such as license plate numbers, facial features or other apparent details of any individual, and even facilitates the behavioral analysis.
For the buyers of surveillance systems, there is an added advantage if they opt for higher resolutions. One will need to deploy fewer cameras to monitor a broad area without compromising the operational requirement of pixel density. To illustrate this, let us take the case of security camera systems installed for monitoring parking areas. With a few 4K cameras, you can get an easy view of wider places with a larger depth of the field. In simple terms, greater field of view would mean effortless detection of vehicle details for more vehicles in a single 4K ultra image.
Color Rendition: 4K cameras feature broader pixel palette which is an important factor for color rendition. When used for security purposes, the 4K resolution is really beneficial in clearly recognizing a particular car or a person wearing particular clothing. One example of this may be, when a security operator informs the police that a person wearing red jacket is loitering near the park, however, in actual the color of the jacket was orange so, in this case a person could get prosecuted for a crime he didn't commit. But, with 4K cameras, incidents like this will never happen.
Frame Rate: A human eye can perceive a video at 16 frames per second (fps) but 4K format has set the minimum frame rate of 30 fps. To a layman, this would mean that now he is capable enough to identify the denomination of the bill at the cashier desk and the sleight of hand movements of a card dodger.
With roses, thorns are bound to come and 4K HD is no exception. These highlighting features come with certain limitations. The downsides are an increased need for the bandwidth, requirement for larger displays and lesser throughput (as compared to the expected). These limitations are slowly being overcome with the roll-out of 4G and H.265 video compression format. These advancements are nothing but a catalyst for the 4K Ultra High Resolution format.
The 4K adoption may not happen overnight, but the worldwide change will definitely be a trend to watch!