4 Best Free Employee Scheduling Software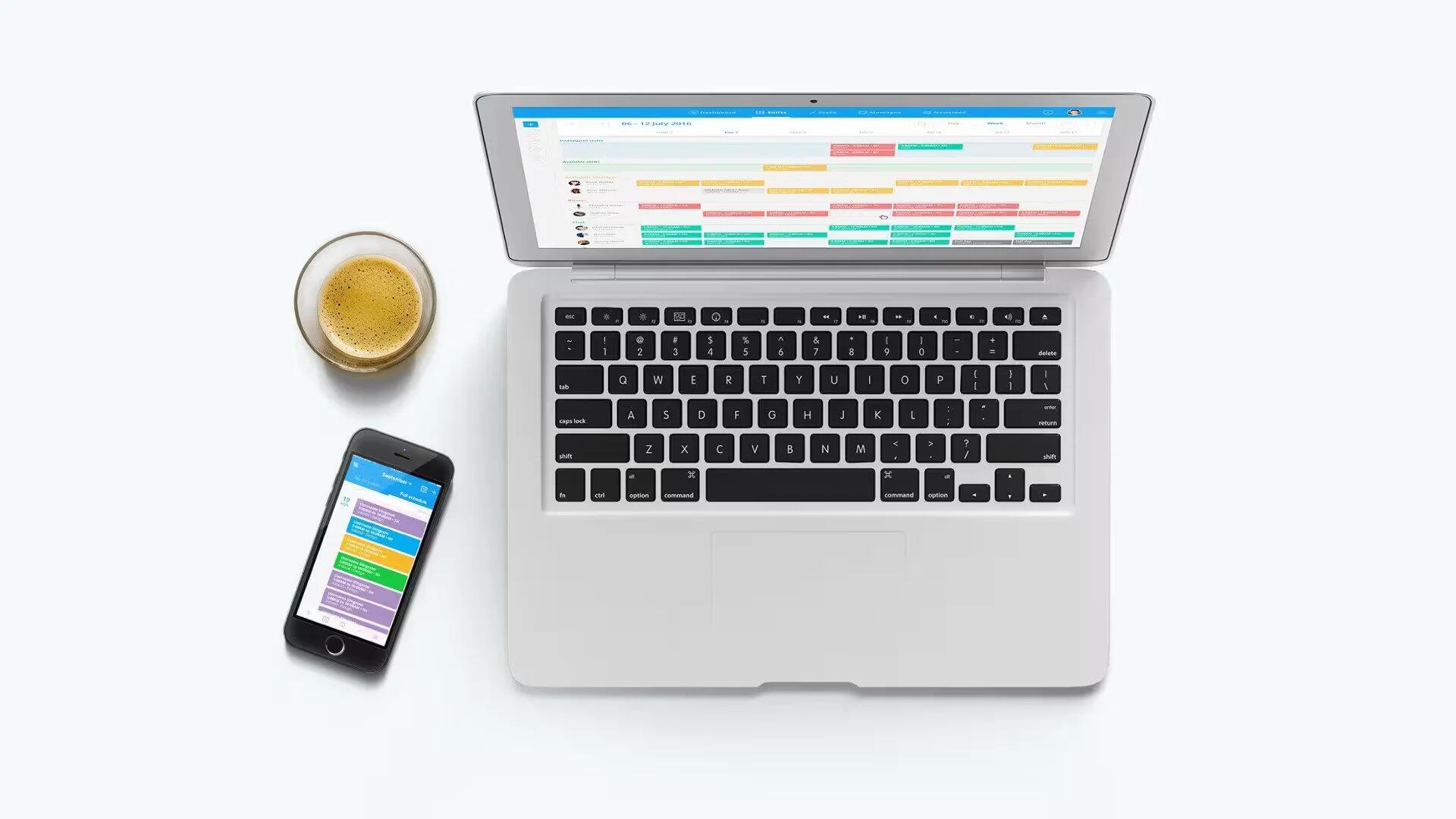 Employee scheduling is one of the most important and critical tasks for every business. It becomes very complex in those businesses or industries where there is a need for 24 hours of working labor. In older days, companies hire separate staff just to ensure proper scheduling of employees. However, the entire process of setting up a work schedule manually for each employee is a tedious job. Now, with the availability of software to manage employees, companies can easily automate the whole process for a fraction of the cost.
Nowadays there are a lot of Employee Scheduling Software in the market and each software has its own benefits and limitations. While most of them carry premium pricing, some Employee Scheduling Software offers a free version to try out. This allows you to test the software properly before subscribing to any of the premium services it offers. These free versions are also enough for small businesses with fewer employees.
So, without further ado, here is our list of best free Employee Scheduling software for small business needs, which will help you to automate your business scheduling activities.
1. ABC Roster
ABC Roster is a free software application that is designed to assist you in planning complex tasks of organizing employee shift schedules. Originally designed for food and beverages departments, but this software is now used in a wider range of businesses and organizations such as various charities, hospitals, museums, and small businesses.
It allows you to export the schedules created earlier to Microsoft Excel, PDF, and HTML documents. You can also manage timesheets for employees and schedule their work. It also lets you decide the responsibility of each employee.
Features
Easy-to-use
ABC Roster offers a simple and intuitive user interface
Manage all aspects of scheduling
Manage employees' availability, days off, leave, events, bookings, ...
Automated planner
The automated planner that can generate schedules for you
Email employees
You can email the schedules to employees directly from the application
Export
You can export the schedules to Microsoft Excel, PDF, and HTML documents
It is free
Last but not least, it is 100% free
Link
Website - http://www.abc-roster.com/
2. Homebase
Homebase is an online service that offers you tools to schedule employee shifts and makes hourly work easier for the whole team. With free online tools and mobile apps for managers and employees, Homebase eliminates the paperwork and headaches of scheduling, payroll, and team communication.
Since this is an online service, it is easy for you to track your employees and schedule shifts and events. Homebase offers many different plans ranging from free plans for small businesses and startups to Enterprise Plan for Franchisors and multi-location businesses. You can check the plans that suit you by visiting the website.
Features
Appointment Management
Automated Scheduling
Calendar Management
Employee Database
Group Scheduling
Shift Scheduling
Time Tracking
Vacation / Leave Tracking
Link
Website - https://joinhomebase.com/
3. DRoster Employee Scheduling Software
DRoster is another employee scheduling software that gives an up-to-the-minute picture of employees' deployment. It is one of the top choices for many small businesses and companies when they are searching for the best and free employee scheduling software.
DRoster has a unique industry neutral design that allows you to use the software for various businesses or organizations including but not limited to, nurse staffing, restaurant, academic institution, delivery services, trainees, help desk employees, real estate, travel agencies, retailers, convenience store, construction, and volunteers organization.
You can even customize it for industry-specific and department-specific employee scheduling needs. There is no limit on the maximum number of employees so you can use it for every business without thinking about whether your business is big or small.
It is free software that assists you to make scheduled time shifts for employees of your organization. You can schedule an unlimited number of employees, positions. The only drawback is that you can schedule up to 100 duties. When you reach 100 duties, you need to delete your old schedules to keep scheduling indefinitely. If for some reason, you need to schedule over 100 duties, there is paid Premium version available.
Features
Easy and simple to use
Calendar Management
Employee Database
Group Scheduling
Recurring schedules
Full shift coverage.
Link
Website - http://www.kappix.com/
4. Sling
Sling was designed specifically for retail and restaurant business owners. It is built around four features: shifts, tasks, messages, and newsfeed, making it possible to organize and manage your work on a single platform.
Compared to other free options, Sling simplifies the scheduling process and has a simple UI. On top of all the intuitive tools, you would expect from an app that is dedicated to scheduling.
The Sling Shifts provides guidance and helps you avoid conflicts with up-to-date availability and time-off requests. It even lets you know any overlapping shifts or double-bookings.
Sling Tasks allows you to assign jobs and follow their progress. You can create to-do lists and assign them by name, group, location, or position. You can even set due dates and reminders as completion time approaches.
Sling Messages and Newsfeed make communication a breeze. You do not have to rely on email or some other third-party app. You can communicate directly with employees on Sling and send messages to individuals or groups. You can even share work files, photos, videos, and links when you communicate. For a free app, Sling is a very powerful restaurant scheduling tool available.
Features
Schedule faster
Copy schedules between days or weeks, or drag and drop shifts to copy, so you don't have to recreate them from scratch. When appropriate, create recurring shifts, so you schedule employees faster.
Eliminate conflicts
Avoid schedule conflicts with up-to-date employee availability and time-off requests. Get notified of overlapping shifts or double-booking.
Get notified
Reduce no-shows and get everyone to work on time. Notify employees of available shifts, and receive notifications when someone picks them up.
Stay on top of things
Take your work with you anywhere - create and edit shifts on the go, approve exchanges and requests before getting to your desk.
Customize your view
Choose between day, week, or month mode. Sort shifts by start time, employee, location, or position, and work with the entire schedule, or apply filters to find your perfect view.
Communicate better
Send messages to groups or individuals. Easily reach employees within groups, locations, or specific positions. Share anything you like, files, photos, videos, or links.
Keep everyone on the same page
Set up pages on your newsfeed for any purpose you like. Share updates, files, pictures, and videos, or add RSS feeds from your preferred websites for everyone to enjoy.
Get things done
Assign tasks and follow their progress. Create to-do lists for yourself or your employees. Set due dates and get reminded as the dates approach.
Works, from anywhere
Sling is available everywhere you work - on the Web, iOS, and Android, so you and your team are always in sync wherever you are.
Link
Website - https://getsling.com