3 High-Tech Car Safety Features You'll Want Set Up On Every Road Trip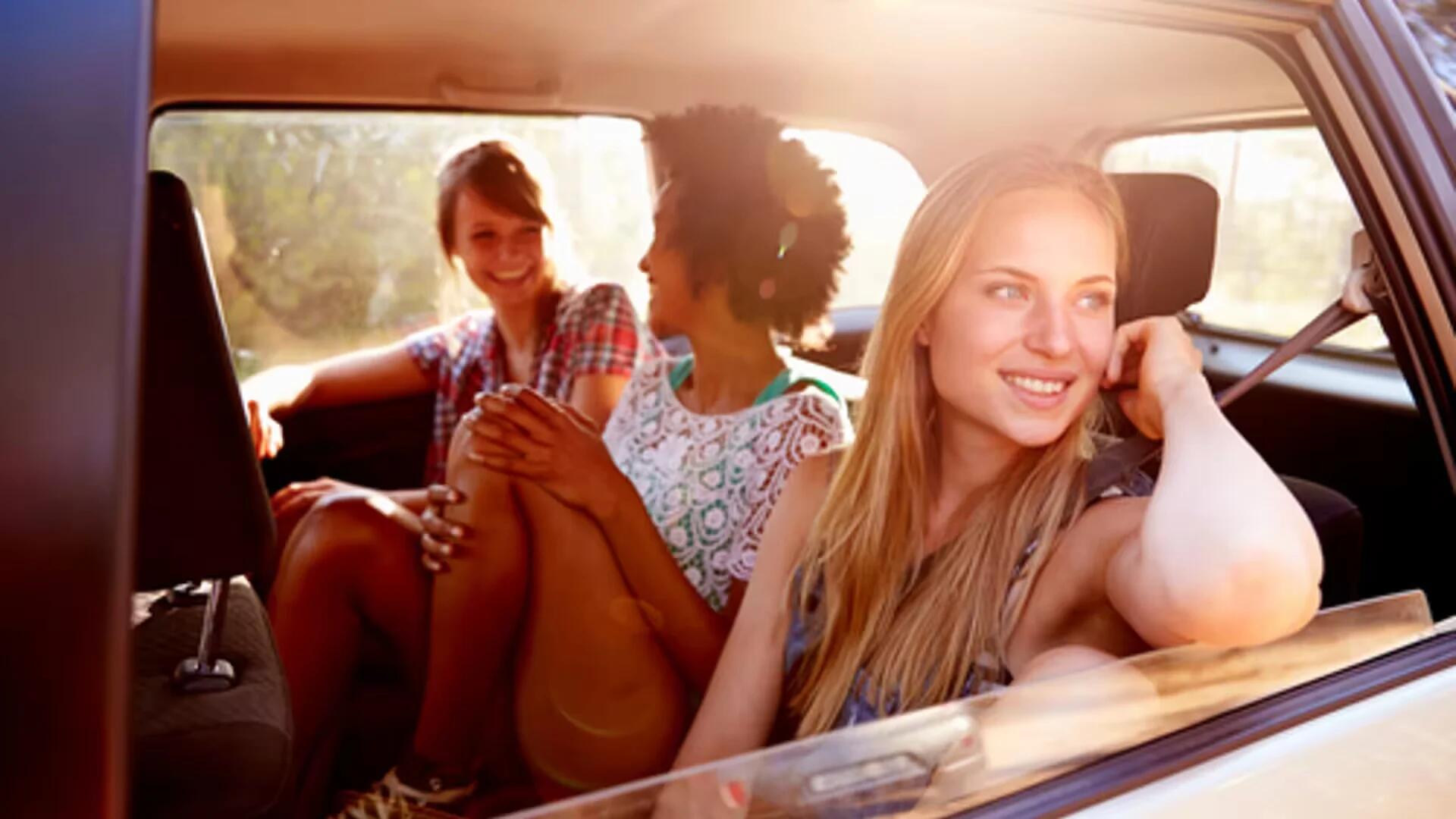 As you prepare to embark on your next road trip, there are nearly endless considerations to think about: What gear should I pack? What activities will I take part in once I get there? Is my phone loaded with enough music and audiobooks to keep me occupied on my journey?
But beyond these considerations, it's important to also think about your car itself. It is, after all, what you're depending upon to get you from point A to point B. Make sure you first cover the basics, like checking your tire pressure, fluid levels, and gas tank. Then, it is time to think about tech features and other aspects that can make for a smoother, safer ride.
It is important to drive very attentively as car accidents can happen anytime, anywhere and the consequences can be life-changing - and even life-threatening. Car accidents can not only leave serious injuries but also a lot of medical bills including compensation. To avoid all of these, getting a car accident lawyer to work with is more important than you might think. As they help you to reduce any fines or penalties you may be facing but also ease your frustration and stress. There are also a lot of tips that you can set up on your car in order to have a safe road trip.
Safety First
The bad news is that car crashes account for a significant portion of deaths in the U.S. every year. But the good news is those car manufacturers are hard at work dreaming up safety features that can help reduce the number of fatalities caused by car accidents. Here is a couple that is especially handy for road trips.
One of the biggest safety risks with long drives is the possibility of a driver falling asleep at the wheel. Volkswagen has a system called "fatigue detection" that analyzes driver characteristics and steering wheel movements to determine if a driver may be getting drowsy. If these indications signal possible fatigue, a warning system is deployed. Some other manufacturers employ similar features.
Distracted drivers also pose big safety risks. Even if you simply glance at your dashboard GPS, that split second - with your eyes off the road - could spell disaster. Many vehicles, especially high-end models, now include crash avoidance features like forward-collision warnings, auto-braking, lane departure prevention, adaptive headlights, and blind-spot detection. Check your vehicle to see if you already have any of these advanced, protective features and, if not, consider putting them on your wish list for your next car purchase.
Follow the Letter of the Law
Road trips are meant to be fun, so you really don't want an honest slip-up with the law ruining your good times. For starters, following the speed limit can keep you cruising along without the fear of flashing lights pulling up behind you. Some manufacturers even have speed-enforcing technologies to keep you in the clear of earning a speeding ticket. Ford, for instance, offers an intelligent speed limiter that gradually reduces the speed of your vehicle if you're traveling well above the posted speed limit.
In addition, remember driving laws vary state by state. Before you begin your excursion, it's a good idea to visit websites like DrivingTests.org, where you can review and compare state-by-state driving laws to ensure you adhere to them while on the open road.
As you prepare for your next adventure, make sure to plan smart. Think through all the high-tech options at your disposal and that might be useful on your trip, like fatigue detection and crash avoidance features, and use them if you can. Follow the law by keeping your speed below the limit (or relying on technology to help you do so) and be sure you're well versed in the driving laws in unfamiliar locations. Taking these simple steps -- and using technology along the way -- can make all the difference in affording you a safe, memorable road trip.