Vivo May Launch The First Smartphone With In-Display Fingerprint Sensor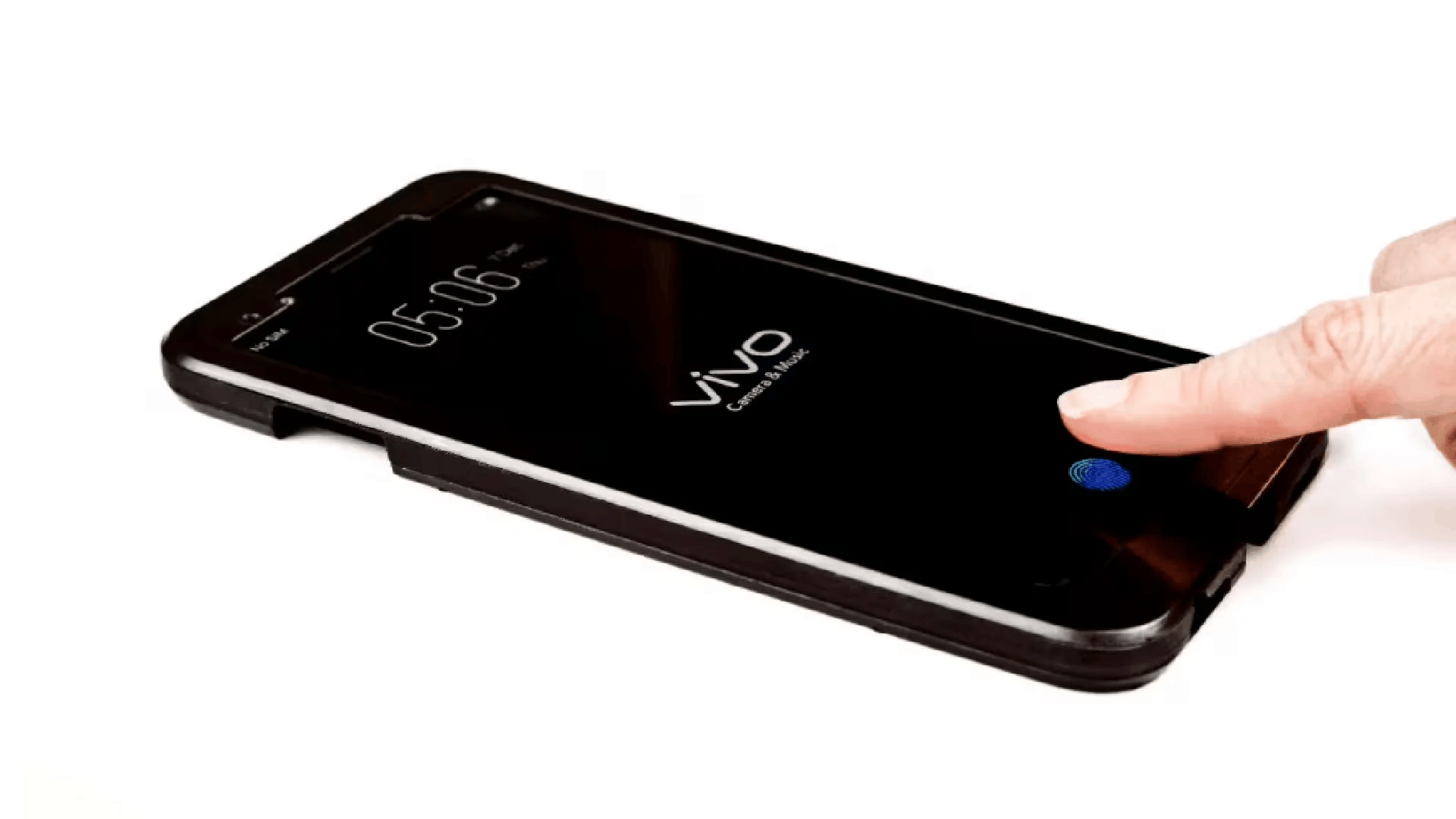 Earlier this week Synaptics announced that its new Clear ID FS9500 optical in-display fingerprint sensor technology is undergoing mass production with an OEM. Although the company did not reveal the name of the company, which will first bring the feature on its smartphones, it hinted that the OEM is among the top five globally. Now, analyst Patrick Moorhead has revealed that we will first see under-display fingerprint reader in Vivo smartphones.
Patrick Moorhead got a chance to experience a pre-production Vivo smartphone equipped with a Synaptics' in-display fingerprint sensor called Clear ID. In a Forbes report, Moorhead stated the experience was "fast and simple" - the technology unlocked the screen after touching a fingerprint image illuminated at the bottom of the display.
Synaptics also claims that its in-house technology is as faster alternative biometrics such as 3D facial recognition like Apple's Face ID and is highly secured. The sensor is also scratch proof and waterproof.
The sensor does not actually turn on until you are ready to use it to help conserve battery life, and when you do go to unlock your phone, you will see a fingerprint icon near the bottom of your phone's display. Just put your finger on this icon (that OEMs can customize the look of) and your phone will be unlocked with the same level of security and convenience we have come to expect from sensors on current handsets.
In terms of the security, Moorhead has also clarified that Synaptics has built-in a separate encryption module to the Clear ID sensor while also allowing the hardware to interact with the phone's processor for authenticating the fingerprint. Developers are provided with the option to add a secondary protection at authentication stage. Synaptics, in a press statement, said that the in-display fingerprint sensor is "highly-secure with SentryPoint technology".
Previously, Apple is expected to include a fingerprint-sensing display in this year's iPhone X. However, the company faced significant technological hurdles and decided to forego fingerprint sensor in favor of "Face ID".
Samsung's upcoming flagship Galaxy S9 smartphone was previously speculated to be the first device to come with the under-display fingerprint reader. However, Vivo's unnamed smartphone will be the first to market with Synaptics' Clear ID FS9500, but it should not be too long after that in which we see other OEMs adopt this technology as well. It is highly unlikely Samsung will feature this technology on the Galaxy S9, but there is a very good possibility it will make an appearance on the Note 9 later in 2018.