How To Use Wireless Charging In Samsung Galaxy Note 5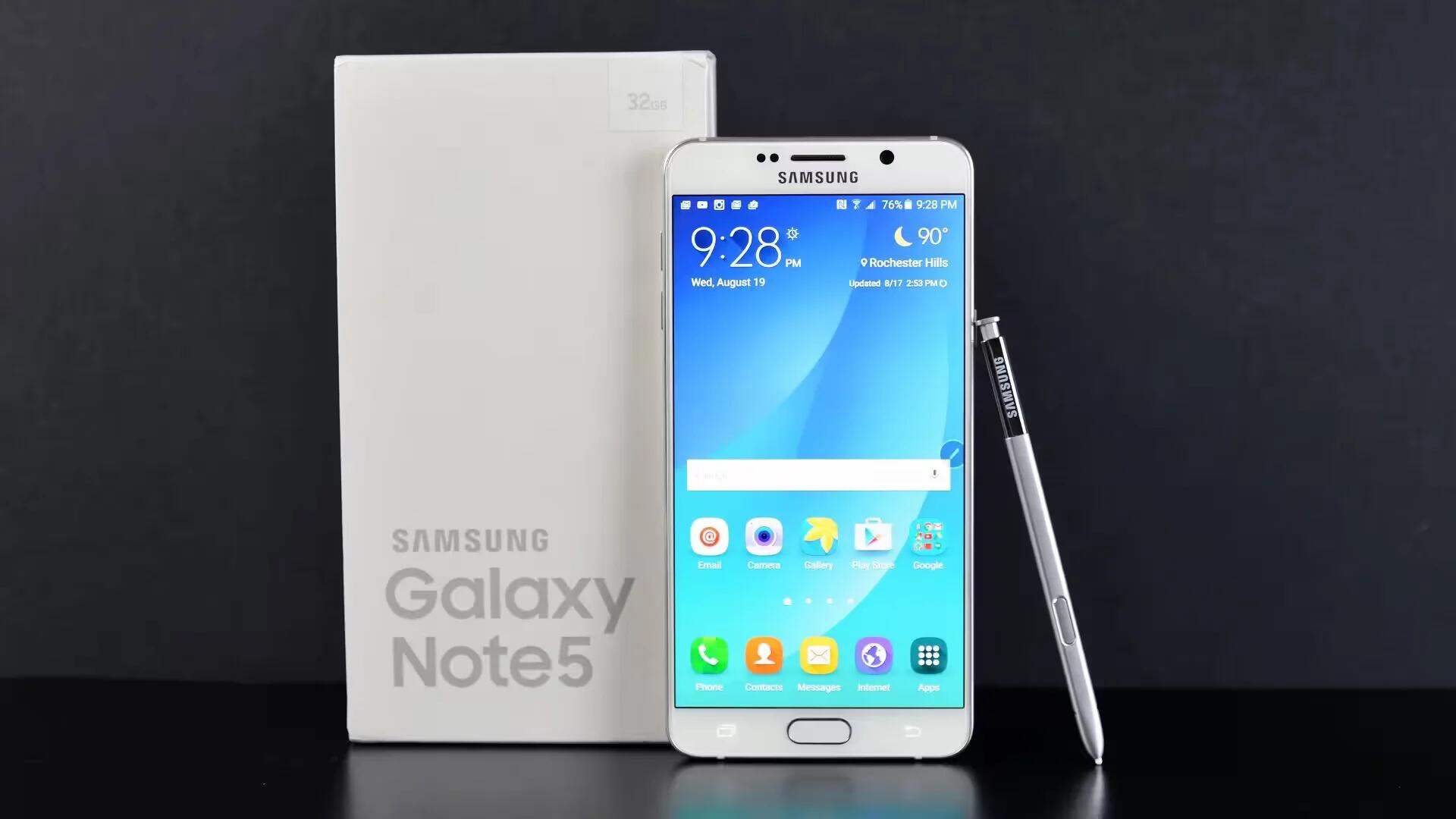 Samsung Galaxy Note 5 has a built-in wireless charging coil. You can charge the battery using a wireless charger. The wireless charger is not a part of the Note 5 package and you need to buy it separately.
Fast wireless charging
You can charge your device faster using the fast wireless charging feature. To use this feature, you must use a charger and components that support the fast wireless charging feature.
A fan inside the charger may produce noise during fast wireless charging. To reduce the fan noise, you must deactivate the Fast wireless charging feature. The on/off option will be added in your device's settings menu when you first place it on the charger. On the Home screen, tap Apps -> Settings -> Accessories, and then tap the Fast wireless charging switch to deactivate it. Deactivating this feature will reduce noise, but may result in slower charging times.
Charging the battery
Place the center of the device's back on the center of the wireless charger.
You can check the remaining charging time on the screen. The actual remaining time may vary depending on the charging conditions.
After fully charging, disconnect the device from the wireless charger.
When there are foreign materials between the device and the wireless charger, the device may not charge properly.
If you use the wireless charger in areas with weak network signals, you may lose network reception.
Use Samsung-approved wireless chargers. If you use other wireless chargers, the battery may not charge properly.