Top Apple Analyst Gene Munster Thinks Apple Car Could Cost $75,000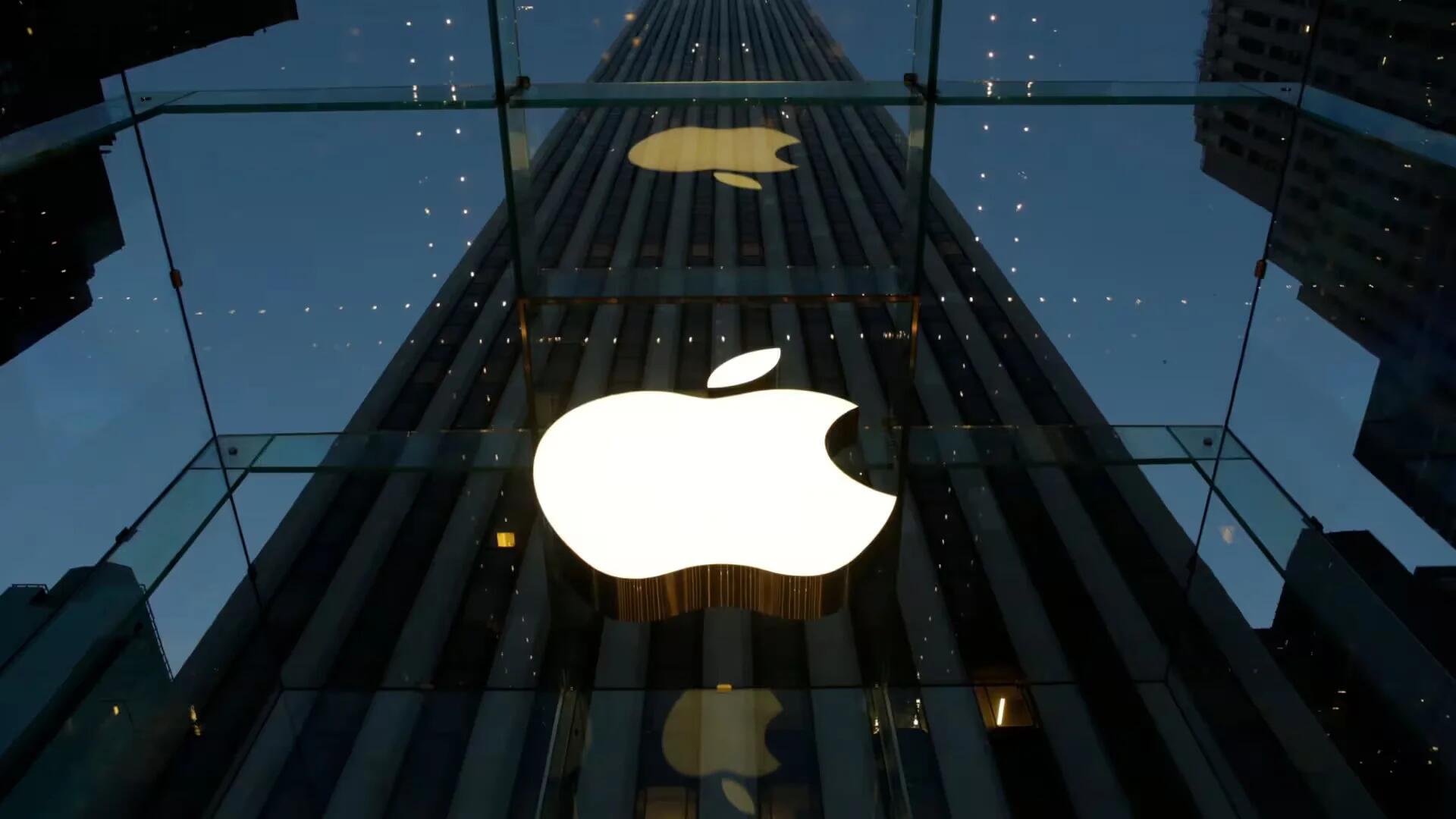 Although it is not official, we know Apple is working on making smart cars based on the company's recent hires from the automotive industry. Now, according to top Apple analyst Gene Munster shared his estimates for the price of Apple Car in an interview to Apple Car Fans website. He says that instead of building their own car, Apple will most likely outsource it and could likely price it at around $75,000.
They can still design the car themselves, the phone they don't build, they fund their supply chain. From our perspective, it would be a similar model that in they are involved in the quality of the product.
This price is also slightly more than what the analysts over at Jefferies and Co had estimated, who priced the car around $55,000. Munster also believes there is greater than 50% chance, that Apple will go ahead with building a car, a position he considers very optimistic.
We still hold to a greater than fifty percent likelihood the project is alive and funded and a greater than 50 percent chance it is unchanged. The reason why our number isn't higher is that we were wrong on the (Apple) television and I learned some lessons about things we hear internally and how that resulted in a lack of a project.
He also suggested that we would most likely be see the car in either 2019 or 2020 with a delivery date in 2021. He claims that the reason for the later delivery is to hold the market in anticipation.
There will be a car that you can see and order in 2019-2020.

We don't think it will probably be delivered until after that…maybe 2021. An advantage of showing it early [is] to hold up the market in anticipation.
Of course, all of this is just rumor for now, and luckily, no company can hide something as big and complex as automotive production. Therefore, when the time is right, we will be seeing tons of information about the car and it is something Munster also believed in.
I think there is going to be a long steady flow of information. Hard to keep that under wraps.