The Importance of Business Playbooks: 5 Benefits for Your Business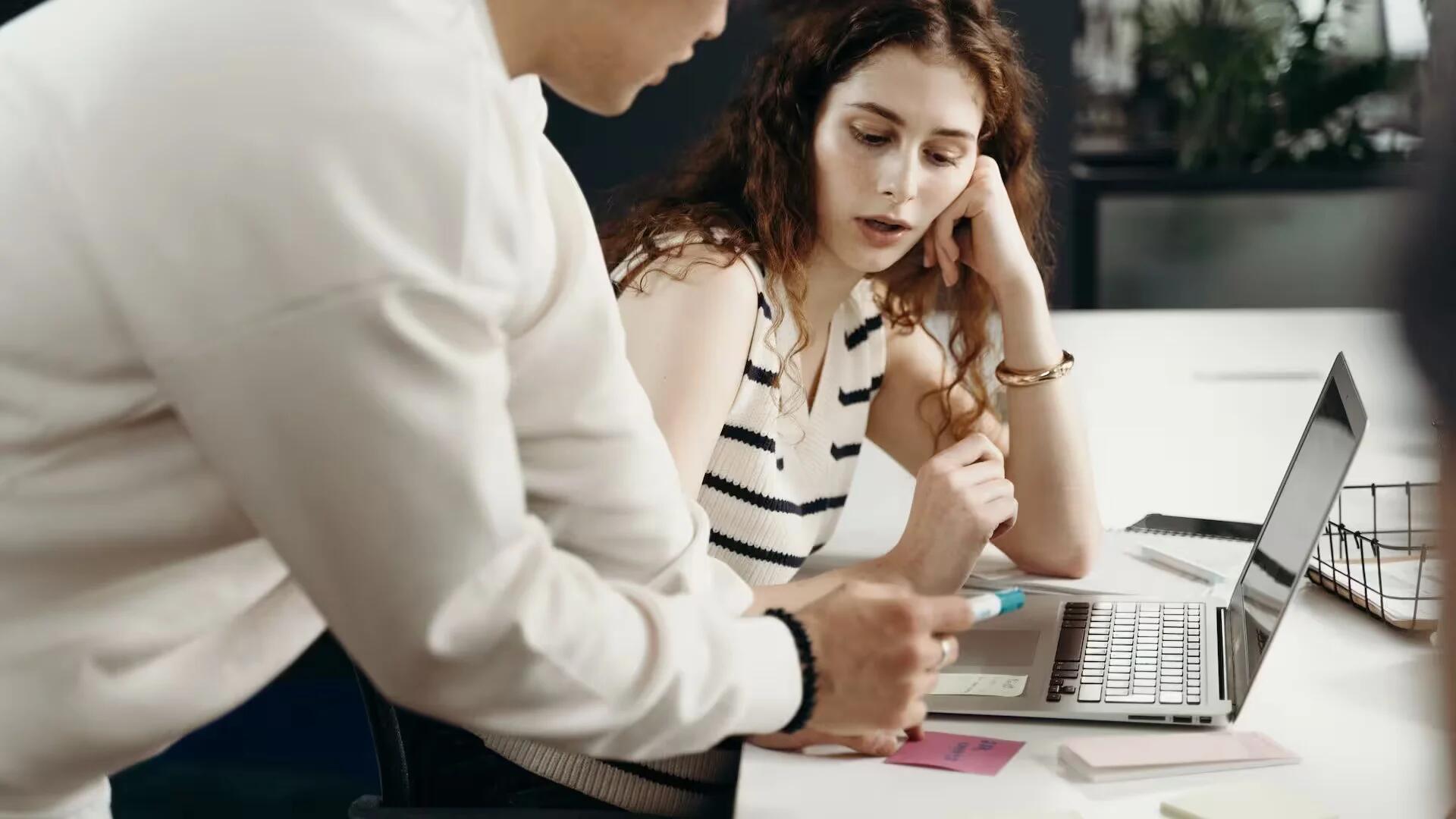 It is impossible for a business to succeed without having a detailed plan that outlines its goals and the steps required to achieve them. A business playbook serves as a reference guide that can help with this. If you do not know exactly what the term playbook means, you may know it as standard operating procedures, checklists, or process lists. In short, business playbooks are guides on how to perform a task or process from the beginning to the end.
Without a business playbook, internal inconsistencies may surface, and your business may find it hard to consistently deliver superior products and services to customers. New hires might feel as if they are in chaos, and even upper management may not know what they are doing.
For this reason, learning how to create a business playbook is essential, as it will keep your team aligned and allow you to scale your organization successfully. In this post, we will look at the top benefits of having all of your business processes documented in one place.
They Increase Productivity and Efficiency
Having a business playbook in place will save you time and energy, as it prevents the repetition of unnecessary tasks. A recent survey found that nearly half of U.S. employees do not know what management expects of them at work. Everyone can be more productive and efficient when they know exactly what their responsibilities and roles are.
It is also important to have a business playbook when you need to train new staff. If you are about to hire new employees, you can use a well-structured business playbook to onboard and train staff and instruct them on the procedures they need to follow.
New hires will be able to effectively implement processes due to easy access to guidance on the best methods of doing so and examples of best practices.
They Provide Consistency
Business playbooks provide an essential tool for businesses to ensure their operations are consistent and reliable. By providing a framework that outlines specific processes and procedures, playbooks allow businesses to ensure they are consistently providing high-quality products and services.
Business playbooks can help companies maintain consistency in their operations while still allowing them the flexibility to adjust their processes as needed. By guiding how tasks should be completed, business playbooks allow companies to create repeatable processes that can be adapted as new technologies or customer demands emerge. This helps organizations stay ahead of the curve.
They Boost Cooperation If everyone has the same resource and can contribute to it, workers and departments will feel less isolated. It is easier to coordinate efforts and achieve shared goals when everyone works from the same playbook.
Businesses can serve their customers better when both the marketing and sales departments are working from the same script. This allows them to acquire and nurture more leads.
When roles and responsibilities are clearly defined, employees are more likely to communicate better across teams and work together. By relying on each other and creating channels of information and assistance, staff members can save time and effort. A business playbook helps reveal the inner workings and barriers of an organization.
They Ensure Compliance With Regulations
To avoid legal action, an organization must stay compliant. When running a business, you must ensure that your business does not violate any government regulations or tax laws.
Business playbooks can help companies comply with regulations, as they act as a reference guide for an organization's policies and legal procedures.
Furthermore, if you have multiple offices, it is especially important to use a standard method of teaching new employees or staff about compliance. If you own a coffee shop, for example, you may want the playbook to include the steps that you take to ensure customer and employee safety and to adhere to any food safety laws.
They Scale Your Business
Business playbooks are the key to scaling your business, allowing you to create a system that is repeatable and reliable. They help an organization streamline processes, organize the entire company, and keep both employees and customers happy.
With a successful playbook, you can take your business from small to big without having to reinvent the wheel every time. Whether it is marketing and sales or customer service and operations, playbooks provide step-by-step instructions on how to achieve success in any given area. With its simplicity and ease of use, a well-crafted playbook can allow you and your employees to focus on the growth of the business without sacrificing quality or efficiency.
Final Words
Standardizing procedures and documenting the best practices can help business owners ensure that their company runs efficiently, and that everyone's on the same page.
Business playbooks are an excellent tool that will boost efficiency and productivity, improve team collaboration, ensure compliance with regulations, and foster a company culture of accountability and responsibility.