The Best Tools and Applications for Professional Translators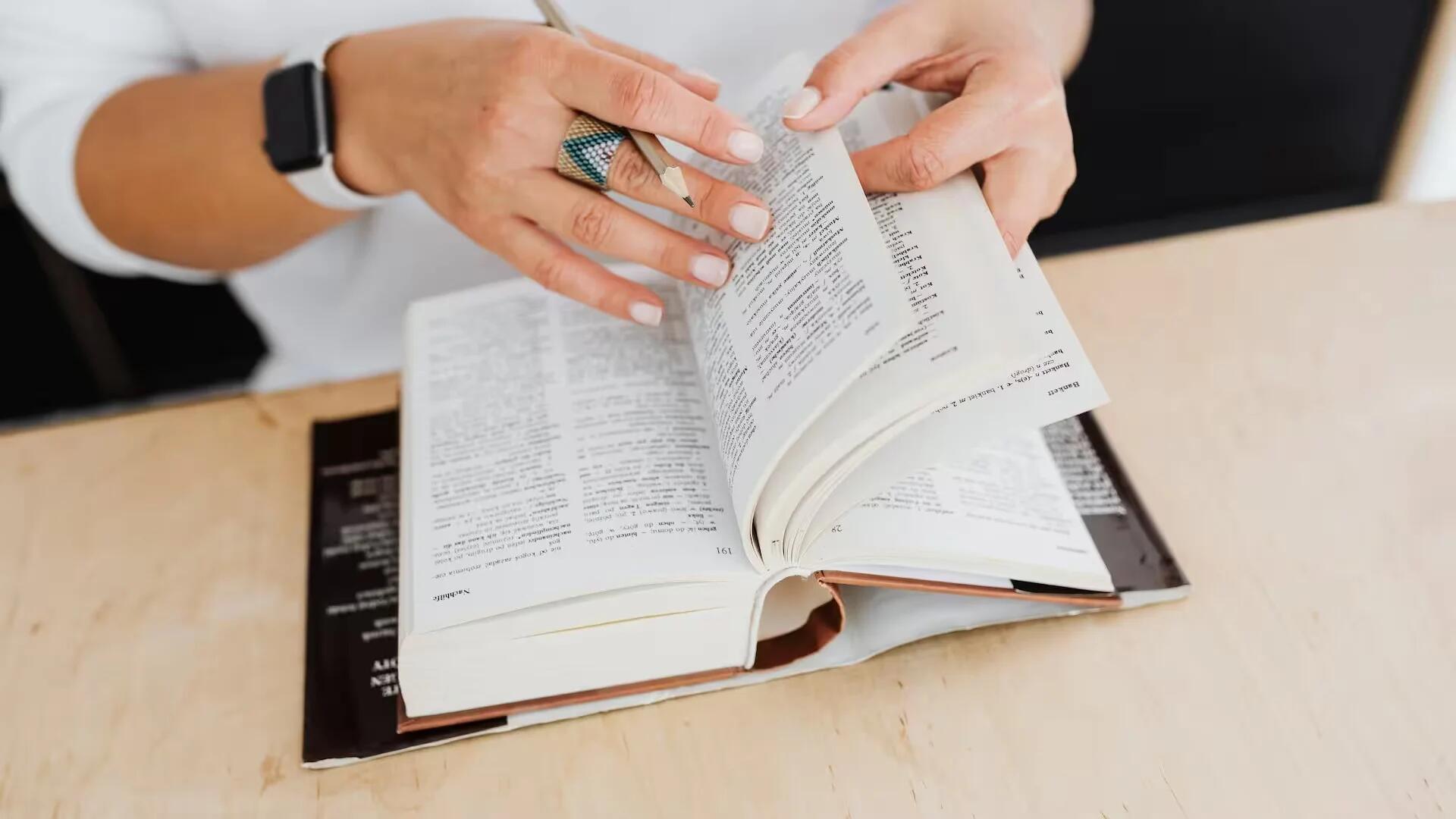 Translation brings people together in ways you cannot imagine. It helps them mold their view of the world, its history, complex politics, and life-changing philosophies. That is why a translator's job is perhaps one of the most indispensable jobs in the world.
The responsibilities of a good translator go beyond mapping words from one language to another. To ensure the transfer of appropriate tone and meaning, they often have to conduct background research on the material they translate. This usually includes having a grip on technical terms in multiple languages. An understanding of both cultures also helps in retaining the original message.
According to Statista, American-based TransPerfect was the leading global language services provider, clocking a revenue of one billion in the financial year of 2021. Given that translation is now a time-consuming task that requires high accuracy, several tools and applications are right at our disposal to ease a translator's job.
1. CAT (Computer Assisted Translation) tools
SDL Trados, memoQ, and Wordfast are some of the tools in this category. In CAT, the software aids with translations. This is used when translating large volumes of text. It helps in maintaining consistency and matching previously translated phrases, thus making the process faster. It helps even more when content is repetitive.
CAT tools are great, but sometimes they are not enough to get the job done. Hence, the best translation services can come in handy. Translation done by experts is always accurate and mistake-free.
2. Translation memory tools
OmegaT, BasicCat, SmartCAT, and Felix are popular translation memory tools. They store and organize previously translated text and suggest matches when translating new content. Source segments are recorded with their corresponding translation in a database.
There are two types of translation memory tools:
Text-based tools
Binary-based tools
Each tool works with different types of extensions. While text-based tools work with MS Word, HTML files, etc., binary-based tools work with .exe and .dll, which are used in software localization. Software localization is the process of adapting apps to multiple languages, so the app can have better worldwide reach.
3. Terminology management tools
Terminologists and technical writers specifically tend to have more use for this kind of software. These help translators maintain consistency in their translations by storing and managing terminology databases. AnyLexic and TippyTerm are two such TMS applications that can be used along with your CAT software.
4. Machine translation tools
These use artificial intelligence to translate text and can provide suggestions for translation, but they should always be checked by a human translator. Natural linguistic programming, which is machine learning models, are constantly fed training sets of a language, so they can learn the natural flow of the language. Examples include Google Translate, Microsoft Translator, and DeepL.
However, translators do not prefer machine translation as such because they have a long way to go in grasping the semantics of different languages.
5. Quality assurance tools
Grammarly is one of the most popular English grammar-checking tools among students. Others are Ginger, Scriben, Zoho writer, etc. Qalam is another tool that is used to proofread Arabic.
These usually check translations for spelling, grammar, and style errors. They ensure consistency and accuracy in translations.
6. Glossary and dictionary tools
It is a daunting task to remember all of a language's vocabulary, and that is where having a glossary handy comes in. Metaglossary, Lexicool, and WordNik are some examples. These provide translators with reference materials, such as dictionaries, thesauruses, and industry-specific glossaries, to assist with their work.
7. Cloud-based project management tools
These provide seamless collaboration and management of projects between translators, editors, and clients. Examples include XTRF and ProZ.
Conclusion
Translators extensively use software aids to smoothen their translation process. While picking a tool, they must make sure it is a perfect fit for them. Many translators use several tools mentioned in this article for the best translations. Check out these above tools for a great result.