The Bendable iPhone 6 And iPhone 6 Plus Is Not A Feature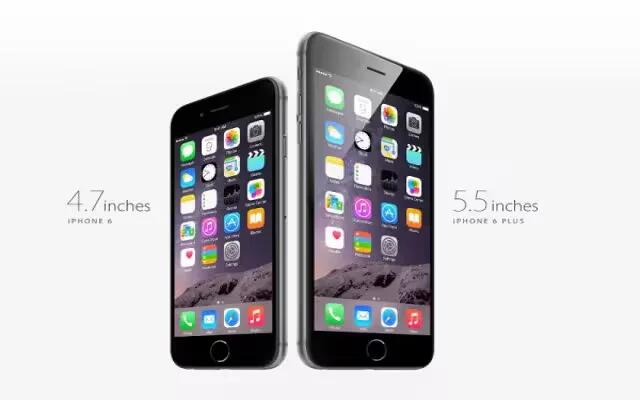 Is that a bend in your iPhone 6 or iPhone 6 Plus on your pocket. Dont try to bend it or re-shape it again; its not a feature. The latest news popping out like bend test and your devices getting bend on pocket. The new iPhone 6 and iPhone 6 Plus may be thinner, but reports are emerging that the aluminum construction has left some users bent out of shape. Photos have begun appearing online showing you distinctly bent devices, with complaints that the new iterations of iPhone (both iPhone 6 and iPhone 6 Plus) are unable to fit in pocket and getting bend while it was in.
Apple users take MacRumor forum to report the problem and the design flaw and some of them are posting their reported images through Twitter. An iPhone 6 Plus user posted a video on how the iPhone 6 Plus can be bent. But most techies says its not an issue, saying similar problems arise after launch of iPhone 5S,iPhone 5 and iPhone 4S. But what we can say to you is; dont bend your iPhones (both iPhone 6 and iPhone 6 Plus) its not a feature.