Here are the 6 best photo editing apps for iPhone and iPad based on their top features and easy-to-use functionality.
Here is a list of best Android camera apps that will help you to take pictures like a pro and allows you to edit and share them with your friends.
Here are a few of the current technology trends in entertainment business that are about to rock your world.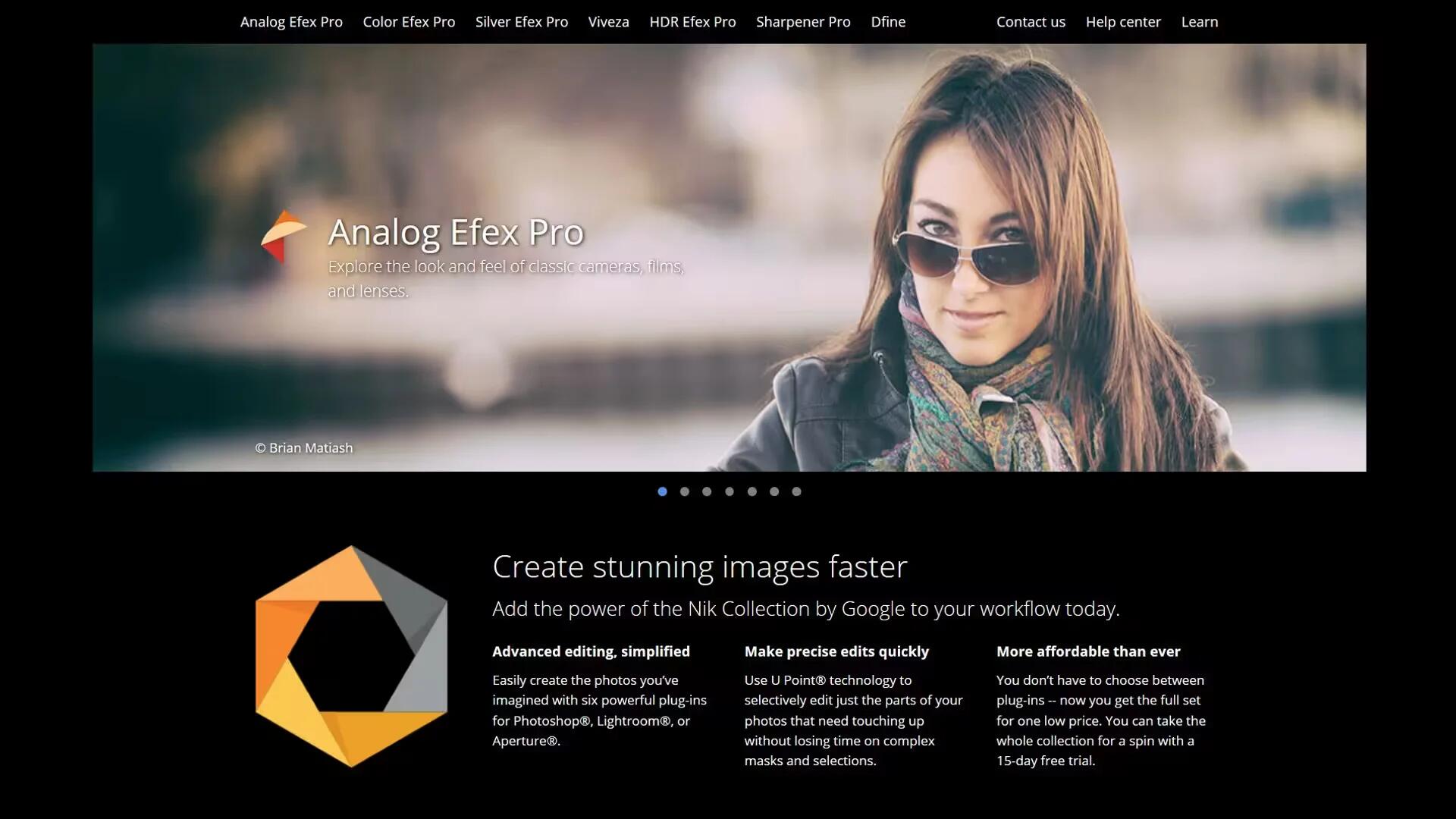 Google has announced that they are making their premium $149 worth Nik Collection photography software completely free to download and use.