PayPal is now available as a payment option on all Google services such as Gmail, YouTube, and also peer-to-peer payments.
The prominent success story of PayPal has inspired many start-ups. The following infographic will show PayPal's success story on becoming world's largest online payment system.
If you do not like PayPal for any reason, then there are some handy alternatives available. To help you we have listed a few of these online payment services in this article.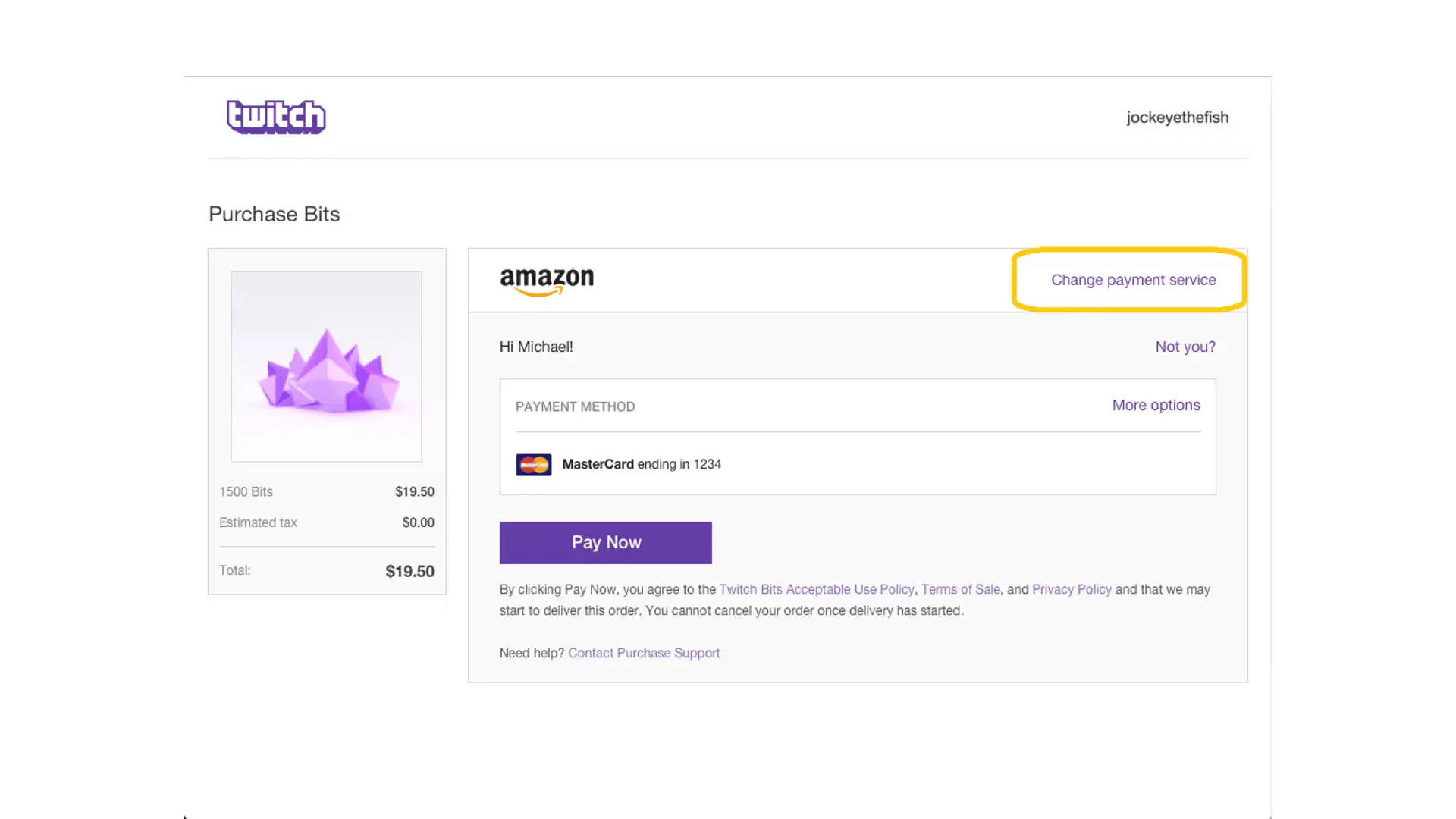 Twitch has announced that you can tip your favorite streamers using PayPal to subscribe to streams or fund your Bits account.
PayPal integration with Android Pay is now live for some users, allowing them to pay for their purchases using their PayPal account.
PayPal has launched a new payment service called PayPal.me, a new take on peer-to-peer payments that allows users to quickly, and conveniently transfer funds.