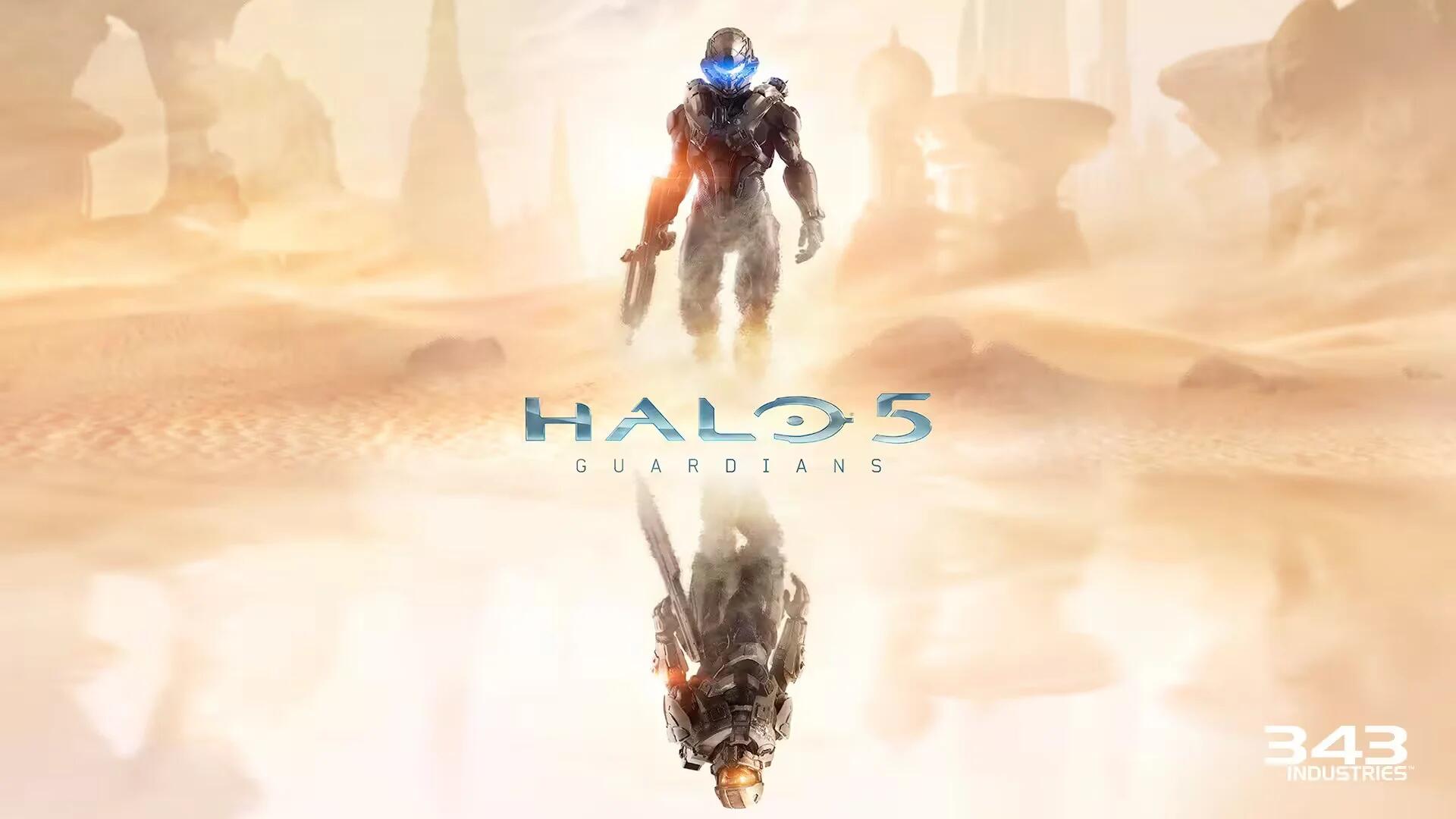 For a question on Twitter, Josh Holmes revealed that Halo 5 Guardians Limited Edition is coming for Xbox One.
After some delays, Halo developers, 343 Industries are finally released a patch today that promises to fix those matchmaking issues, among other things. You can find the complete patch notes here.
Halo: The Master Chief Collection will get an update today, that will address problems with the campaign, user interface and some party issues with matchmaking.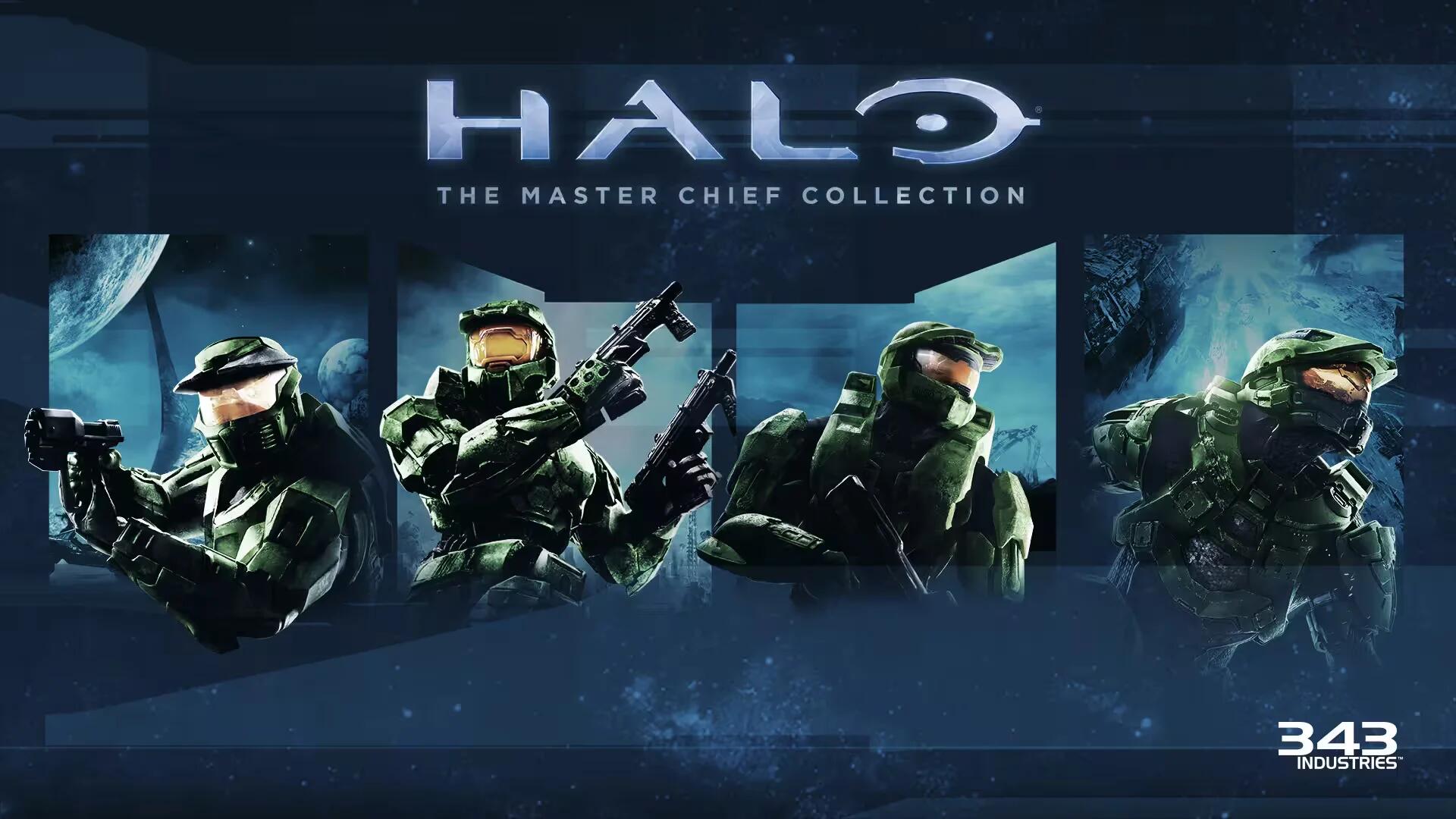 Yesterday, Halo: The Master Chief Collection developer 343 Industries executive producer Dan Ayoub, written an open letter to all players about the matchmaking problem that was plaguing the series.
As a result of thematchmaking problem affecting The Master Chief Collection, the developers has postponed the beginning of the Halo Championship Series.
Players of Halo The Master Chief Collection are facingmultiplayer matchmaking issues, as detailed in an Xbox Live service alert issued on the Xbox website.