Sonys New Freestyle Hybrid PC Tablet Slider And Next-gen Laptop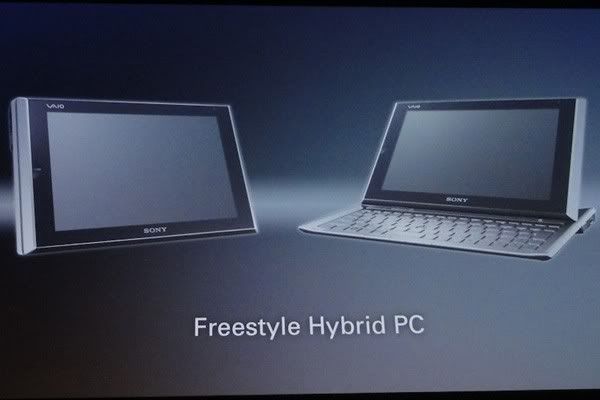 The electronic giant teased a couple of interesting VAIO laptops. First one is Freestyle Hybrid PC that slides between tablet mode and laptop mode like Samsung Sliding PC, but with a seemingly slimmer bottom-half sans trackpad. No word on specs, prices or availability here, but you may recall our proven tipster mentioning a 9.4-inch screen and a $799 launch price.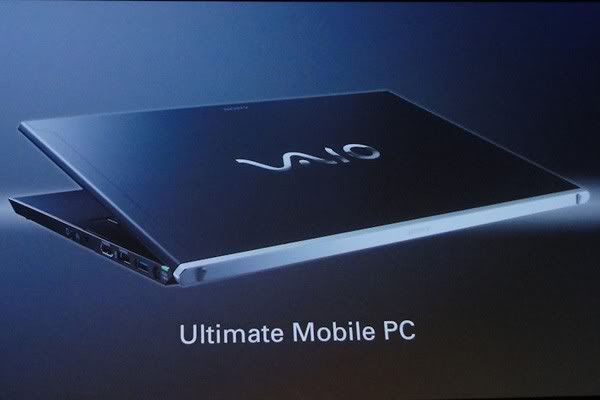 Second one is Ultimate Mobile PC with a hint of USB 3.0 and a HDMI slim body, but again, there is not much else to go with the slide.