Sony Xperia Z4 Hands-On Images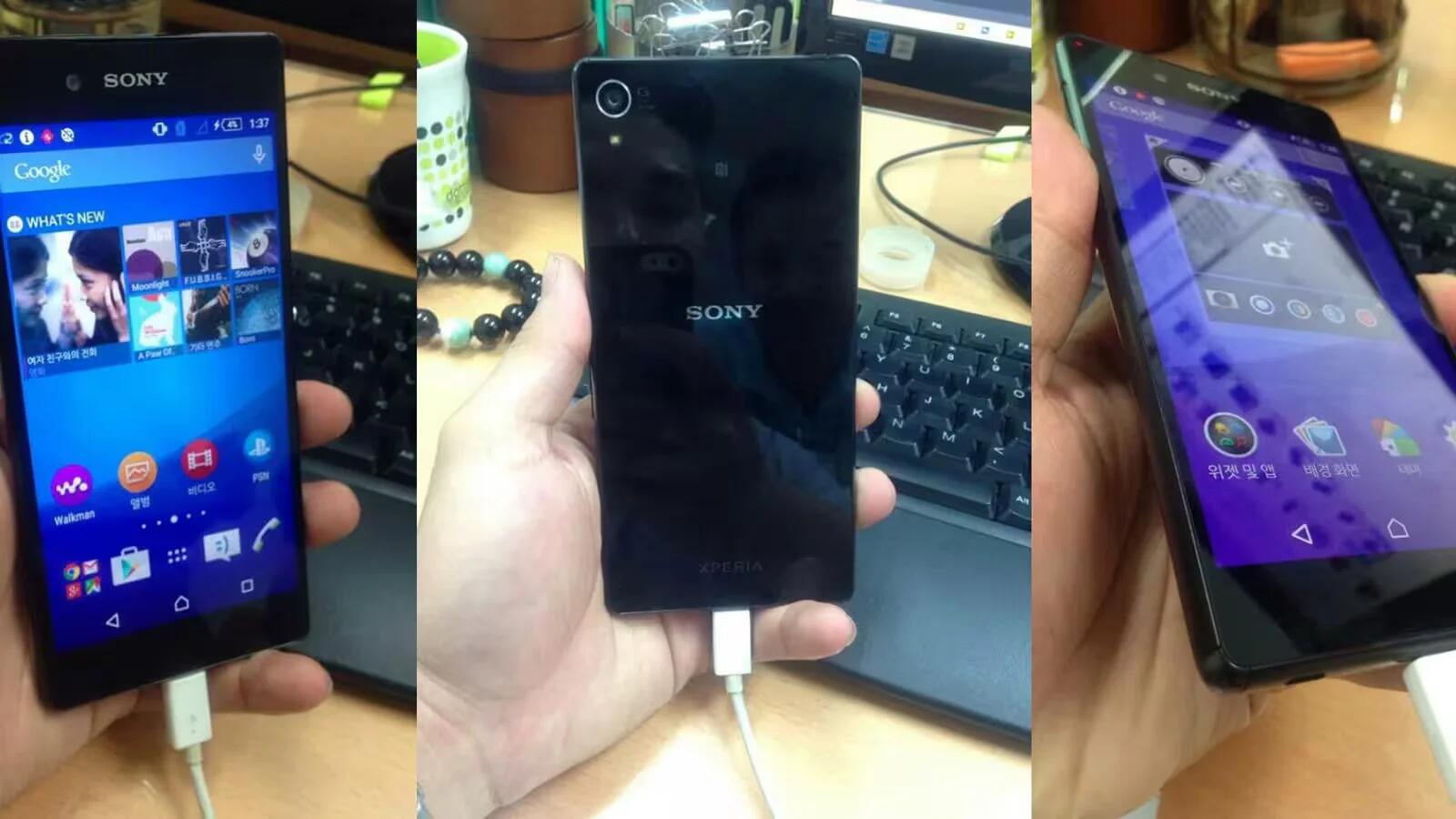 Clear live images of Sony Xperia Z4 have leaked covering all angles. There are six pictures, which shows the smartphone across all angles and confirm what we have seen so far. This includes exposed micro USB charging port on the bottom and just one port flap on the left side for Nano SIM and memory card. The notification light is also similar to that of the Xperia Z3.
This is the same model as in the previous leak - E6553. Xperia Z4 will feature 20.7MP rear camera, 5MP front camera for selfie and video chat, a Snapdragon 810 processor, 3GB of RAM, Adreno 430 GPU, 32GB of internal storage, a 3400mAh battery and runs Android 5.0 Lollipop.
With this leak, we can be sure the official launch of the smartphone is near. Until then, drool at the pictures. Source: SonyFan