Sony To Sell FHD And QHD Versions Of Xperia Z4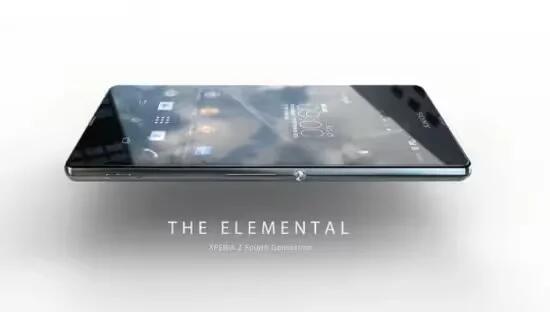 Taiwanese ePrice has been a frequent source of rumors and the latest batch concerns the upcoming Sony Xperia Z4. According to an unnamed source, the next Sony flagship smartphone is going to be available in two versions - one with a 1080p display and another with a QHD one. The version with a higher-resolution display is going to retail in the US, while other markets will have to make do with the full HD version.
Furthermore, it's said that Sony has managed to further improve the water resistant capabilities of the Xperia Z4. The phone would not have a flap cover on the USB port in order to keep the internals dry. The front-facing camera is also believed to be improved, but there's no further information on specifics.
It shows a Sony-branded smartphone with a glossy metal frame and a camera shutter button on the right side. The rumored specs of the Sony Xperia Z4 include a Snapdragon 810 SoC with 4GB of RAM and Cat.6 LTE as well as a 5.2-inch display.
Sony is anticipated to officially unveil the Xperia Z4 in either May or November.
Click here for more on Xperia Z4