Sony Pictures CEO Fires Back At President Obama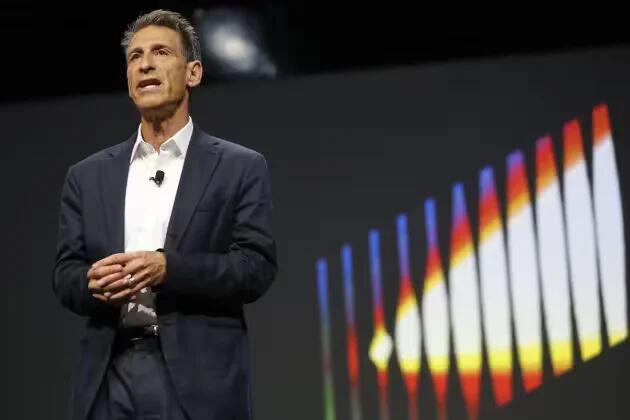 While President Obama has joined the voices criticizing Sony Pictures for its decision to pull The Interview, its CEO claims he " In an interview with CNN set to air tonight during Anderson Cooper 360, Michael Lynton tells Fareed Zakaria that "We have not caved. We have not given in."
In the pieces CNN has teased, he even says the company would still like for people to see this movie. Lynton claims that he personally did speak to senior officials in the White House about the situation, and asked for help in dealing with it, although they did not speak with Obama directly. Specifically, Lynton said that while the December 25th release will not proceed because there is no movie theater in America that will show it, there is still a possibility of premiering it in the future. In response to the question about releasing the movie in another format like streaming or on cable, Lynton said "we have considered those, and we are considering them...there has not been one major distributor, one major e-commerce site that has stepped forward."