Solitaire Will Make Its Return In Windows 10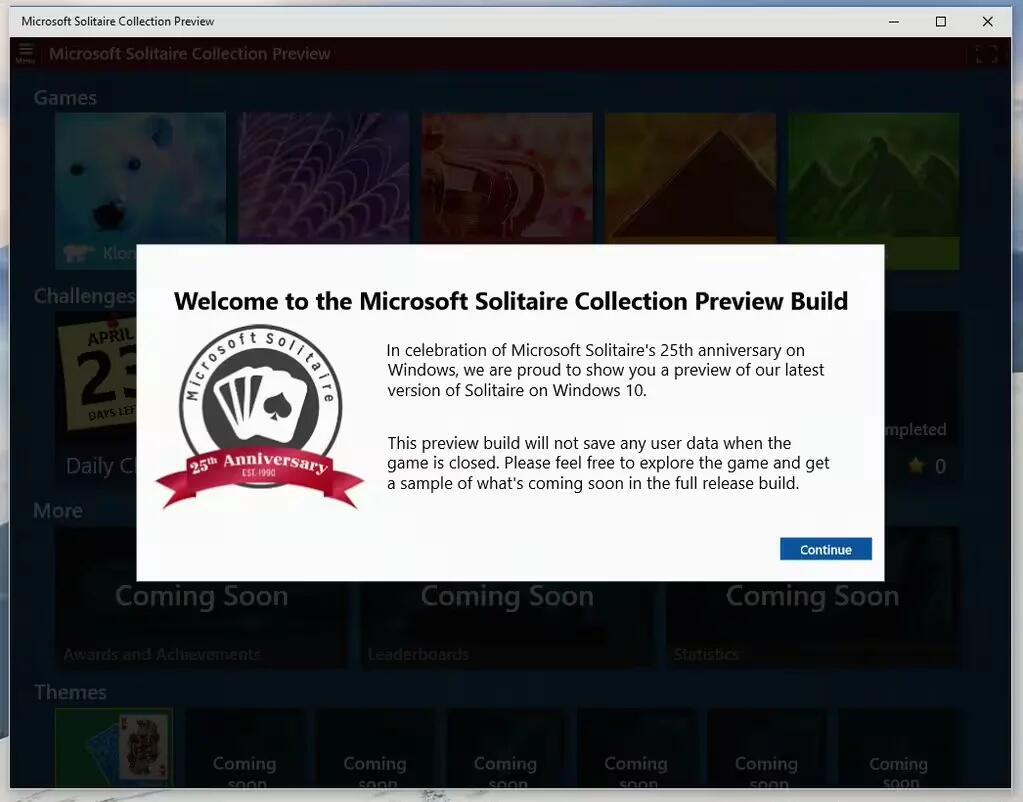 For a long time, Windows came bundled with games like Solitaire, Minesweeper, and Hearts until Windows 8 in which Microsoft decided to remove them. These games are very popular and have a devoted following even today. The good news is that Microsoft has changed its mind and will be bringing Solitaire back to Windows 10. Steve Troughton Smith has tweeted this good news.
In celebration of Microsoft Solitaire's 25th anniversary on Windows, we are proud to show you a preview of our latest version of Solitaire on Windows 10.
Microsoft never explained why they removed Solitaire from windows 8 and made it an optional download from the Windows Store. We are not sure why they changed their mind about Windows 10.
The version of Solitaire that is making a comeback in Windows 10 is the same overhauled and modern version found on Windows Store. Unfortunately, Solitaire is the only game confirmed to be included with Windows 10, while Minesweeper and Hearts need to be downloaded from the Windows Store. We hope that by the time, Microsoft releases Windows 10 they might have another change of heart and will bundle Minesweeper and Hearts in Windows 10.