List Of Features Microsoft Will Depreciate In Windows 10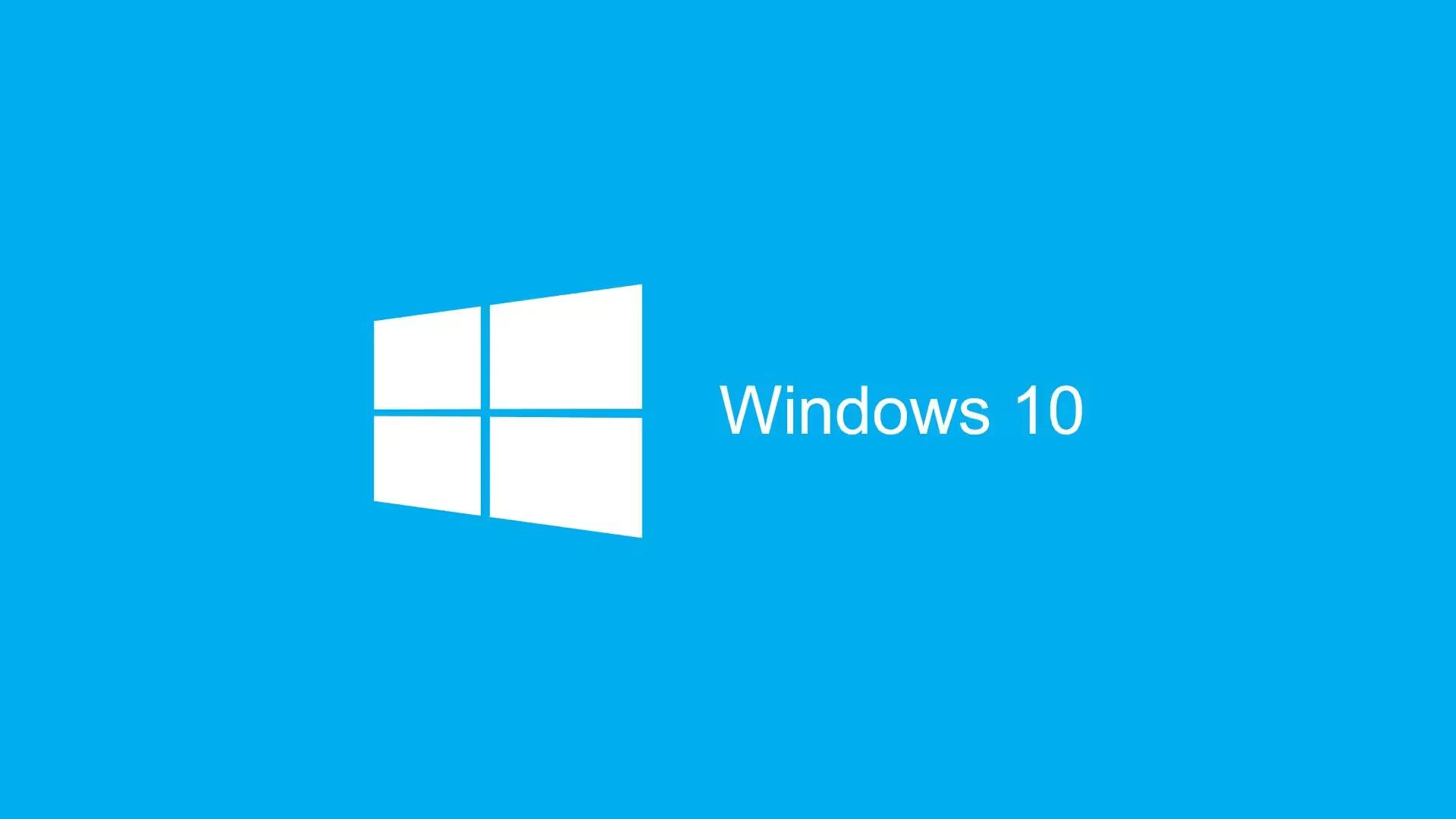 Microsoft Windows 10 is getting close to release with each passing day and promises lots of good stuff. However, before you make the jump, you should be aware that not all features that are present in the previous Windows release are made the cut for Windows 10.
Here is the list of features that are depreciated in Windows 10.
If you have Windows 7 Home Premium, Windows 7 Professional, Windows 7 Ultimate, Windows 8 Pro with Media Center, or Windows 8.1 Pro with Media Center and you install Windows 10, Windows Media Center will be removed.
Watching DVDs requires separate playback software.
Windows 7 desktop gadgets will be removed as part of installing Windows 10.
Windows 10 Home users will have updates from Windows Update automatically available. Windows 10 Pro and Windows 10 Enterprise users will have the ability to defer updates.
Solitaire, Minesweeper, and Hearts Games that come pre-installed on Windows 7 will be removed as part of installing the Windows 10 upgrade. Microsoft has released our version of Solitaire and Minesweeper called the "Microsoft Solitaire Collection" and "Microsoft Minesweeper".
If you have a USB floppy drive, you will need to download the latest driver from Windows Update or from the manufacturer's website.
If you have Windows Live Essentials installed on your system, the OneDrive application is removed and replaced with the inbox version of OneDrive.