Selected Samsung Galaxy Users Can Get Hunger Games 1 & 2 Free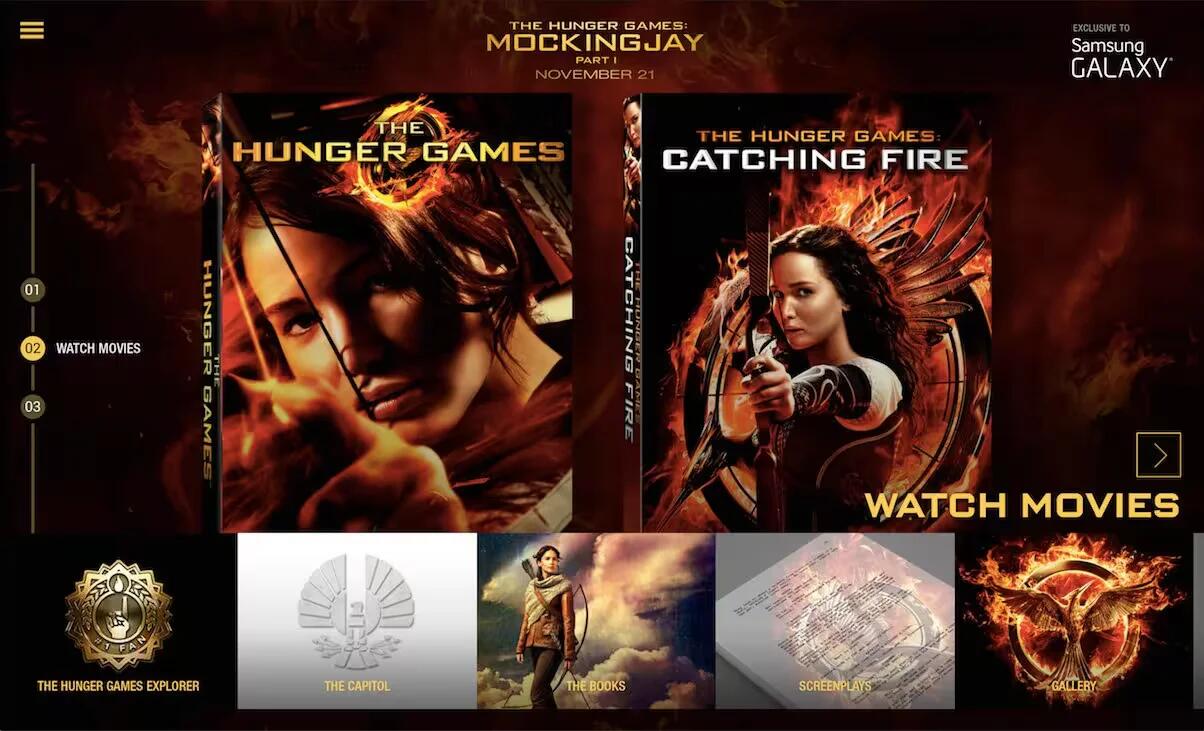 The Hunger Games and The Hunger Games Catching Fire are both being tossed out for free for a limited time from the studio, which normally cost $12.99 and $14.99 a piece if you were to buy the digital versions off of Google Play Movies and TV. There is one caveat though, you have to be the proud owner of one of a handful of different Samsung devices for this deal to be applicable to you, so unfortunately that leaves out quite a few users.
This is likely a deal between Samsung and Lionsgate, and if you have been planning on going to see The Hunger Games: Mockingjay part 1, this would be a good way to make sure you're all caught up and remember whats going on before you embark on viewing the third film in the series. We did mention that this deal was only available to a select few models of Samsung devices, although some people are apparently still being offered the deal after having downloaded and installed the Lionsgate app with a non-listed Samsung device. You may not end up so lucky but it cant hurt to check right?
If you own one of the following devices however as listed off by Lionsgate, you'll be able to download those two Hunger Games movies for free. Users who own a Samsung Galaxy S4, Galaxy S5, Galaxy Tab S, Galaxy Note Pro, Galaxy Tab Pro, and/or Galaxy Note 3, Galaxy Note 4, Galaxy Note Edge and are running at least Android 4.4.2 or above will have access to the films. The movies are downloaded into your Google Play Movies library so that means you'll be able to stream them via the Chromecast if you wish, making for a more enjoyable movie viewing experience. If you haven't seen any of The Hunger Games films yet, now is a great chance to check them out if you have a supported device. You can grab the Lionsgate app from the source link below.