How To Configure Play Games App - Samsung Galaxy S5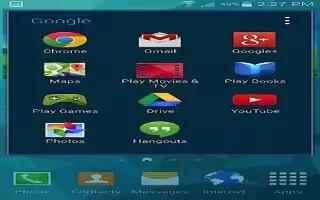 Learn how to use configure Play Games app on your Samsung Galaxy S5. This application takes you directly to the Play Store Games area where you can download games.
From the Home screen, tap Apps icon > Play Games icon.
Log on to your Google account if you have not already done so.
Select an available on-screen option and follow the on-screen instructions.