Samsung To Launch Flexible Display Smartphones By End Of 2015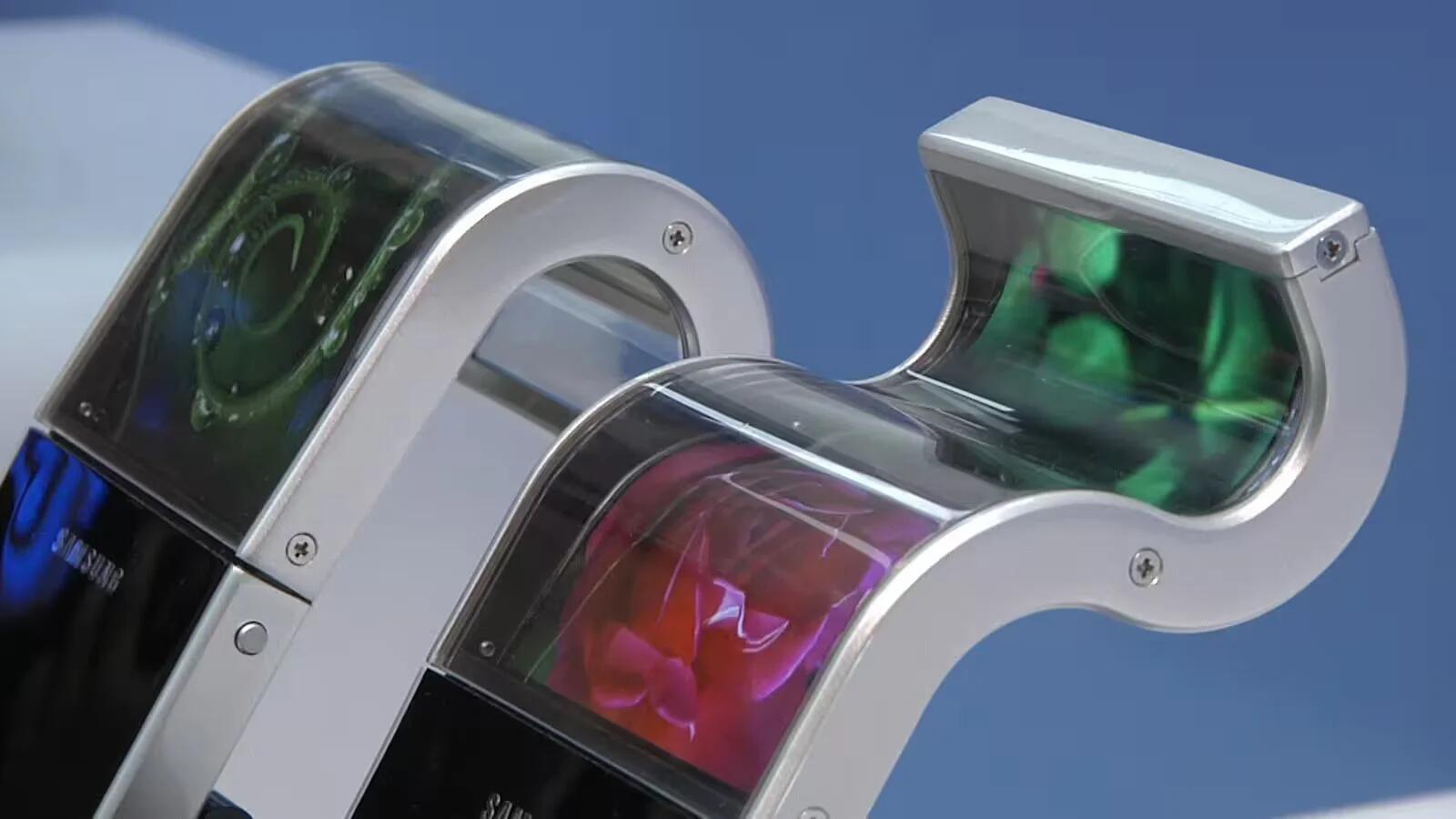 Samsung has made it clear that smartphones with flexible displays are something the company will be focusing on in the coming months in order to fight back against dwindling profits and revenue margins, and it seems Samsung Display has big plans for flexible displays in the coming year.
Apparently, none of Samsung's competitors will be able to match that production capacity for flexible displays until 2016. And Samsung plans to use its advantage, by coming out with a bendable phone before the end of 2015.
That said, "nothing has been decided on the finished product" just yet. But if it does come out in 2015, expect it to be another "limited edition" type thing, just like the Galaxy Note Edge is this year. That's because a mass market flagship will require millions of units being made per month, and not tens of thousands.
Samsung Display wants to lower its dependence on Samsung Electronics, hoping to sell half of its panel output to other companies within three years. It's also got big plans for AMOLED, getting prepared for the tech to "compete directly with LCD". To do that, the company will lower production costs for AMOLED panels, in order to lure more customers.
Lee also said that Samsung is planning to lower production costs of AMOLED displays in order to lure more buyers of the technology, something it has found hard to do in the past. "One of the superior things about AMOLED is that [because it has no backlight] it can become cheaper to produce compared to LCD. We are prepared to compete directly with LCD."