Samsung Galaxy Tab A Plus And Tab A Specs Revealed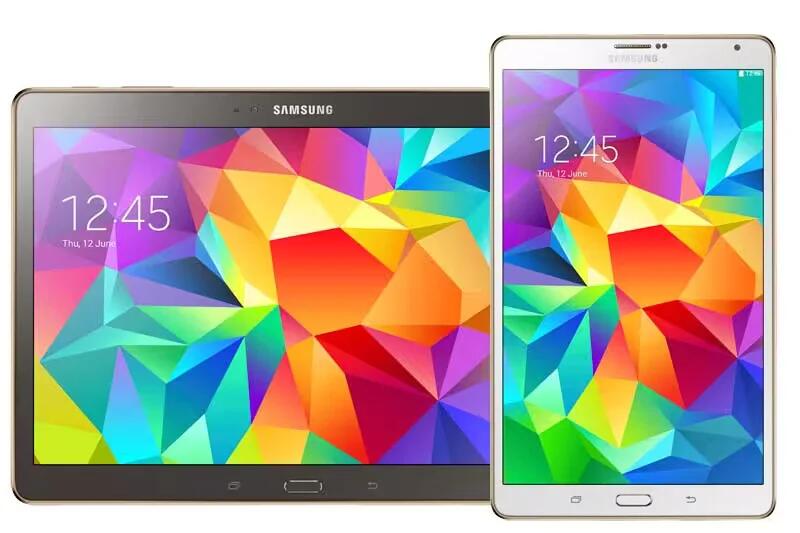 Samsung is reportedly getting ready to introduce various new slates this year. Yesterday, we told you that Samsung registered the names Galaxy Tab A, Tab E, and Tab J, and now we have details on the Tab A series.
According to Sam Mobile, Galaxy Tab A and Galaxy Tab A Plus slates are coming soon, both having 8-inch, and 9.7-inch versions, with, and without LTE connectivity. Interestingly, it's said that the Tab A Plus will be Samsung's first non-Note device to feature an S Pen stylus. But that doesn't mean it's going to be a high-end tablet.
Both the Tab A and Tab A Plus will have screens with 1024 x 768 pixels (and 4:3 aspect ratios). Other common features should include Snapdragon 410 processors, 5MP rear cameras, 2 MP front-facing cameras, 16 GB of internal memory, and 7.4mm-thin bodies. While the Galaxy Tab A will have 1.5 GB of RAM, the Tab A Plus should come with 2 GB (this, and the fact that the Plus variant has an S Pen, are the only major differences between the slates). The 8-inch Tab A and Tab A Plus will have 4000 mAh batteries, while the 9.7-inch models should pack 6000 mAh batteries.