Samsung Galaxy S9+ costs $379 to build, which is more than Note 8 and slightly less than iPhone X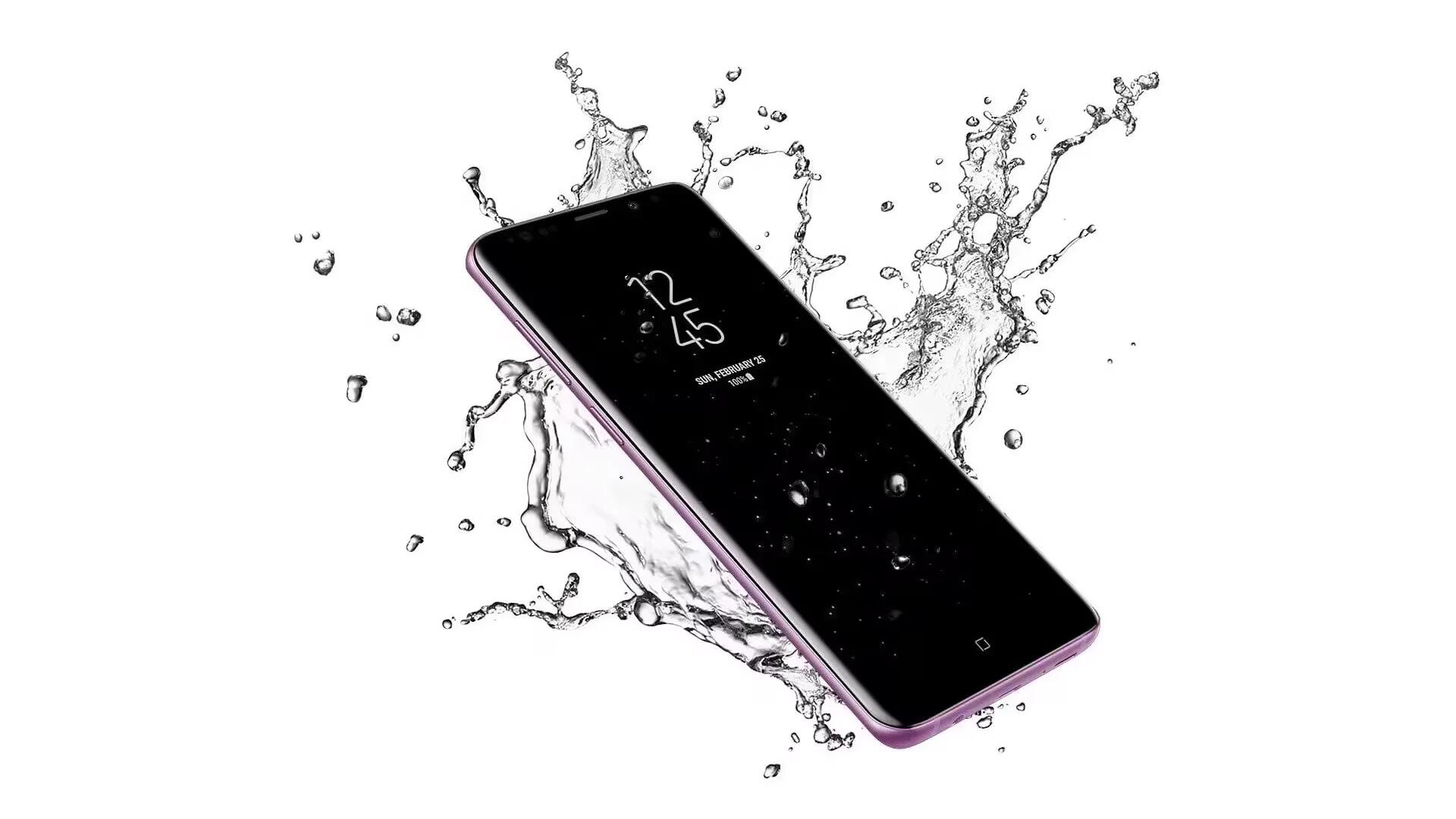 According to a report from TechInsights, Galaxy S9+ costs Samsung $379 to manufacture, which is $10 more than Note 8 and $10.50 less than iPhone X.
Flagship smartphones are not cheap to make but it appears that if we were to look purely at the cost of materials, they could bring in some pretty impressive profit margins.
Even Apple, which is known for having a huge profit margin per device spent significantly more on putting together last year's iPhone X than all of the family's previous generations, which explains the jump to a $999 and up MSRP that many found prohibitive.
As always, Samsung seems to be settling for a considerably slimmer flagship margin than its arch-rival Apple by investing an estimated $379 into the making of each Galaxy S9+ unit that has then sold at a starting unlocked price of $840.
As we can see from the chart the Samsung Galaxy S9 Plus is Samsung's most expensive smartphone to make so far, the only other handset that costs more to manufacture is Apple iPhone X. Of course, none of these prices are official since we are sure that neither Samsung nor Apple will be publicly disclosing their costs.
Looking at prices for different components, the Exynos 9810 chipset contributes $68, while the Super AMOLED panel is estimated to cost $72.50. Other expensive parts are the camera, the memory, and non-electronics, which is mostly the glass sandwich shell of the phone.
Samsung's new flagship smartphones are now available worldwide and the company is hoping that these two new smartphones are going to be their most popular handsets to date. As we can see from the manufacturing cost chart above, Samsung is making a healthy profit on each handset it sells.
The $379 price is just the manufacturing cost. This means it does not include other expenses like research and development, marketing, distribution, and taxes. This means that the Galaxy S9+ probably costs more than $379, but if you are just looking for a rough figure, $379 is a good place to start.