Samsung Galaxy S6 Active May Come With 5.5-inch Display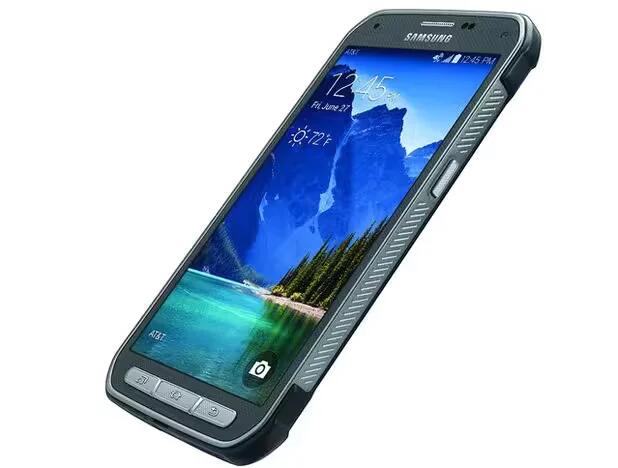 The rugged Samsung Galaxy S6 Active might be coming our way with a 5.5-inch display, instead of the 5.1-inch panel on the regular Galaxy S6 flagship. After its eventual model number for AT&T appeared yesterday as SM-G890A, we pegged it as a logical successor to the SM-G870A, or AT&T's the Galaxy S5 Active version. Thus, this might be an AT&T Galaxy S6 Active, which is pretty much in line with what we expect from Samsung.
The User Agent Profile listed a 1440 x 2560 pixels Quad HD display for the SM-G890A, but nothing else was disclosed in terms of specs. Today, however, this model number was discovered on the import-export database Zauba with the enigmatic "test & eval not for sale" description, indicating a prototype version for testing purposes. We have a winner in terms of screen size, listed as 5.5 inches. Apparently the S6 Active would have a pretty generous display diagonal, for those who snigg at the 5.1-inch panel of the S6, and will be one of the biggest and most decked-out waterproof Android, if history is any indication.