Samsung Galaxy Note 4 S-LTE Launching On South Korea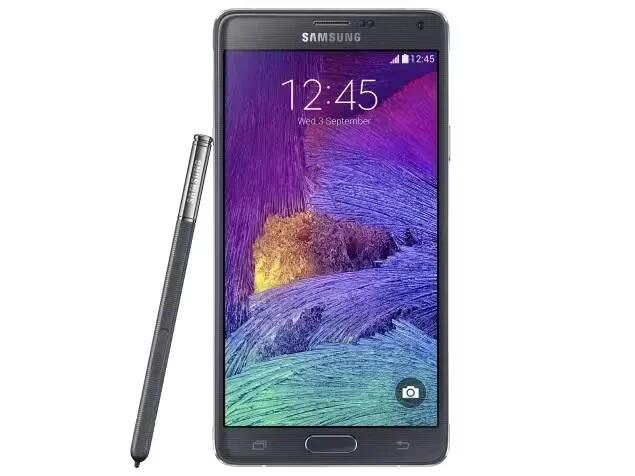 Samsung is about to launch a Galaxy Note 4 S-LTE model in South Korea. Sporting the model number SM-916, the latest version of the high-end phablet will hit the shelves in its homeland in mid-January.
Samsung officially announced the new version of the phablet with faster 4G LTE connectivity. Curiously, there is no mention of the new model's chipset in the official spec sheet.
According to a recent benchmark database leak, the upcoming version of the Samsung Galaxy Note 4 will pack 64-bit Qualcomm Snapdragon 810 chipset. The rest of the devices specs will likely remain unchanged.
The new model will be capable of offering download speeds of up to 300Mbps via carrier aggregation. In theory, the speeds can reach up to 450Mbps.
Samsung Galaxy Note 4 S-LTE will be available on all major carriers in South Korea. There is no word on availability outside the country for the time being.