Samsung Galaxy Note 4 New Ads Features Cutest Animals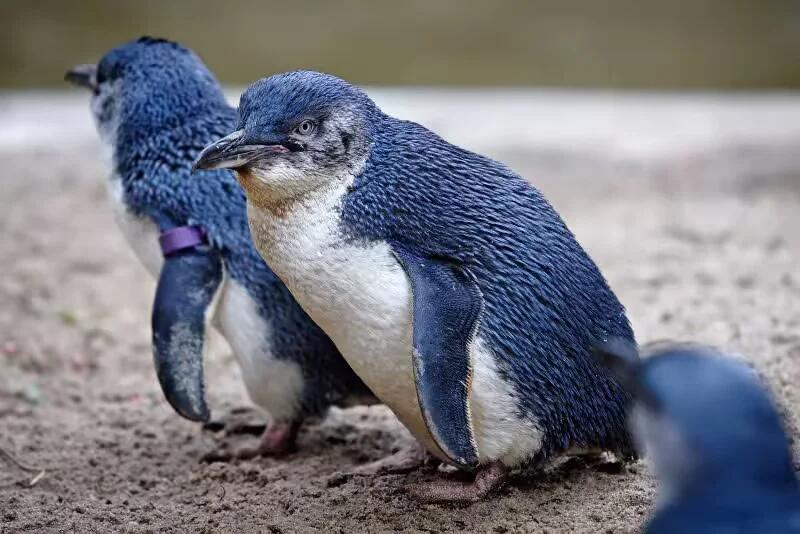 Samsung set forth with the venerable Galaxy Note 4, and took some videos of some pretty adorable creatures. The videos show-off the prowess of the Galaxy Note 4, and that is easy to overlook because, cute animals.
In reality, this is not just about what Samsung chooses, rather, it wants to see your #CutestAnimal too. We are sure to see a lot of neat submissions. In the meantime however, Samsung kicks things off with some "awwww" inspiring samples, while showing off how well the Galaxy Note 4 did capturing the videos.
Chosen for the occasion are the Quokka, which can be found in southwest Australia, always has a smiling face and a little like a mini-kangaroo, the little Blue Penguin is also from that neck of the woods, and finally, who can resist a cute River Otter?
All these videos were taken with the Samsung Galaxy Note 4 which a show off its high-resolution video quality, slow-motion and fast-motion action, as well as low-light attributes. Take a moment to say, "aww," and cast your vote on social media using #CustestAnimal.
Click here for more on Galaxy Note 4