Samsung Clear View Case Is Leaving Scratches On The Display Of Galaxy S6 And Galaxy S6 Edge Smartphones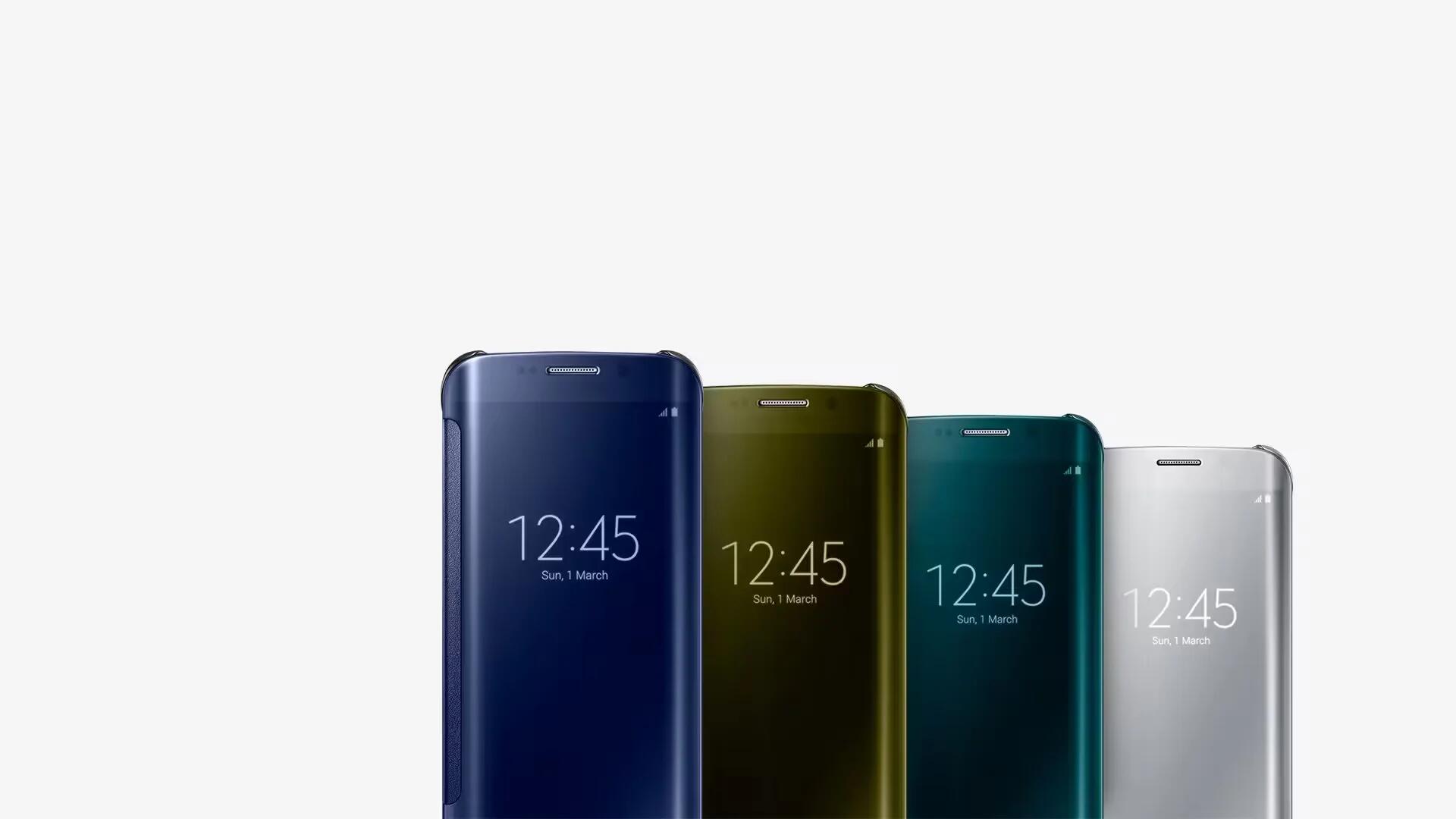 Samsung released a number of accessories for Galaxy S6 and Galaxy S6 Edge smartphones. One of them is the Clear View case, which allows users to track time, get message alerts and answer calls without opening the cover. Unfortunately, the cover that was to protect the screen of the $800 smartphone is causing plenty of scratches.
According to a number of reports from people who have used the Clear View case with the Galaxy S6 handset, the case is causing scratches on the display of the device. There are multiple reports of this issue over at the XDA Developers forum, one user, galijanach, had the following to say about the issue.
I have a 2 week old S6 Edge which i fitted the Samsung Clear View case from day one (Phone was purchased from Carphonewarehouse on the 29th April). The screen is now full of scratches since and is bloody annoying the hell out of me. I have contacted Samsung UK and awaiting reply.

I strongly recommend avoiding this case at all costs. It is expensive and WILL scratch your screen no doubt about that. See attached photos
It appears that when dirt, grit or other abrasive particles get between the smartphone's screen and the hard case sitting in front of it, the case causes the particles to rub against the Gorilla Glass 4 screen and create circular scratches in it.
Many users have contacted Samsung's customer service about the issue, and while some people have yet to hear from a representative, those who spoke with one of them over the phone say Samsung has already acknowledged the issue and passed it on to upper management to decide what is to be done with the scratched S6 Edges.
Samsung has not officially acknowledged this issue and we will update you when Samsung release a statement. Until then it is better you stay away from the Clear View case cover.
Source: XDA-Developers