Rumors About 5-inch iPhone 8 Turns Out Wrong. Apple Will Stick To 4.7" and 5.5" iPhone 8 Models.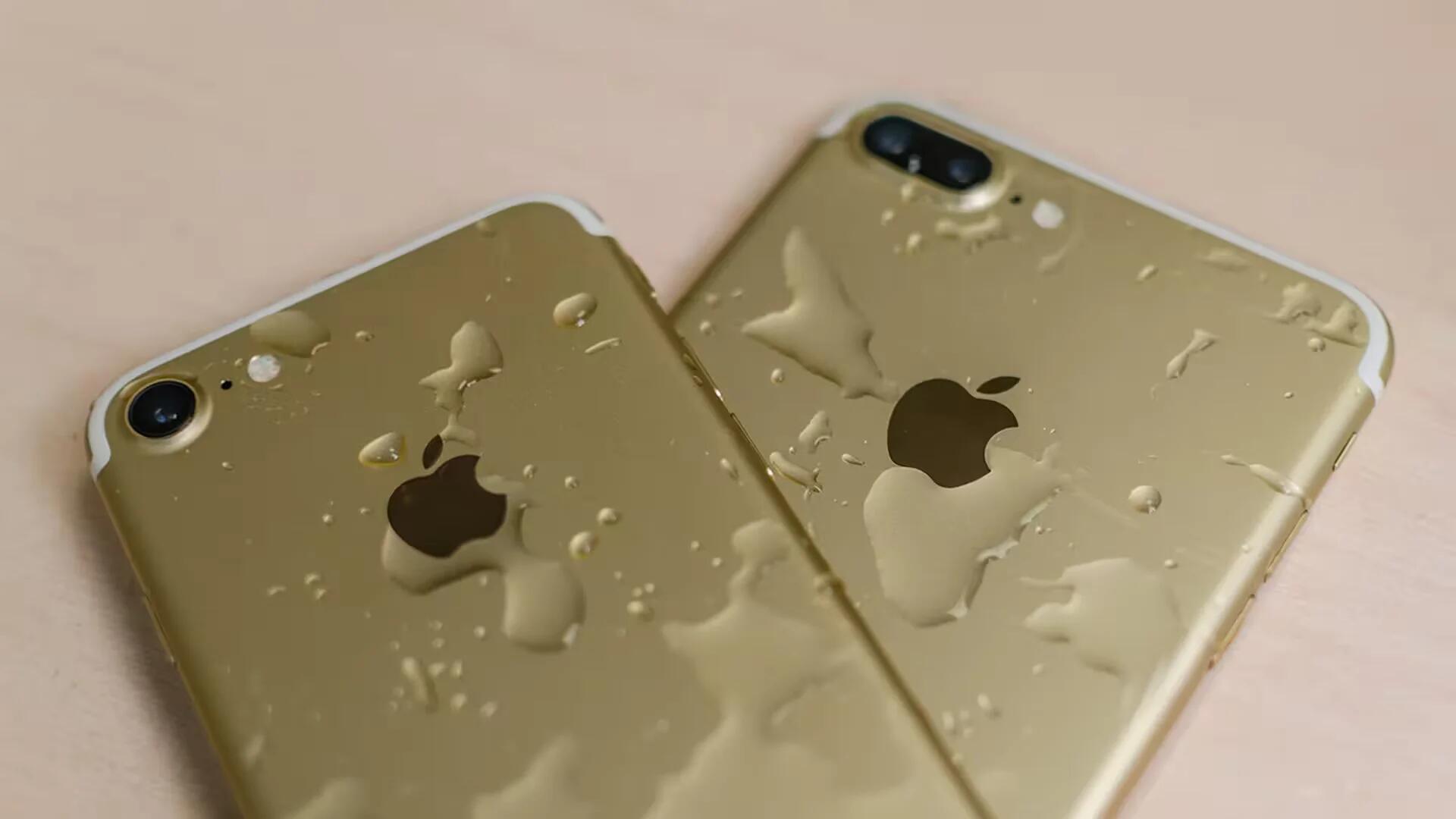 Yesterday, a report from Nikkei claimed Apple is looking to introduce three iPhone models with 4.7, 5 and 5.5-inch display sizes in 2017. However, AppleInsider cites an anonymous source, who in the past provided accurate information on Apple's product pipeline, that the 2017 iPhone 8 will come in 4.7-inch and 5.5-inch sizes and there is no middle of the road 5-inch screen.
The reason may be that the 4.7-inch range is still a sweet spot for Apple, and historically accounts for a bulk of sales. The larger 5.5-inch model is gaining ground, with the dual-camera array found in iPhone 7 Plus is a huge driving factor to convert a part of the 4.7-inch faithful. While an iPhone 8 with a 5-inch screen seems like a good idea, a more plausible way for it is in the refreshed iPhone SE.
Apart from confirming there is no 5-inch iPhone, the source also revealed some details about iPhone 8 display. Current plans for iPhone 8 include a "glass sandwich" chassis incorporating an AMOLED display. Reports also claim that Apple is also exploring fallback designs. While structural tests on early prototypes appear to be promising, Apple is readying backup contingencies in parallel with primary development.
It is unclear to what material Apple might fall back if the expected glass design becomes unfit for production, though a return to aluminum seems an ideal choice.