Rumor: Samsung Will Start Production Of Galaxy Note 7 In July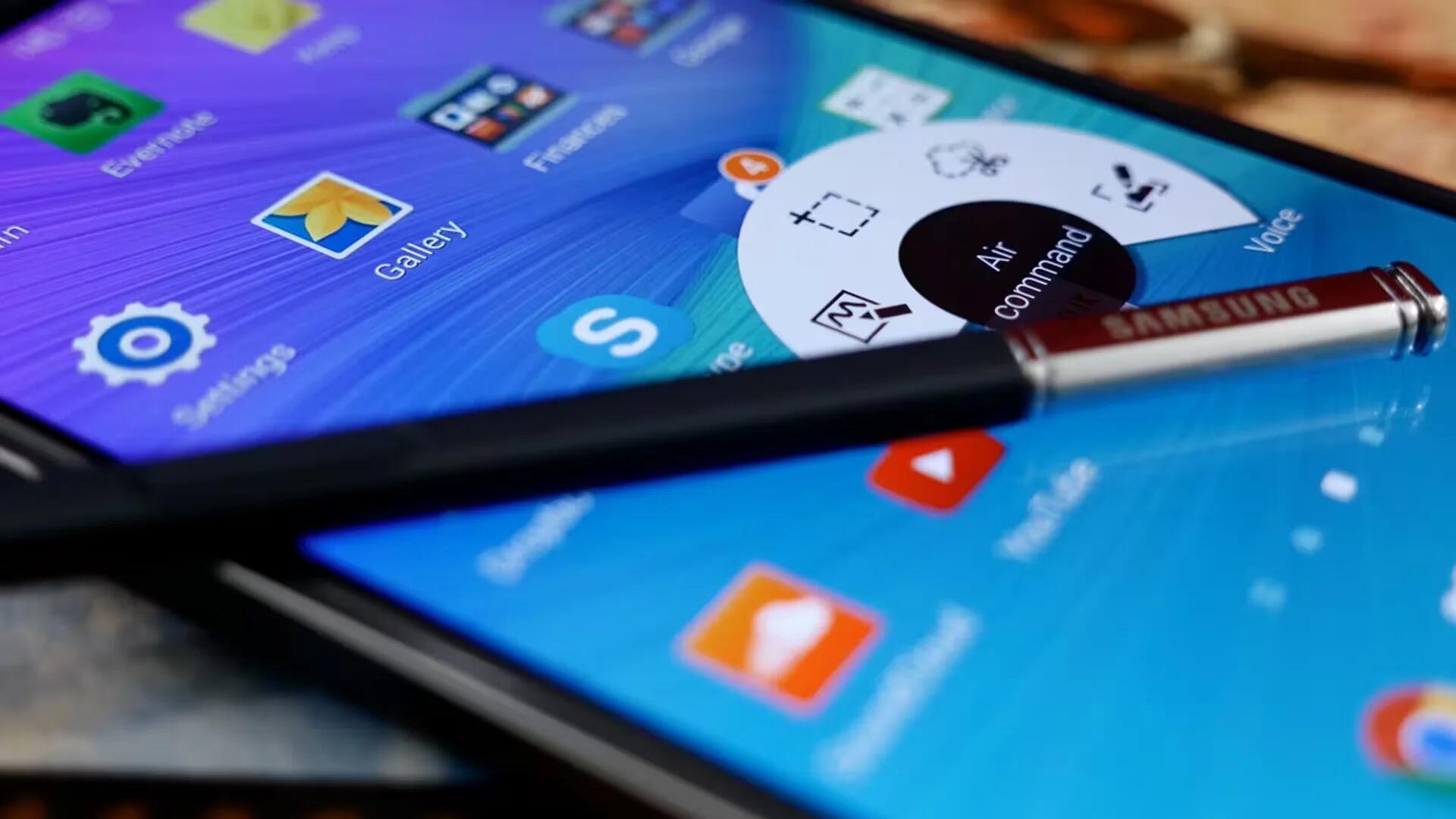 According to a recent rumor from South Korea, Samsung will start mass producing Galaxy Note 7 starting from July. With the official announcement is less than 2 months away, the company is allegedly preparing five million units in time for launch.
Rumors claim that Samsung will announce Note 7 on August 2, 2016 at an event in New York. We can also expect the handset to go on sale immediately after the announcement. A reason why it is going to start producing the new Galaxy Note one month earlier. The report also claims that the company will start manufacturing 2.5 million devices in July and another 2.5 million in August for a total of 5 million handsets as initial supply by August.
Earlier rumors claim that the Galaxy Note 7 will be the first Galaxy Note device to have dual-curved edges. The device will have a 5.8-inch, Super AMOLED (Slim RGB) display with a Quad HD (1440p) resolution. The handset will run on Qualcomm Snapdragon 823 processor with 6GB of LPDDR4 RAM. For storage the device will be available in both 32 GB and 64GB models.
It will also feature a 12-megapixel (f/1.7) rear camera with dual-lens setup and a 5-megapixel (f/1.7) front camera for selfies and video chat. The device will have a 4,000mAh battery, and USB Type-C charging and an iris scanner manufactured by Patron. The Galaxy Note 7 will also feature a Samsung Focus communications app.
Samsung usually announce new Note device on September.  However, last year it announced Galaxy Note 5 slightly earlier to take advantage of early adopters. It is believed the company is going for the same strategy and moved up its announcement to August instead of September.
According to a display industry representative, we can expect "a great change in overall appearance". So, we can expect lot of rumors with more exciting things in the coming weeks.