Rumor: Microsoft Windows Surface Phone Specs And Image Shows Up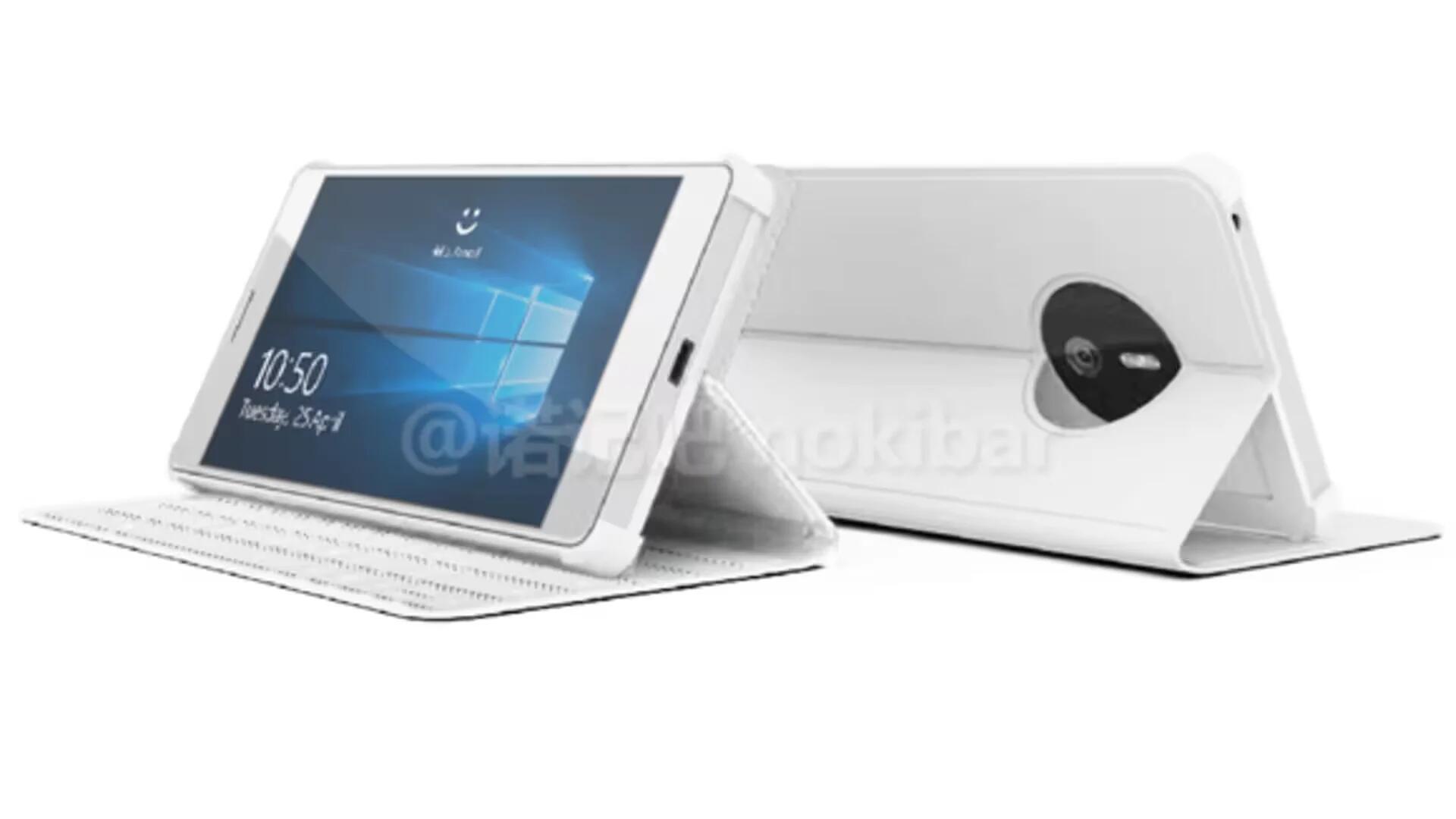 While, Microsoft has made to a decision to take a break from producing in-house smartphones, it did not stop rumors about a new Microsoft Surface Phone. The Chinese social media Weibo, which is a great source of rumors, is full of new information about the Surface Phone.
According to those rumors, Microsoft will launch a Windows 10 powered Surface Phone in the first quarter of 2017 and it will run on a Snapdragon 830 processor. In addition, Microsoft will release the phone in three variants aiming for different market segments.
The first variant will come with 3GB RAM and 32GB storage and a second variant is a high-end model with 6GB RAM and 128GB storage. The third variant is where things go little crazy, even for a rumor. The rumor claims that the third variant of Surface phone will marketed for business and will have a whopping 8GB of RAM with 500GB of onboard storage, however outrageous that might sound. While Samsung has announced 256 GB storage for smartphones, the 500GB seems little far-fetched.
In addition, a rendered image of the purported Surface Phone has also hit the interwebs. As you can see in the image below, the Surface Phone has a flip cover and the phone in the leaked image is eerily similar to the now defunct Lumia 950 XL. From the image, you can expect USB Type-C adoption, as well as traditional headphone jack retention.
The rumor claims that the phone will be priced around CNY 6,000, which roughly translates to $914. For now take all this with a grain of salt, as this rumor is little over the head and hard to believe. Whether it is fantasy of some fanboy or not, we will keep an eye for more details about this smartphone and will update you as soon as we have some information.
Source: Baidu, Mobipicker