Oracle Wants $9.3 Billion In Damages From Google For Using Java In Android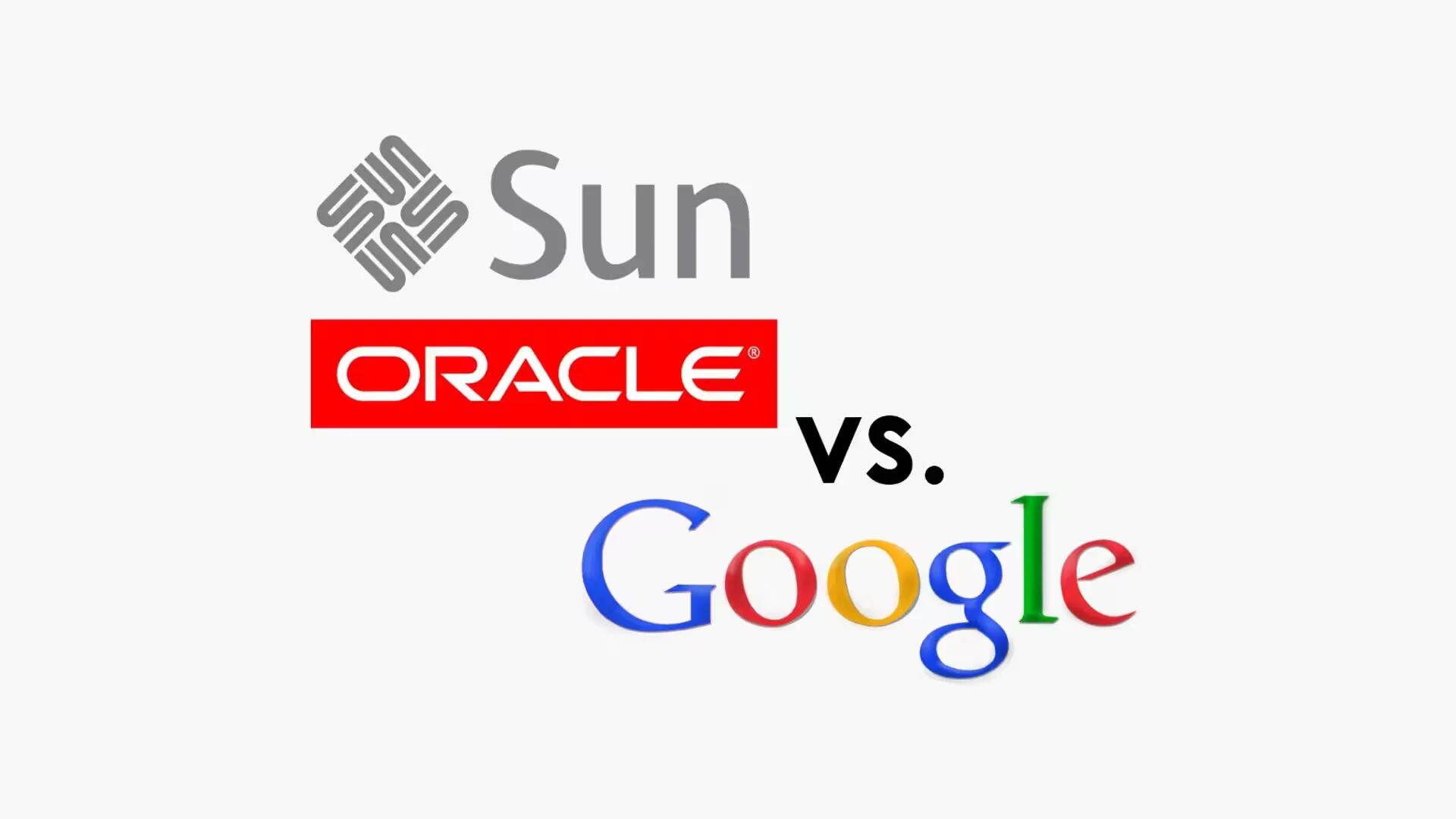 According to a recent report, Oracle is seeking a $9.3 billion in damages from Google for its use of Java in Android. Oracle sued Google shortly after purchasing Sun Microsystems, in 2010 claiming the search giant needs a license to use parts of the Java platform in Google's market-leading mobile OS. However, when the companies went over trial in 2012, the jury was split on the case, over the crucial question of whether Google's use of Java was protected by "fair use", which permits copying under limited circumstances.
The case between the two companies will now start again in San Francisco on May 9, and Google's Eric Schmidt and Oracle's Larry Ellison are expected to take the stand as they did in the previous case. For this case, Oracle has hired an expert, James Malackowski, to calculate the damage Google owes them and he comes with a figure of $9.3 billion in damages, which is about 10 times the sum Oracle was seeking when the case went to trial last time. According to James Malackowski, the damage comprises two parts: $475 million for damages incurred by Oracle and $8.8 billion for profit made by Google from its Android mobile OS through mobile advertising and apps sold through the Android Market and Google Play.
According to Oracle, the amount reflects the dramatic growth of both Android and the smartphone market in the intervening years. Google has also hired its own damages expert who is sure to have come up with a much lower estimate for how much harm Oracle suffered. That damages report is not yet public, but a filing by Oracle last week suggests Google caps at least part of the damages at $100 million.
In a filing made by Google, the company wants the court to exclude parts of James Malackowski report, pointing the copyright law, which says damages can only be claimed for profits that are "attributable to" the infringing code and the 37 APIs are "a fraction of a percent of the code in the complex Android smartphone platform.
The main issue in the case between the two companies is that Google apparently used Java as the basis for Android without obtaining a license from Sun Microsystems. Google apparently used Java in order to get its OS to market as fast as possible as Java was a familiar programming language with millions of programmers.
The trial between both companies will begin on May 9 in San Francisco federal district court, and before that, a pretrial hearing will happen on April 27.
Source: PC World