Next iPhone Will Be A Global Device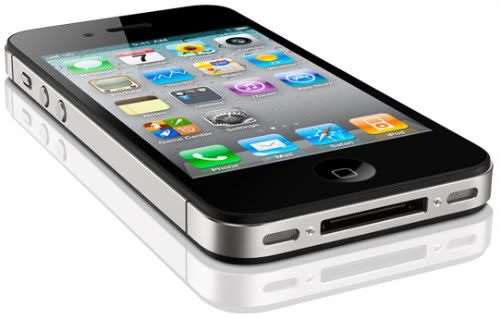 The Verizons CFO Fran Shammo let slip one other interesting iPhone titbit in addition to its news of 2.2 million iPhone 4 activations. He said that, The fluctuation, I believe, will come when a new device from Apple is launched, whatever that may be, and that will be, on equal footing with our competitors on a new phone hitting the market, which will also be a global device.
This pretty suggests that the next iPhone will be hitting in September this year, will be a World Phone too. There is also a talk of dual-mode GSM/CDMA iPhone ever before that, considering the Qualcomm chip used in Verizon iPhone is technically capable of supporting both CDMA and GSM networks.