More Photos Of Samsung Galaxy S6 And S6 Edge Leaked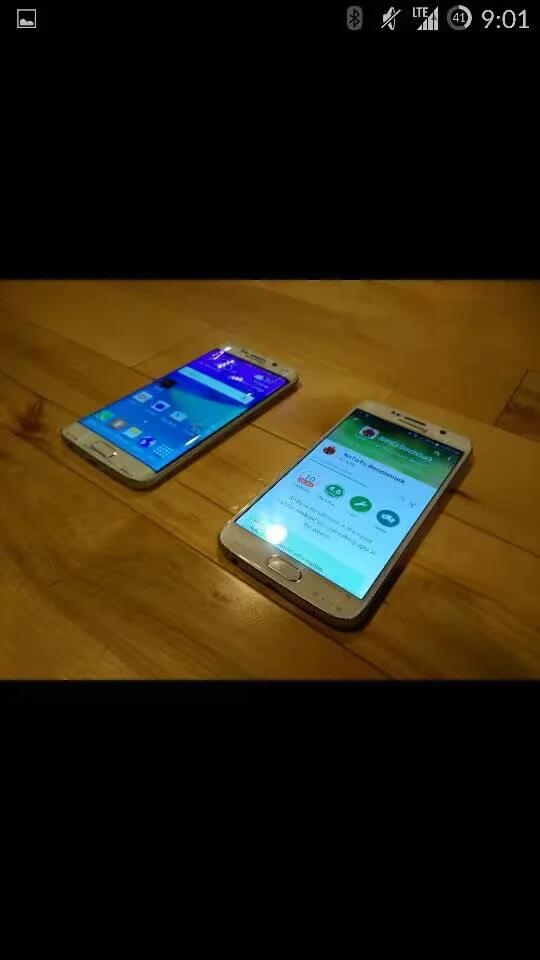 Just when we couldn't have enough of the leaked images of the Samsung Galaxy S6, more surface online. Two new leaked images show a better view of the both Galaxy S6 and S6 Edge to affirm the possibility that there might be no microSD card slot or a removable battery. Also, the image does show the slopes on both sides of the display on the Galaxy S6 Edge. Samsung has introduced a new design language with the new models. There's an IR Blaster and microphone on the top while the audio port is at the bottom next to a micro-USB port and speaker pinholes. More details can be expected at the formal launch coming this Sunday.
Samsung is set to launch the Galaxy S6 and Galaxy S6 Edge on Sunday, March 1.
Click here for more on Galaxy S6