Microsoft Brings First Major Update To Its HoloLens Developers Edition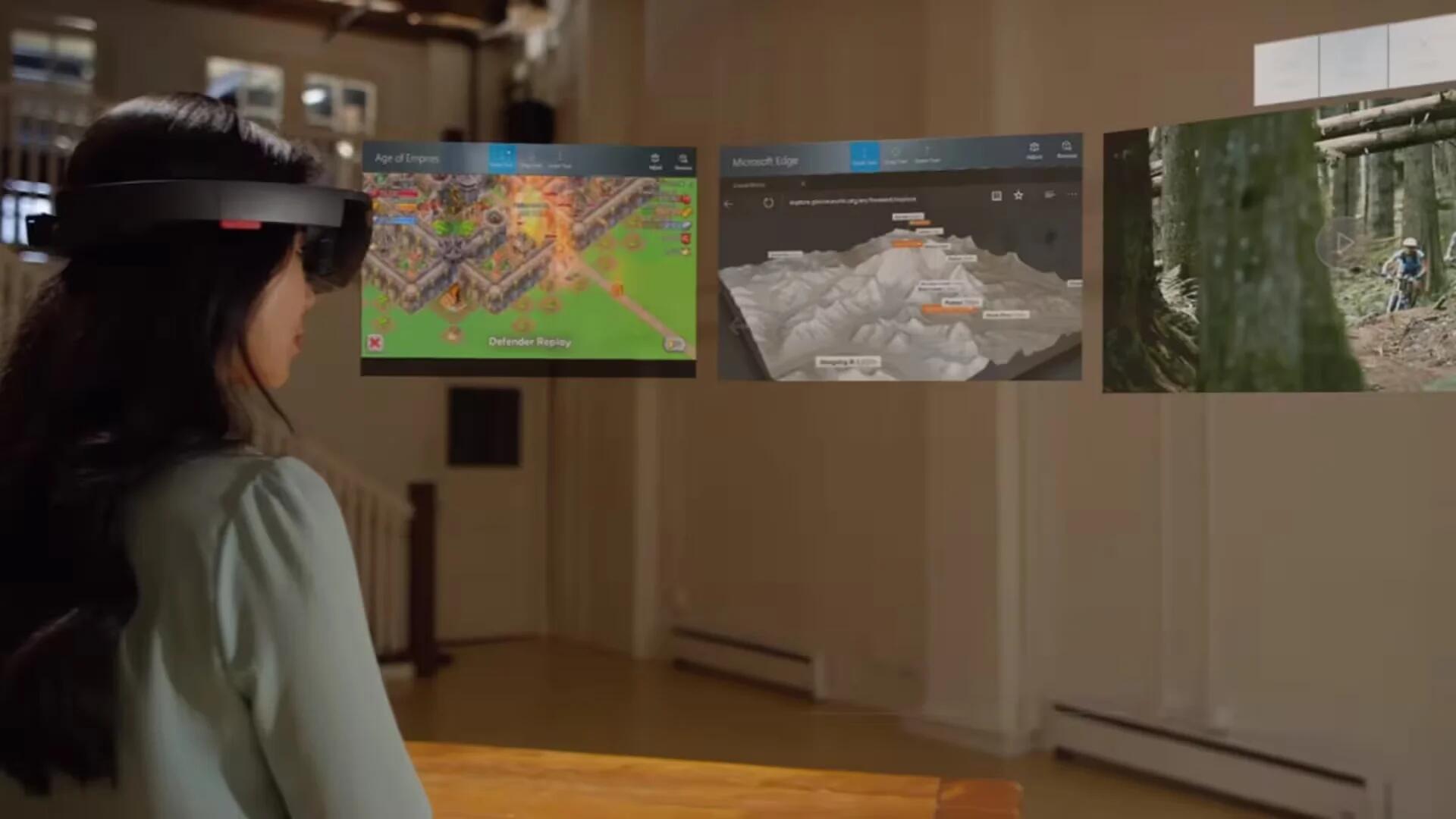 Today, Microsoft has just released the first major update for Microsoft HoloLens developer edition with number of bug fixes and improvements including running up to three 2D HoloLens apps at the same time.
Some of the improvements in this update include ability to use normal Bluetooth mouse and additional voice commands. Some of the apps including Microsoft Edge, Photos also get some minor features.
There are too many features and bug fixes in this release to list on this site. You can read the full change-log by visiting here.
Here are the main changes to the HoloLens App.
In addition to these changes, Microsoft has also updated its HoloLens Emulator build for developers.