Lollipop For Galaxy A Series In Works, No Plans On Android 5.1 And Galaxy Note 2 Yet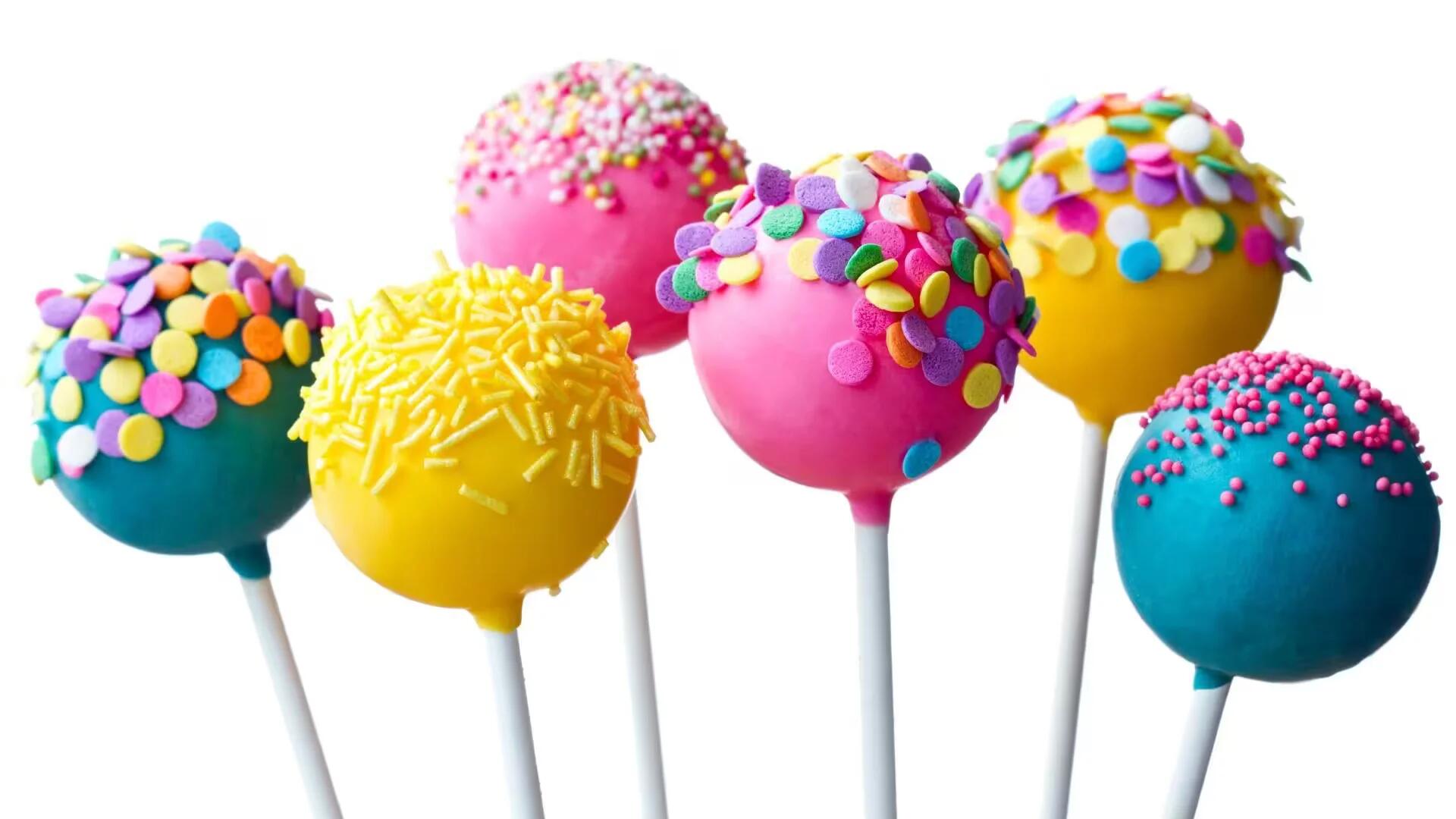 Samsung is reportedly working on the Lollipop updates for all Galaxy A smartphones. The firmwares for the Galaxy A3, Galaxy A5 and Galaxy A7 will be based on Android 5.0 Lollipop. There is no word on the Galaxy Alpha - Samsung previously announced it will threat the Alpha with Lollipop early this year, but there is no further info on the matter.
Google recently announced Android 5.1 Lollipop - the next Lollipop revision with minor updates and fixes. According to insiders Samsung has made no plans any the 5.1 updates just yet, but that is to be expected as not all Lollipop ROMs are ready to deploy. Also there is a good chance Google details Android 5.2 in a month or two, so it's probably wiser to wait a bit.
Speaking of Lollipop updates, those insider sources say there is no news on the Galaxy Note 2 ROM development either, which either means it's been cancelled or will enter development later this year.