Lenovo Launched New 13-Inch Windows Yoga Tablet 2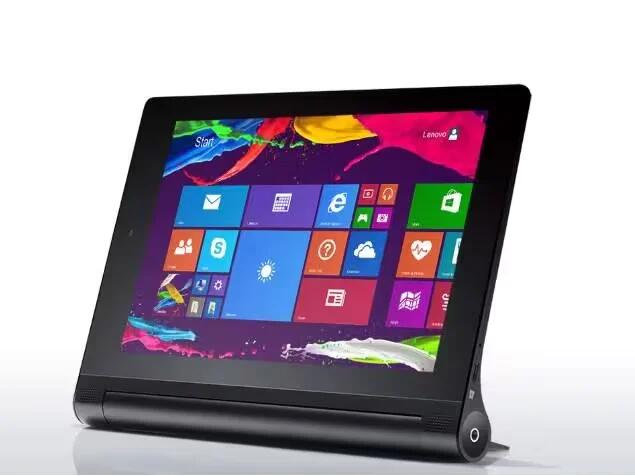 Lenovo launched a new 13-inch Windows Yoga tablet 2 is the same size as ultra-portable laptops, expect it has a kickstand that folds out of the back, and optional keyboard.
It looks like a tablet, but it is same size as notebook, its screen resolution of 2560*1440 is about as sharp. It runs on Quad Core Atom Processor with 4GB RAM.
The aforementioned 64GB of storage is joined by a MicroSD card slot that supports up to 64GB of expandable storage; that brings the grand capacity total to 128GB. Bluetooth 4.0 and 802.11n Wi-Fi are joined by a Micro-HDMI and Micro-USB port, and there's a 1.6-megapixel camera up front. Lenovo also claims the 13-inch Yoga Tablet will eke out up to 15 hours of battery life, care of a 12,800mAh battery.
The battery life is rated up to 15 hours, far longer than most ultra-books we know. It very lighter than other 13-inch devices 2.27 pounds and costs $700 coming out next month.