Jury Rule In Favor Of Google, Says Oracle Java API's In Android Are Fair Use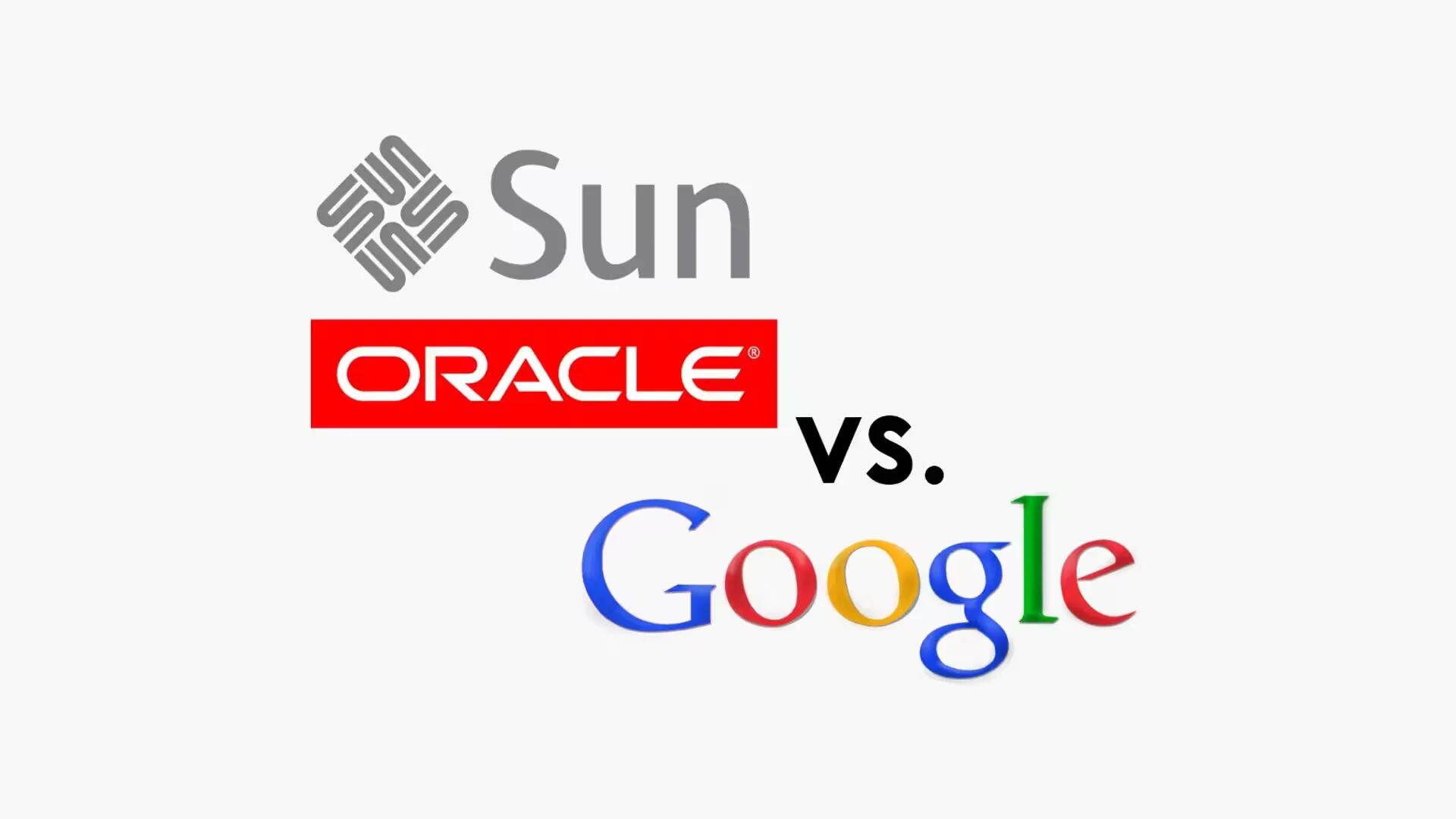 A San Francisco jury ruled in favor of Google in the latest round of legal battle with Oracle over the use of Java class library APIs in Android. This news could bring a massive sigh of relief among software developers as the federal jury unanimously found today that Google's implementation of 37 Java APIs in Android qualified as fair use.
This unanimous decision puts a major setback for Oracle, who if won the case, would have asked for $9 billion in the damages phase, and sets a dangerous precedent where developers have to pay money for using an API. In January, Oracle revealed in court that Google has banked $31bn in sales and $22bn in profit from Android since it launched in 2008, a figure Google fought fiercely to keep secret.
Today's verdict that Android makes fair use of Java APIs represents a win for the Android ecosystem, for the Java programming community, and for software developers who rely on open and free programming languages to build innovative consumer products.
In addition, Judge William Alsup thanked the jury for being "so attentive" and for their "extreme hard work" in following the rather technical case.
I salute you for your extreme hard work in this case," said US District Judge William Alsup, who has overseen the litigation since 2010. "With the thanks of your United States District Court, you are now discharged. I would like to come in the jury room and shake each of your hands individually.
Oracle sued Google in 2010 for copyright infringement, accusing Google for using the Java language APIs in its Android platform without paying for the designs. Oracle is after Google for using some of Java's API name calls. Not the code itself. Google argued that API's cannot be copyrighted and that its implementation of the 37 APIs in question fell under fair use was covered under the doctrine of fair use. In May 2012, the judge agreed with Google and dismissed the case. Oracle made an appeal and the case was remanded back to district court where Oracle sought $9.3 billion from Google. However, today ruling in favor of Google essentially rubber stamped the 2012 ruling concluded.
Backers of Google, including the EFF, hailed the verdict as good news for programmers. Google's win somewhat softens the blow to software developers who previously thought programming language APIs were free to use. They feared an Oracle win would have put many smaller developers at risk of legal action by simply implementing someone else's software interfaces. Though the decision is a win for Google, the case will not be resolved any time soon. However, Oracle has said that they would appeal against the decision.
 We strongly believe that Google developed Android by illegally copying core Java technology to rush into the mobile device market. Oracle brought this lawsuit to put a stop to Google's illegal behavior. We believe there are numerous grounds for appeal and we plan to bring this case back to the Federal Circuit on appeal.
While at first the case would look like a fight to protect intellectual property, it actually boils down to money. In addition, Google had already announced in December that starting with Android N, it would be replacing Java with OpenJDK. That happens to be the open source version of Java. Using it would allow Google to employ Java for Android without requiring permission from Oracle.