iOS 8.2 Beta Adds Apple Watch Support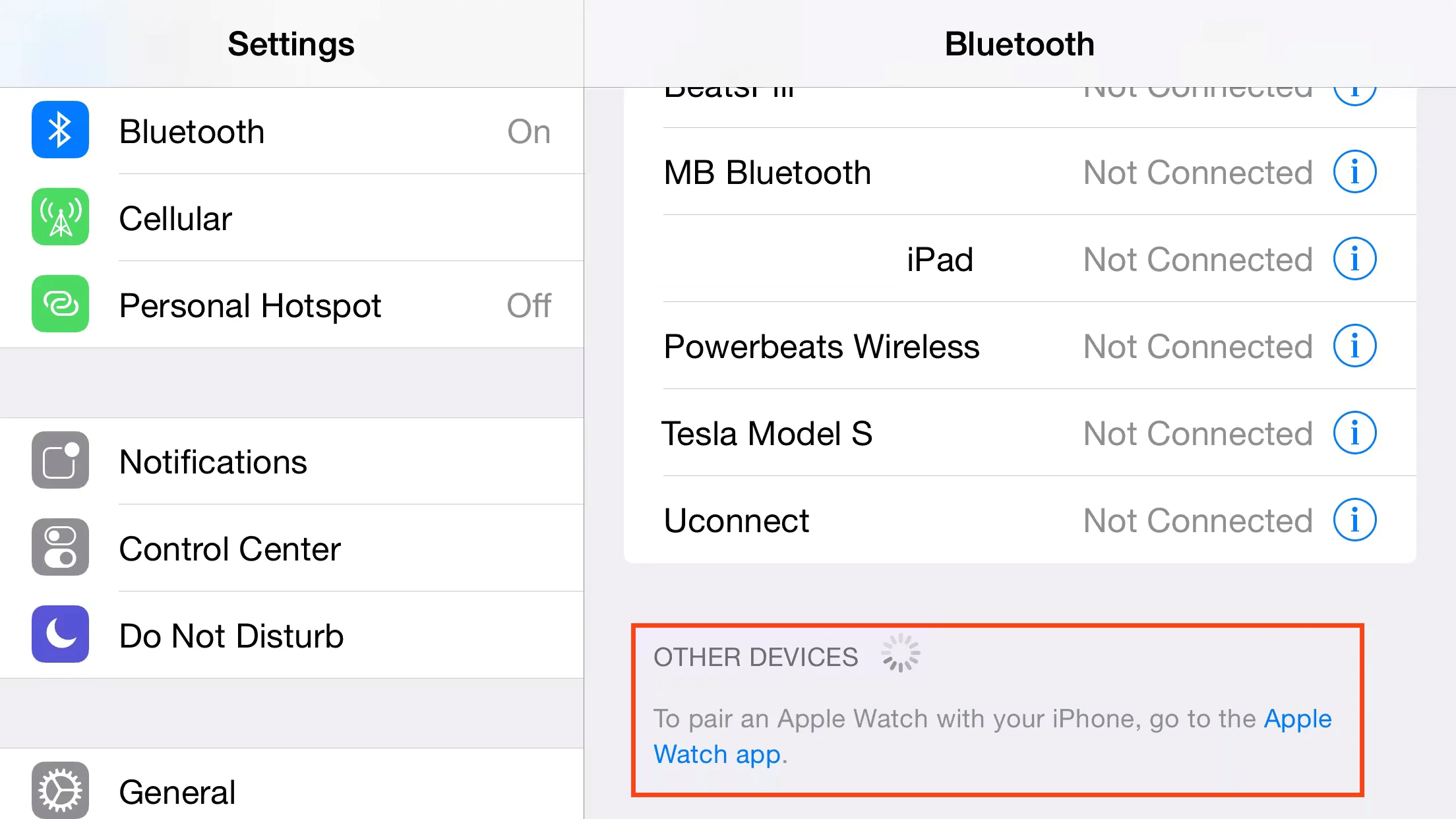 Today Apple has released the beta version of iOS 8.2 to the dev community. A further inspection of the next notable iOS release reveals integrated support for the upcoming Apple Watch. The text suggests Apple Watch will have a dedicated stand-alone app, which will serve for content and smartwatch app transfer.
Apple Watch was announced last Fall, but its release is yet to be detailed beyond the announced "early 2015" and starting from $349. Various sources indicate the Watch will kick off in March, while the Apple's employees will begin their Apple Watch familiarization in mid-February.
Now that the iOS 8.2, which is supposed to be released in March, brings support for Apple Watch, it is all but officially confirmed the awaited Apple Watch will go on sale in March. Or at least that's what we can all hope for.