HTC Sense 7 Screenshots Reveals HTC Android 5.0 Lollipop Design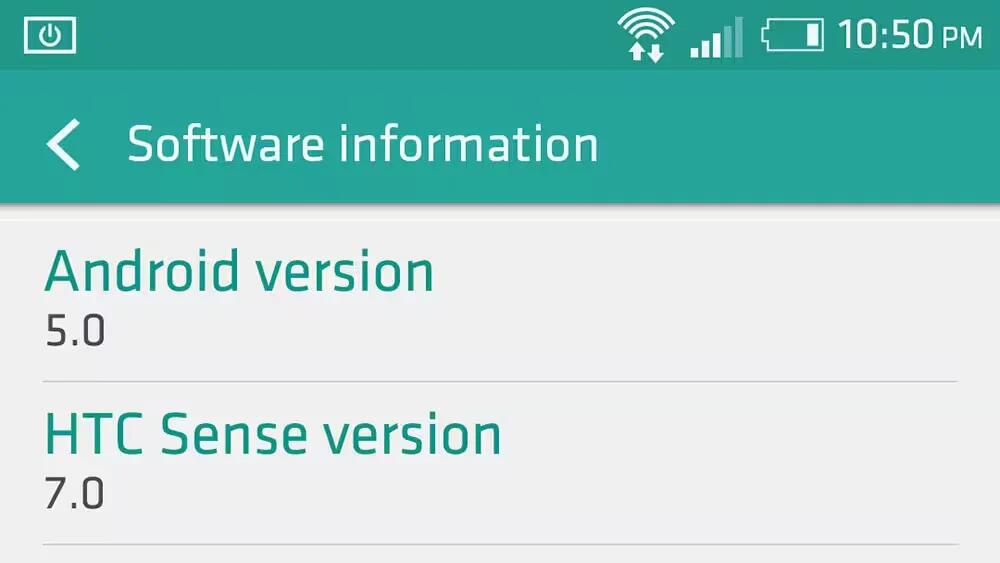 HTC has already promised to deliver the Android 5.0 Lollipop update to its devices. Now some screenshots leaked from YouMobile shows HTC Sense 7.0 with Android Lollipop.
We dont know what HTC will change in the software, if anything, but a few alleged screenshots of the companys new Sense 7.0 UI might give us a hint. The leaked screenshots suggest that HTC is going to release Sense 7.0 with Android 5.0 Lollipop and that it will build upon the already flat UI introduced with Sense 6.
HTC is implementing Googles Material Design so that the interface language is consistent throughout the phone makers custom skin. Also note that HTC hasnt opted to switch to the circular home icon that Google uses in Android 5.0 Lollipop.
Considering that the first Android 5.0 Lollipop devices will start to hit the market in early November, HTC should be able to get its update out the door within 3 months from now.