HTC One M9 Promo Videos Leaked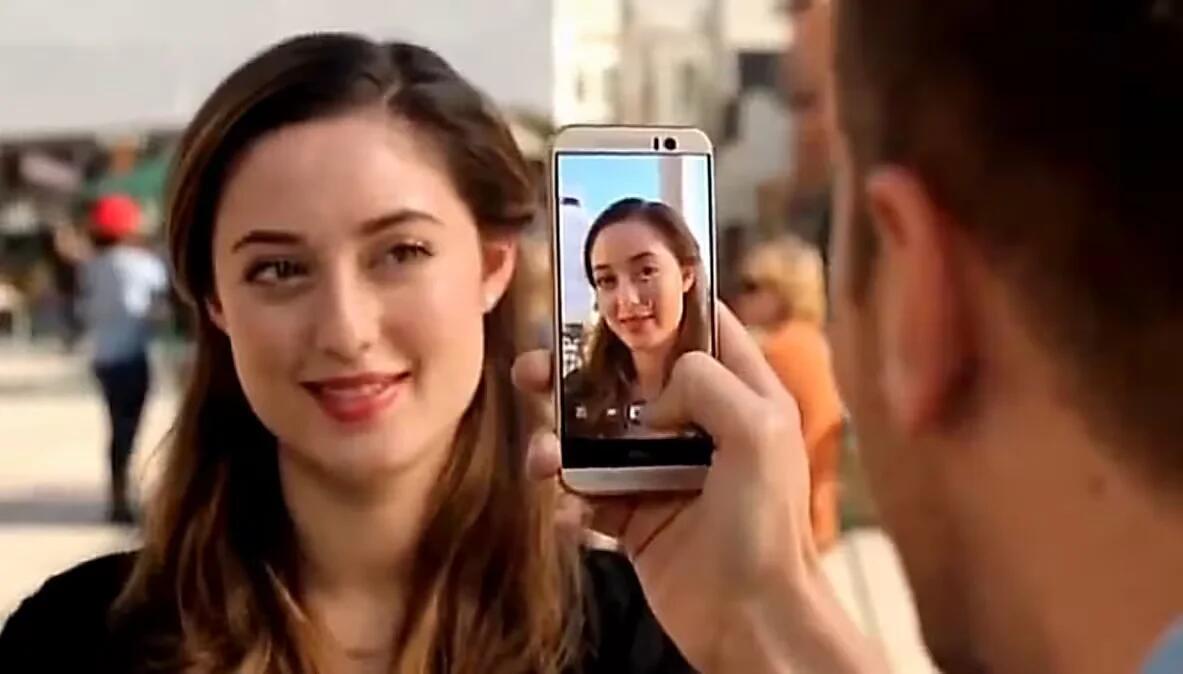 A commercial and a promotional clip for the HTC One M9 have leaked, and the design of the phone looks exactly like the renders that we showed you this morning. The ad seemed to concentrate on some new camera features that will be part of Sense 7.0. The Duo cameras are gone, replaced by what is expected to be a 20MP camera on the back. The 4MP Ultrapixel camera that was on the back of the HTC One M8 is believed to be the front-facing snapper on the HTC One M9.
A promotional video, not as clear as the commercial, shows different home and work themes for the phone. We also notice thinner bezels on the HTC One M9. The whole effect, once again, reveals a premium looking handset. With the new camera setup on the HTC One M9, the camera cannot be used anymore as an excuse not to buy the phone. And yes, it would make sense (no pun intended) for HTC to promote the new rear camera on its flagship phone like it did with the leaked ad.
The HTC One M9 will be unveiled March 1s in Barcelona at MWC 2015.
Click here for more on HTC One M9