How To Reply Messages - Nokia Lumia 1520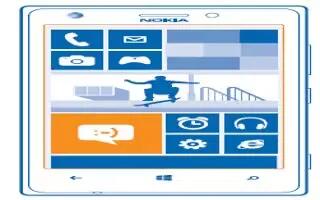 Learn how to reply messages on your Nokia Lumia 1520. Don't keep your friend waiting reply to the message straight away.
Tap Messaging icon.

In threads, tap the conversation containing the message.

Tap the message box, and write your message.
Note: If you have more than one phone number for the contact stored in your phone, you can also send your reply to a different number. Tap to pick another phone number.